Children's Theatre of Winnetka Promotes Theatrical Experiences for All!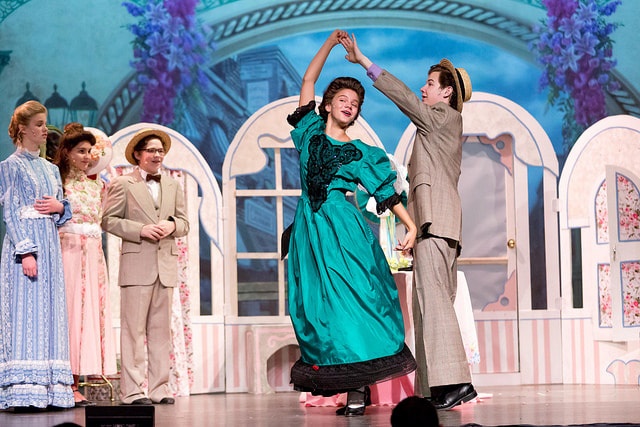 In 1975, The Children's Theatre of Winnetka (CTW) presented their first performance, Charles Dickens' A Christmas Carol.
Over the past 35 years in the making, CTW has become the stage of a variety of different performances anywhere from fairy tales to The Music Man.
CTW has created a home for students, grades 4 thru 8, to practice their love for theatre with many going on to perform in college, Broadway and Hollywood! The CTW theatre is a not-for-profit organization made up entirely of volunteers that are dedicated to promoting theatrical experiences for children and their audiences. They provide a hands-on learning environment for everyone; from onstage acting to backstage directing, there a place for everyone's talents to shine!
Purplepass Ticketing has the privilege of working with this fantastic group, and are looking forward to their upcoming event 'Peter Pan'! Tickets are from November 15th to the 18th with handicap seats available.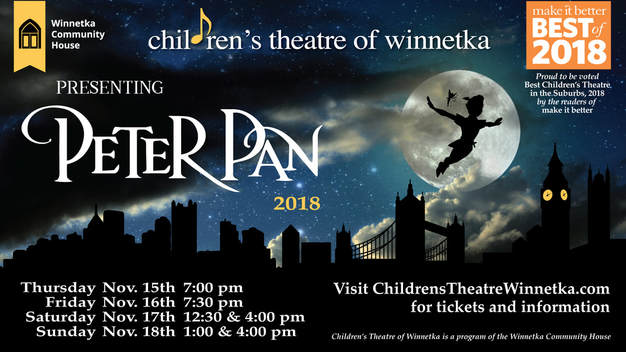 By working with Purplepass, CTW can offer their guests a comfortable registration experience, with interactive seating maps, online registration and shipping ticket options. Tickets go on sale to the public beginning October 6th, 2018.
"Although we have only two relatively small events a year, they are different than most and can be tricky. Purplepass is always there and willing to help solve any problem! Personal service is the key for us. Our customers love the system, and I love the personal assistance!! The longer we use them, the more we learn about the strength of the system and all the things it can do for us" - Connie Yonan