Purplepass Announces New Partnership With SD Mac N' Cheese Fest
The organizers of the San Diego Mac N' Cheese Festival, in support of the World Wide Network of Learning, have partnered with Purplepass Ticketing to manage and expand ticket sales for the festival. The fall festival will take place in San Diego, CA on October 15, 2016.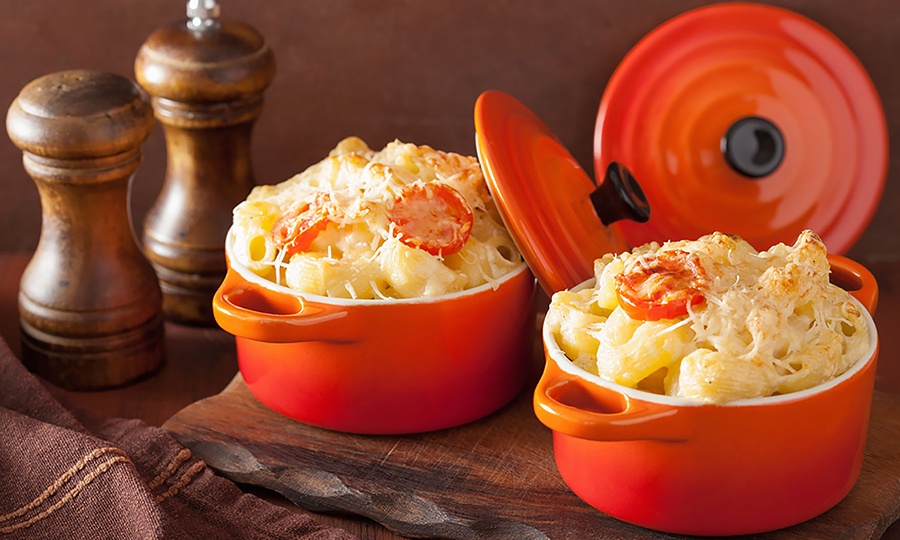 The San Diego Mac N' Cheese Fest brings together local restaurants and breweries to present their best mac n' cheese recipe for event patrons to sample. Craft beers are also available at the event. Patrons can vote for their favorite mac n' cheese sample.
Fall 2015's inaugural festival was a sold-out success, and Purplepass expects the new partnership to cause attendance and enthusiasm to skyrocket even further. "We are thrilled to have partnered with The San Diego Mac 'n Cheese Festival. It's a fantastic event close to home and, well, it's mac 'n cheese! We will be bringing the latest ticketing technology and are looking forward to years of continued success," states Purplepass executive Gabriel Afana.
Purplepass Ticketing is a cloud-based ticketing and event organization solution working with organizers across the United States and abroad. Fully featured, with all the tools any organizer could need, Purplepass strives to be the best in service for clients and their customers. Purplepass is excited to bring its features and resources to The San Diego Mac 'n Cheese Festival.