New Upgrade: Advanced Ticket Widgets And Customization Options
Calendar Widget
In the Ticket Widgets section of Purplepass (Tools > Ticket Widgets), you can choose to generate a widget for a full monthly calendar of your events. There are a variety of customization options, including size, color theme, tracking ID, starting month and whether to include partner or hidden events. The calendar is great as a visual aid especially if you have many events.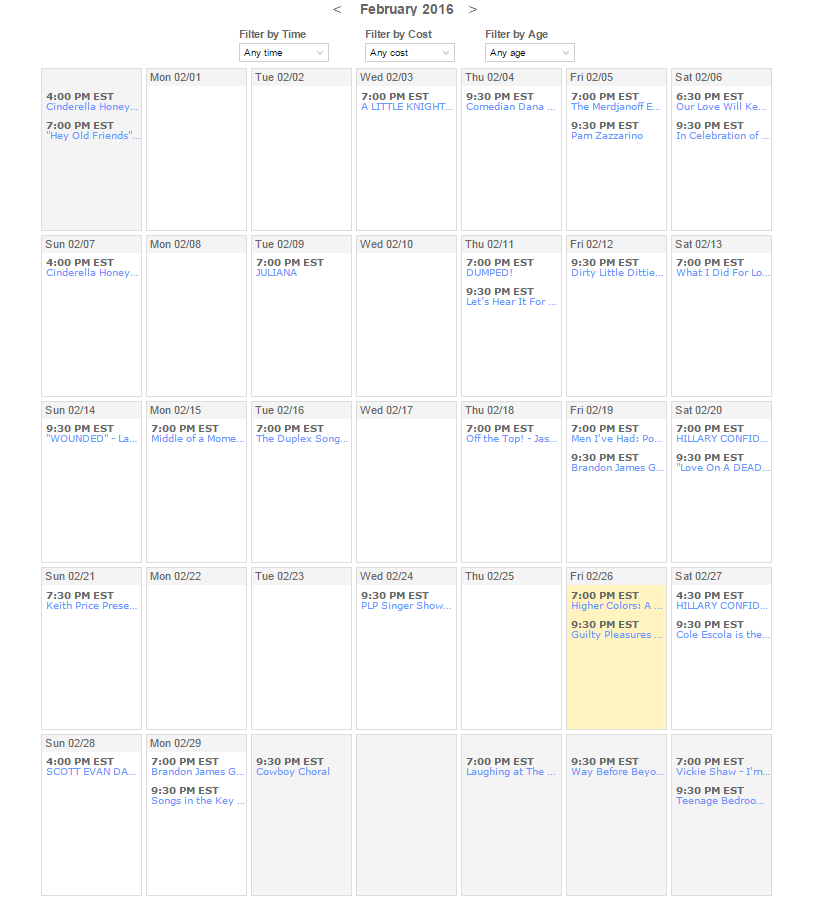 Listing widget
If you have multiple events, you can show all of them in a ticket widget that lists your events in chronological order. You can customize color theme, size, tracking ID, and whether to include hidden events or events from partners. All events fit in a neatly scrolling box.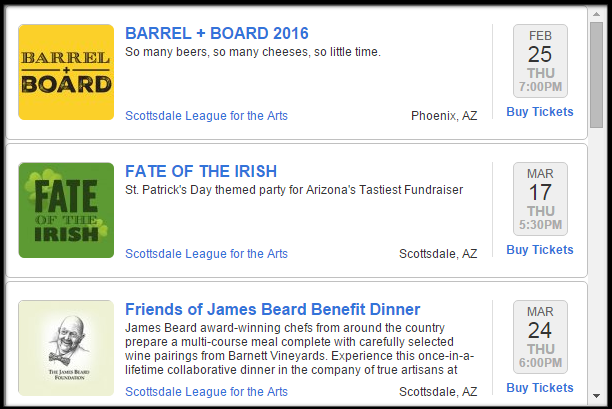 Option to customize the support text (HTML supported)
In the single event ticket widget, there is a support message on the top left with Purplepass' support phone number. If you wish to, you can customize this text by entering in the text you want in the "Help Text" field on the left when creating your widget.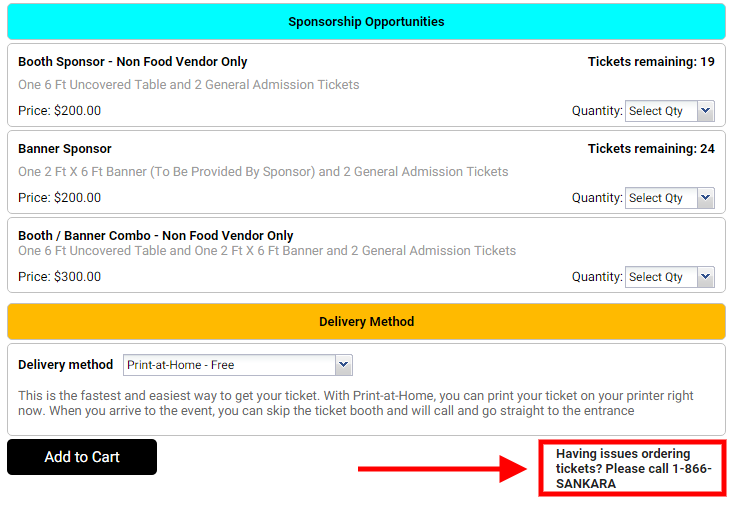 More updates to widgets to provide improved mobile support
Widgets are mobile friendly for all devices so customers can buy tickets on their mobile devices. The benefit to this is that customers can easily buy tickets on their phone – for example, to avoid a box office line.