Mardi Gras Is Celebrated Every Year In Port Arthur, Texas (And New Orleans Too)
New Orleans isn't the only fun place to be during Mardi Gras. Since 1993, Port Arthur, Texas, has hosted the Southeast Texas Mardi Gras. For four days in February every year, people participate in and watch parades with elaborate floats, wear outlandish costumes and masks, listen to quality entertainment, and eat delicious Cajun food as if they were in Louisiana.
The event has been so successful that in recent years it has attracted about 60,000 guests annually, according to the local 12 News station in its preview of the 2016 Mardi Gras.
In fact, the tourist attraction's revenues have helped spur the resurgence of downtown Port Arthur. Procter Street was dying. Today, it's the site of a new pavilion, new business offices, and a storage facility that preserves the Mardi Gras Parade's top attractions.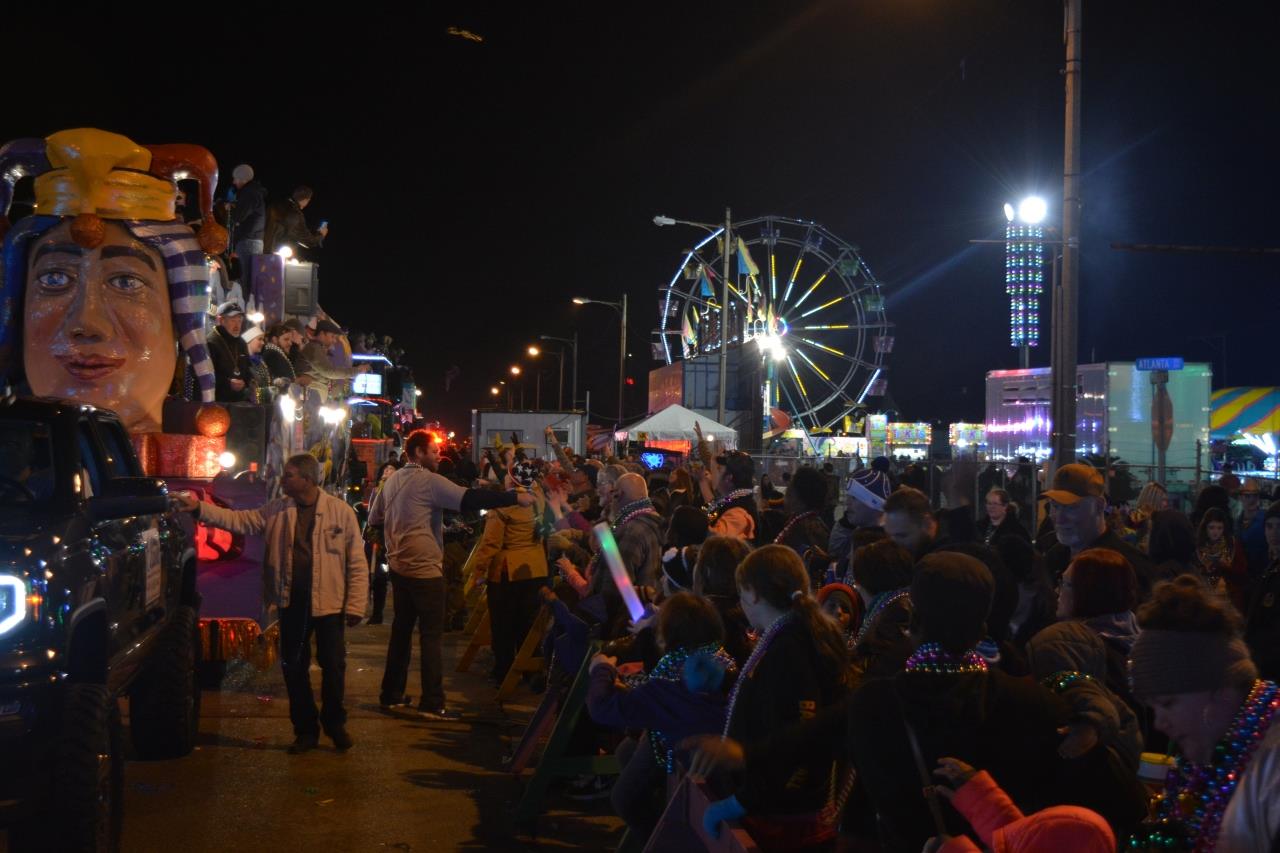 The Southeast Texas Mardi Gras always has something special. Big-name entertainment is common. This year's featured performers included country music singers Cody Johnson and Aaron Watson and Cajun singer Wayne Toups. The famous Budweiser Clydesdale horses marched in the 2015 parade. More importantly, the Port Arthur Mardi Gras is family friendly. The 2016 Mardi Gras included children's entertainment, carnival rides, games, a petting zoo, camel and pony rides, and a Royal White Tiger exhibit.
The 2017 Mardi Gras will be from Thursday, Feb. 23 through Sunday, Feb. 26. The event's website will announce the attractions. The website also details how the event reshaped Port Arthur, a city with about 55,000 residents.
Purplepass will sell tickets to events at the 2017 Mardi Gras at this website.