10 ways COVID-19 is Transforming the Tech Landscape for Good
COVID has turned the world upside down. To be honest, our reality right now seems to be plucked from a science fiction movie.
And while all of us around the world are dealing with varying crippling effects of coronavirus, not every transformation is a gloomy one.
Use SMS Messaging to stay connected
Purplepass' SMS tool is great
for keeping guests updated, sending
PROMOS, alerts, etc.
Yes, coronavirus has locked us inside our homes with little to no certainty of the future and has disrupted the world economy big time.
But it is also true that this adversity has given birth to innovations and transformed the technological landscape like never before.
COVID and the Technological landscape


1. Robots and drones:
Coronavirus thrives through human interaction.
So the best way to curtail it is to limit human contact and make communication remote (as much as possible). Following this theme, robots, drones, and various other automated technologies have come in limelight.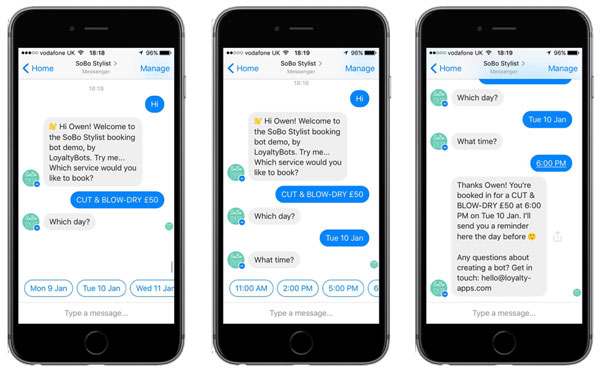 Robots are all around us, speaking to isolated individuals, delivering essentials including medications, and are helping us carry on with our corona-threatened lives. In an instance near Seattle, robots are heavily relied on to help patients communicate with medical professionals.


Automated (self-driving) vehicles are delivering essentials to health workers in China.


Drones are being leveraged to spray disinfectant, patrol public areas, track individuals violating lockdown rules, and conduct thermal checks around the world.


2. Smartphone applications (health apps) and wearable devices:
Health apps have rightly come to the forefront during this pandemic. Tech companies like Oura are helping us with the battle against COVID.
Oura ring which used to be a sleep and activity tracker earlier has lately been tried to morph into a corona protection armor.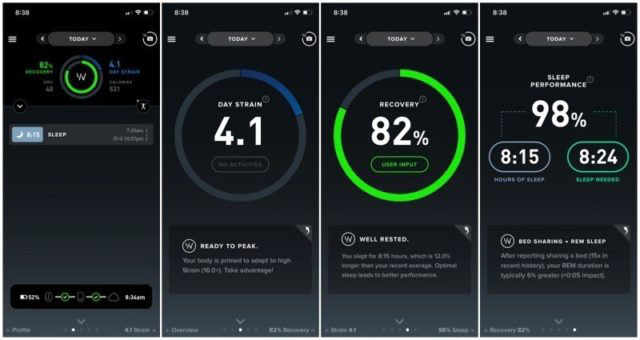 Currently, Oura has partnered with the University of California to study whether data collected by the Oura ring combined with responses to daily symptoms survey can predict illness. One user even tested COVID positive after the smartphone app notified him of the changes in his body.
Another example is that of a wearable band named Whoop. Typically used to track sleep and heart rate, the Whoop app helped a user to hint that there were changes in his physiology. He was later tested positive for COVID -19.
Smartphone applications like these identify the individuals who do not yet display any symptoms of the disease but are infected.


Another great addition to the list of COVID innovations are contact-tracing apps.
They are working on containing the virus by letting you know if you've been in contact with someone who later reports COVID positive.
If you've been in such a situation, the app instructs you to take precautions and quarantine yourself. These apps aim to dismantle the COVID infection chain.


4. Artificial intelligence: AI has been a boon in learning about how the virus spreads and searching for appropriate treatment options.
As per Wired, the technologies of Public health data surveillance companies are being used to analyze the public content including social media to learn about the spread of Coronavirus.

AI drug discovery could come up with drugs that worked in the past for similar illnesses and new drugs/treatment options thereby aiding scientists in their research.
Artificial intelligence software can also scan reports to bring forth signs of COVID in a patient if any.
5. Face recognition:
COVID has presented us with a need to identify whether or not individuals are wearing masks. This has propelled the rise of facial recognition technologies. The sellers of the technology also claim that it is the safest way out.
Unlike biometric symptoms, facial recognition tech does not require human-surface contact. These companies are also integrating facial recognition with thermal imaging. So, the scanning can detect whether individuals are wearing masks and can also sense if their temperatures are higher than the normal.
This will help in identifying people who are at a greater risk.
6. E-com and entertainment tech:
The inability to shop from physical stores has boosted Amazon's demands at an all-time high. As per Amazon, they had to hire 100,000 workers to meet the growing demand.
Next in the list of fortune are our entertainment technologies such as Facebook, Netflix, and Youtube.
Zuckerberg claimed that Facebook's video calling and messaging traffic has exploded all the past records.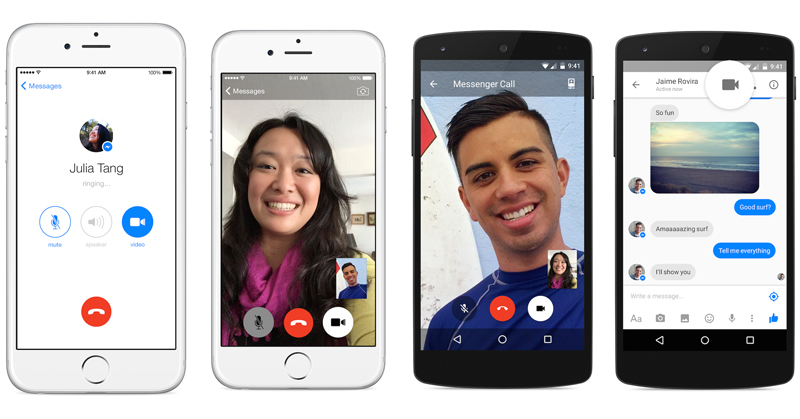 Also, Netflix and Youtube have sharply gained a new audience like never before. After all, there's definitely a need for entertainment to maintain our sanity during this pandemic.
7. New habit formation:
Coronavirus has forced all of us to form some new habits.
As 'online' essentials and grocery shopping becomes the only option, customers have come to recognize the benefits of on-demand services.
This change is most likely to continue in the post-COVID world where e-commerce platforms like Amazon will continue to grow.
8. Work from home (WFH):
WFH experiences a surge during the lockdown - employers and employees have begun to acknowledge its advantages. Communication and collaboration tools have become a part of daily routine.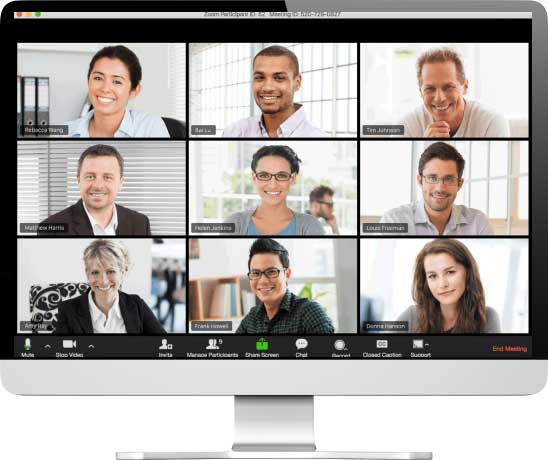 Zoom has become our go-to option and Microsoft is promoting its messaging and collaboration tool - 'Microsoft Teams' which is experiencing tremendous growth amidst lockdown in terms of users and call minutes.
All of these changes are a turning point and will continue to shape the tech industry in the post-COVID world.
9. Tech sales:
More and more people are spending their time on smartphones during the quarantine. Tech-giants like Google and Apple are using it to flourish their business.
Apple has always pushed device sales aggressively but right now they are promoting their services (app sales, music, and TV subscription) vertical to draw revenue. Sensor Tower reported that Apple's iPhone app sales witnessed a 20% growth while Google's Android app sales witnessed a 14% rise in recent weeks.


10. VPN (virtual private network) return:
VPN like Atlas has experienced a 124 % increase in daily usage. Point to note here is VPN's capability is not only limited to hiding your IP address.
They are helping a great deal in the WFH setup. VPNs create an encrypted connection between employee's devices and the corporate network.
This is especially beneficial to ensure the security of sensitive information.
Conclusion:
In unprecedented times like these, technology has rightly become our biggest pillar of strength and support. It is helping us navigate through this crisis with the help of robots, drones, artificial intelligence, smartphone applications, wearables, entertainment services, etc.
Need to postpone your event?
You can easily change, cancel,
or reschedule your events within
your Purplepass account.
---

Author: Sourodip Biswas

Sourodip Biswas works at Space-O Canada, a company having expertise in software and mobile app development.

He believes knowledge is a treasure that follows its owner everywhere. His work has been published on many distinguished websites across the web.