Why Every Event Needs to Be Using a Ticket Registration
You might be on the fence about the benefits of selling your tickets online. Last year you sold at the gate or even just hosted a free event and it was fine.
Why should you waste your time and money using a ticket registration software?
SMS messaging for real-time alerts
Let guests know about any changes,
cancellations, updates, new
ticket sales all via text.
Before you make your decision, see our reasons for why a ticket registration isn't only a good thing to have, but a necessary tool for every event planner.
It's more convenient for your guests
Guests don't want to wait in mile long lines, show up early to purchase tickets, or wait at will call or box offices for tickets.
No, instead they want a seamless experience.
Meaning tickets already purchased online, a short walk through the gate with little to no wait time, with scannable tickets on their phones. That's what they want.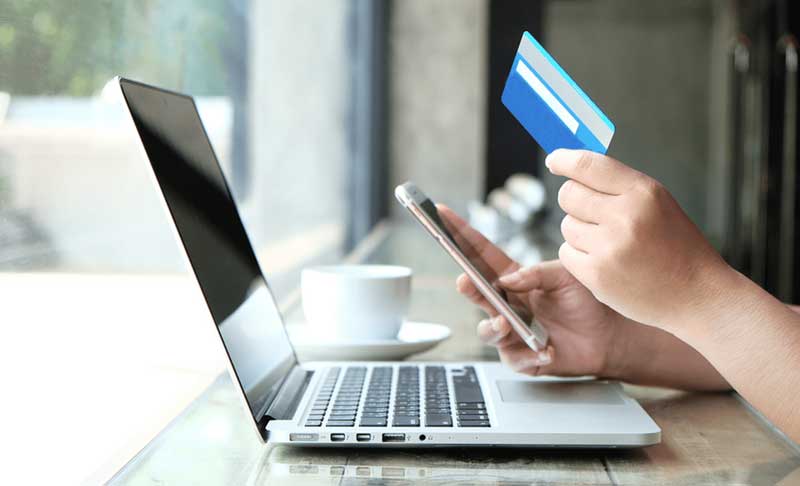 Can you give that to them on your own?
For starters, if you want digital tickets that are scannable, you'll need a ticket registration that offers equipment rentals and support for mobile phone tickets. Lines can be cut in half with ticket sales done online and box office equipment like terminals and ticket scanners.
The more convenient your entry process is the better the customer experience and brand loyalty.


You're event becomes more discoverable
We are living in the digital age. Technology runs our world. So it won't come as a surprise to you that most customers are going to expect to have the option to purchase tickets online. Thus, you'll need an online platform for selling tickets.
For example, Purplepass users can create and post their event page online. If a promoter does not have an event website, this is a great way to create a shareable URL and direct people back to a platform with more information on their event. Plus, it makes purchasing tickets online available.
Purplepass also pushes every event posted through them to other event discovery platforms such as Eventful and Evensi. These platforms will share that event for free; this also increases the chance of your event getting discovered.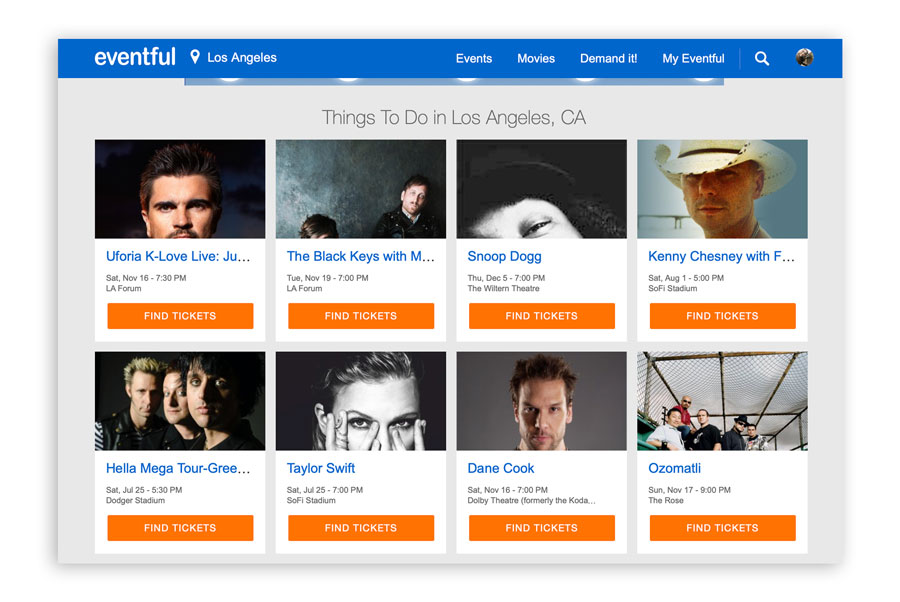 You can process payments online
What are the two words that can kill any vendor sale fast … "Cash Only".
According to a survey of more than 2,000 American, only 50% of people said they carried cash with them and less than half of the time they were out. If they did have cash, about 76% said they had less than $50 on hand (usually less than $20).
The use of cash isn't as common as the favored credit, debit and digital payment methods like Venmo and ApplePay.
Events that only accept cash are losing those percentages of people that don't have cash on them. A ticket registration gives you the tools you need to process payments at the gate (cash, Visa, Master, American Express, etc.). Which brings us to our next point …
You get advanced ticket sales
Now that your events online and you can process electronic purchases, you will start to see more advanced ticket sales. Why is this beneficial?
Advanced ticket sales means people are purchasing tickets days or months prior to your event.
Your guest list is building.
You can see what sources are bringing in sales, what payment methods are preferred, your customer demographic and ticket types being purchased. All of this information is being presented months in advance.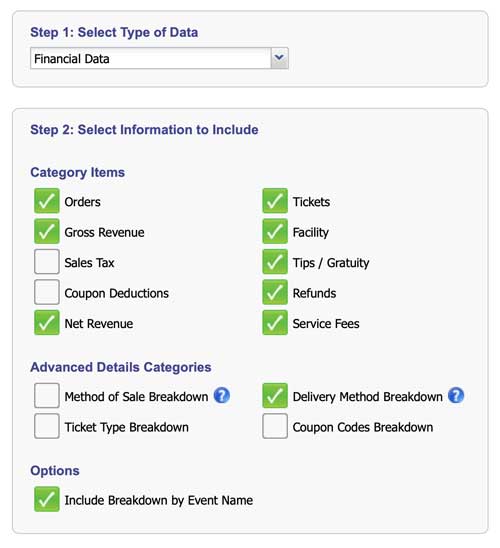 Meaning, you now have time to make any adjustments to your marketing and switch other efforts to the appropriate target market. The more advanced your sales are, the more time you have to create an effective marketing strategy tailored to support more sales.
Saves you time and hassle
A ticket registration is a life-saver for every event planner.
How?
An event planner's plate is already stacked a mile high with to-do lists, tasks, meetings, etc. They don't need to worry about accepting payments and taking phone orders on top of that when the process can be automated.
A ticketing software automates the process of selling tickets online, accepting credit card payments, ticket add-ons, managing guest lists, and all the other tedious tasks planners don't have time for.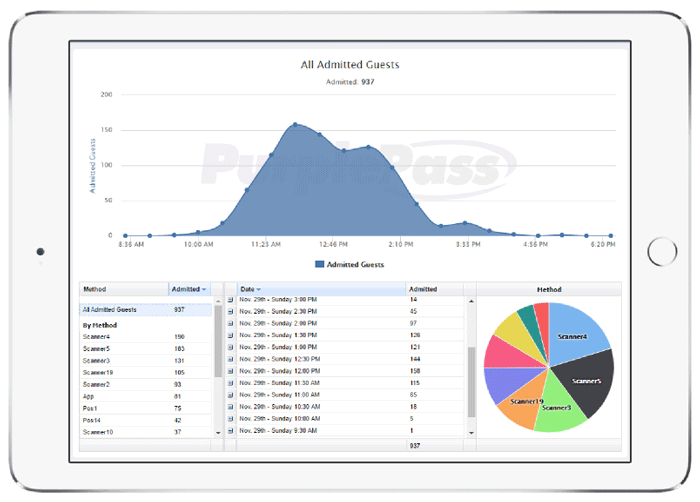 For example, while Purplepass manages registration online, at the same time, we are constantly collecting data for your event; demographics, accounting information, guest lists, marketing insights, etc.
When promoters want a specific report, they can use the reporting tool to customize and build exactly what data they need. Saving them the time of collecting and putting together different reports themselves.
Build the reports you need
Create custom marketing reports,
invoices for accounting, finances,
real-time sales alerts, etc.
You have less to worry about at the gate (less wait times)
A ticket registration lives online and at your gate.
Every event has to admit their guests, whether that's by scanning tickets or selling at the gate. If you thought running your gate was easy before, after introducing a ticketing team, you'll never go back.
For example, with Purplepass you get access to different equipment such as wireless ticket scanners, box office systems, receipt printers, boca printers for ticket stock, and a cloud-based ticketing system that works on any smart device.
You literally have everything you need right at your fingertips. Promoters can even request onsite support where the Purplepass team will attend and run the event for them.
Still stressed?
Your life is now automated!
People love technology for a reason. It's convenient, makes life easy, comfortable, you can set-it and forget-it. A good ticket registration will automate almost everything you need while selling tickets.

Here's what we mean by automation:
Real-time sales alerts

Auto-fill data (no more manually entering each order, details, etc.)

Marketing insights and tracking

Available analytics and reports whenever you need them

Tiered pricing plans and auto-trigger price changes

Payment processing online

Third party payout options

and so much more
If you're lucky, you'll get free support
Finally, depending on the registration you choose, you could also be getting free support. You no longer have to worry about constant phone orders, inquiries, or questions. Instead let your ticketing team take care of it.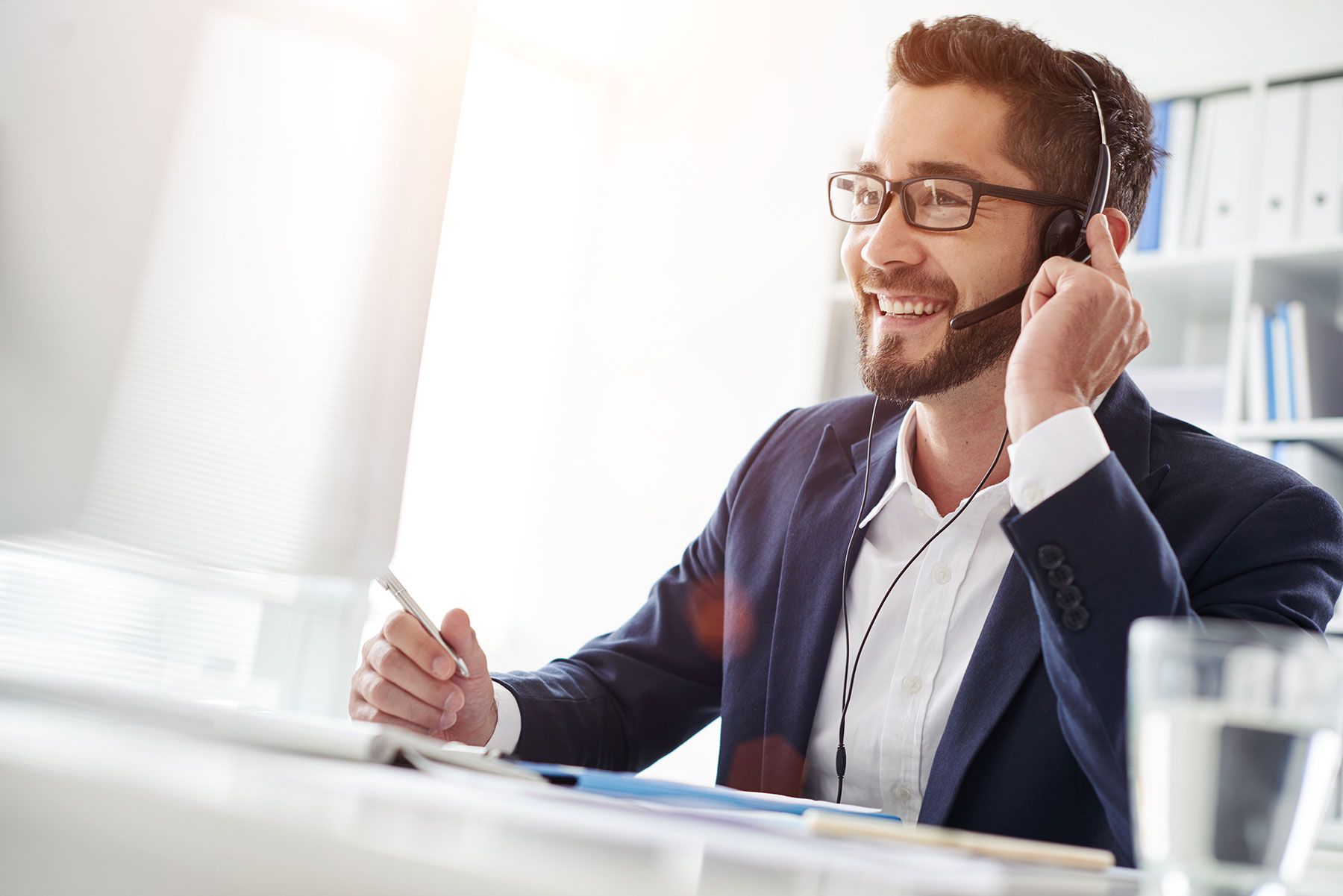 At Purplepass, every user (paid or free events) get free phone support for their guests. Purplepass' customer support team will take online phone orders, answer customer questions, transfer tickets, and whatever else you need.
Click here to learn more about getting free support.
24/7/365 customer and client support
We offer full time zone support
anytime you need it. It's available for
guests as well as the promoters.