Where To Find Wholesale Event Planning Supplies
Anyone who works within the event planning industry knows that saving money when possible is important to help keep expenses within the set budget.
Using event and party planning wholesale companies and other discount outlets is a great way to keep costs to a minimum and help stretch the budget.
Consider finding your event supplies from these types of companies and eliminate the need to buy at retail prices.
The benefits of shopping wholesale
Wholesalers are a necessity for businesses needing to obtain bulk orders of items without the markup from regular retail outlets and big box stores.
You can get what you need for a great price because you're either buying in bulk or shopping with a company that offers their items without additional overhead (think of Costco or Sam's Club).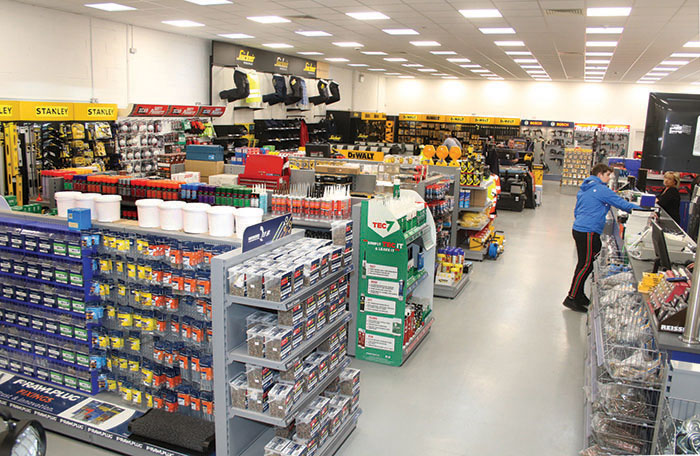 Wholesale pricing is usually designated for those who are considered not to be the average individual consumer, but rather businesses who can resell items or those using large quantities for their operating needs.
Most retail and service industry related businesses will use a wholesaler at some level to help keep their costs within the budget.
Once you find a wholesale company to work with, you can rely on them to consistently provide you with the products you require for operating your event planning business and/or events.
Keep in mind, however, that finding a reliable service-oriented wholesale company to provide you with your necessary event planning products may take time.
Ideally, you want to have a few different wholesale suppliers available to you rather than many different ones, according to Entrepreneur.


Points that help a wholesale supplier stand out include:
Competitive sales tactics
Pricing
Customer service
Shipping times and options
In addition, if you have trouble getting the items you order consistently, on time, and at a good price, you should rethink doing business with that particular company.
Another point to consider is shipping times. Some foreign companies take longer to ship items than others.
Sometimes, it can take several weeks to get your order.
Where to shop for wholesale event supplies
So, now you know what a wholesaler can do for you, you need to find one that can provide you with what you need to make your next event a success that also stays within the outlined supplies budget.
Check out some items these established wholesale companies can provide for your event planning needs.
Oriental Trading Company
Oriental Trading Company is one of the oldest and most respected wholesale companies and is an excellent site for finding just the right touches for any event or celebration.
They have a large selection of products and an easy to navigate site. They also frequently have specials and free, or discounted shipping.
Event Supply
Event Supply is another reputable wholesaler that has products you need for large events and parties. They carry everything from lighting to furniture. In addition, they also carry drapes and furniture covers so it is easy to tailor the theme of the event you are planning.
Koyal Wholesale
Koyal Wholesale is one of the top wholesalers in the market and provides supplies for Fortune 500 companies. In addition, they offer brand name wares for the lowest prices.
They also have a convenient site that makes shopping for items by color, material, and function a breeze. Check out the deal they have on free shipping going on right now.
Alibaba
Alibaba.com is a respected wholesale site that offers a variety of items necessary for events of all sizes. They are known for great customer service and even offer a helpful app that makes ordering on the go fast and easy.
Darice
Darice is a crafting supply wholesaler, but they also carry a wide variety of event and party supplies. They are a good option for ordering the smaller items on your list.
They are also located in Ohio, which makes getting your items quickly, easier than if you were to order from a foreign supplier.
If you have an event on the horizon, or you are currently in the process of planning your next event, consider working with a wholesale company, or similar discount supplier to help stretch your budget and allow you to have more options available.
For more information on event planning, visit Purplepass and discover great products and services to make ticketing and marketing for your events more streamlined.