Tips for Event Professionals Starting a Business from Home
It is no surprise that many businesses and professionals' financial stability took a downturn in this time of the pandemic.
However, regardless of your profession, you must learn to adapt and cope with the pandemic's effects, especially when it comes to your business. Because of the pandemic, social events are now restricted in most places while others, forbidden. Because of this, event planners and professionals have transitioned to remote work to cope with change of scenery.
Here are so tips that may be helpful for event and business professionals who are starting a business remotely.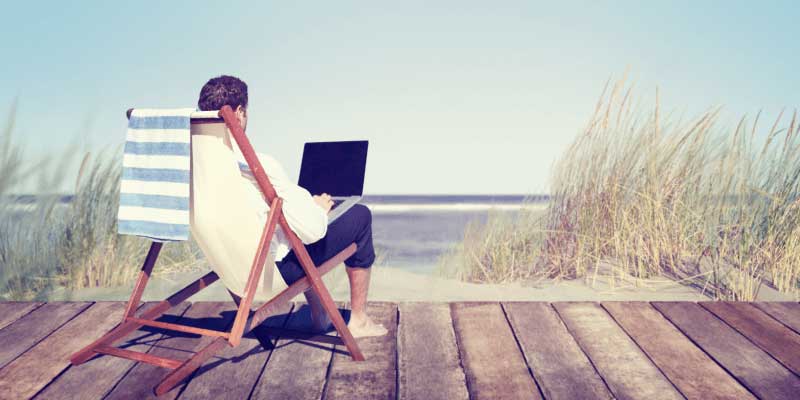 Create a business plan adjusted for remote functionality


For those who are already in the industry, you only need some minor tweaks.
First, you need to learn the software and identify all the social media networks you need to market and function as an event planner. You will need to launch a website if you haven't created one already.


On your website you'll want to include the following:
Client testimonies and references
"About You" page
Contacts (caterers, venues, etc.)
Experience and education
A contact form, email, phone
Proof of concept and how you plan to organize events remotely


It's going to be a bit more challenging for those who are new to the event planning industry. For those just starting out, consider building an online event planning portfolio first.


Focus on a specialty
There are many unique events that you can plan. With more options, you can have more customers. However, it can be very challenging to do so because of the ongoing pandemic. It is easier to focus on a single niche and work your way upwards.
Some events aren't allowed yet, such as parties and grand celebrations. However, you can still plan formal or corporate events. These events don't have as many people or guests, and they rarely need many decorations.
To start, you can contact corporations and offer your services. Having inside contacts can also be of great help when just starting out.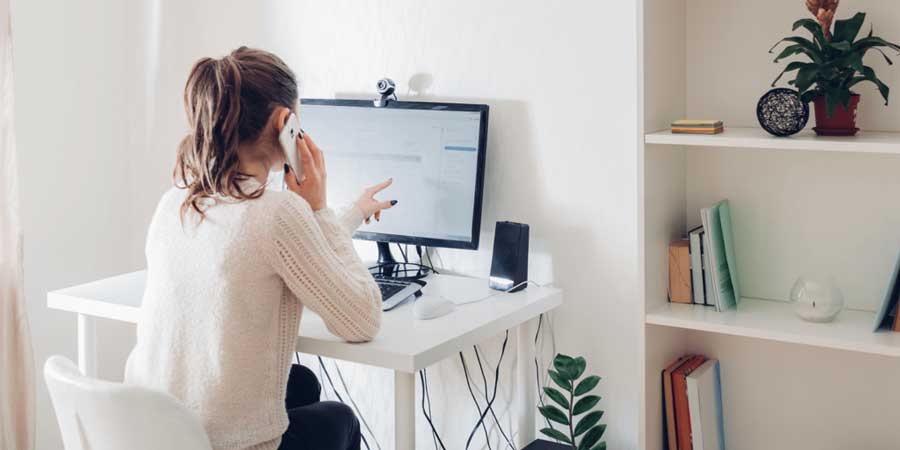 In choosing a specialty, there are several things you should consider. Suppose you prefer social events such as birthdays, weddings, and other parties and grand celebrations. In that case, you may have difficulty looking for prospects since most places don't allow huge gatherings. There may be some exemptions, such as intimate weddings, parties with only a few people or virtual events.
For corporate events such as conventions, team building, meetings, trade shows, etc., some companies have already resumed their business, so you will have better luck finding prospects in this option.
You can also opt for non-profit events such as fundraiser events or charity events. There are still some of these events, even during the pandemic. Other things you should consider are your preferences.
Do you wish to handle formal events or casual events? Consider your contacts as well. Make sure to choose a specialty which suits you best.



Set rules for yourself and the people you live with


It is very easy to get complacent when working at home.
You can procrastinate, get distracted by the television or the internet, or just have random talks with family members. When you work from home, I highly recommended that you set ground rules for yourself and for the people you are currently living with.
For example, you can stay in a closed room to minimize distractions.
Set a period for breaks and lunchtime and strictly adhere to it. If it is not within your break or lunch period, then you should do something productive. The key here is to work as if you are working in an office. Inform your family members of your work schedule. You don't want them knocking on your room door and distracting you from your work because of some insignificant thing. Explain to them the significance of your work and that you must have as few distractions as possible.
If you have kids living with you, assign someone to look out for them— perhaps a sibling who is old enough or your retired parents. If you have no one to ask for help for, then give the kids something to do. You can prepare a movie beforehand or an activity that would keep them preoccupied for several hours. Depending on the child's age and maturity, you may need to set a schedule to check on them from time to time.
Last, be strict with yourself.
It makes no sense to set all these rules if you will just break them. Follow them to the letter. It is recommended that you set objectives and goals within a certain period. For example, you can set an objective of finishing the paperwork before lunch and work on some marketing in the afternoon.



Establish a separate workspace office


As already mentioned above, having a separate workplace is crucial in minimizing distractions. However, just having a separate room for work is not enough.
Your room must have all the essentials you need to function in your job. For example, as an event planner, you will need a computer, a stable internet connection, a phone, and maybe a pen and paper.
You need to have these within reach to maximize productivity. You can also have light snacks and water nearby should you need to replenish yourself. During break periods, you should go out of your workroom and perhaps relax and watch a bit of TV. You need to condition your brain to be in work mode whenever you enter your workspace.
Therefore, you must have your break periods and relaxation time in a different space.
Collaborate with coworkers


Perhaps the biggest challenge of working at home is that collaboration is more difficult than working in person. Luckily, there are several applications you can use to optimize collaboration with your coworkers.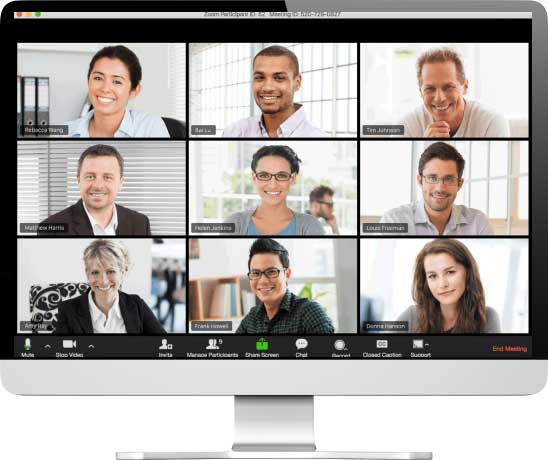 You can use Zoom or even Facebook Messenger to communicate with them. It is best to use a video call than just an audio call as it is much easier to communicate when you can see who you are talking to. Working as an event planner is no easy feat during this time of the pandemic, so you need all the help and support of your coworkers as much as possible.
There are also many collaborative project management and product management tools to consider that can help you track tasks, create timelines, track ideas, and comment on each other's work.
These tools are another invaluable part of working from home.
Final words
With the emergence of Covid-19, the event planning industry has taken a toll. However, with the help of technology and the tips above, event professionals can still function and survive the pandemic's effects on the event planning industry.
---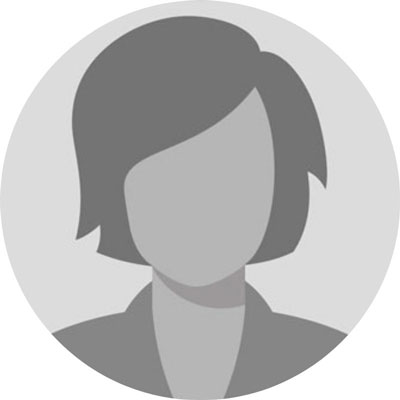 Author: Evelyn Perkins
Evelyn Perkins has expertise in event planning and has been associated with many events. She is passionate about creative marketing, social media, and design. She manages digital and event content across the brand's Meetings & Conventions, Successful Meetings, Incentive, and Meeting News. She also enjoys traveling and writing the most.