9 Event Trends to Transform Your Business in 2021
It's an understatement to say that the year 2020 has changed the face of events forever. As the pandemic unfolded in 2020 and well into 2021, we felt a mass disruption in all industries. We had to change the way we work, travel, and learn, most of which was done virtually.
The events and meetings industry was no exception and had to reinvent quickly and adapt to these changes. Here are some trends that are expected to continue in 2021 and beyond, expected to transform your business!
1. Virtual and hybrid events are the future
Virtual and hybrid events will be a massive part of how we run our events in the future.
Although the industry initially scrambled to get updated with virtual event technology, it has swiftly adapted. Even as vaccinations are on the rise, it will take a while for industries to hold large-scale in-person events again because of the fear of becoming a superspreader.
Until this stigma goes away, virtual or hybrid events will be the way to proceed.
2. Micro events over macro events
When in-person events are mandatory, micro-events will be the trend in 2021.
Micro events limit your event to a smaller gathering; usually a large event broken up into smaller time frames/slots. You can control the number of people in the venue and enforce safety precautions such as social distancing and mask-wearing.
Although there are a smaller number of attendees, a larger venue will be needed to accommodate these precautions. Micro events will reduce the stress on event planners while planning for events. Venues and their layouts will be reconfigured. The seating arrangements will have to be made with space between seats, and it will hold smaller events throughout a period instead of having one large gathering.
3. Outdoor events
Outdoor events are being held safely with fewer attendees because it is much easier to maintain a distance outdoors plus promoters don't need to worry about proper ventilation.
Outdoor events can also be held for more extended periods, as opposed to indoor events, which have time restrictions in place. Attendees will also feel safe attending outdoor events in person, and this trend is expected to continue in 2021.
4. Online engagement
Engagement remains one of the biggest challenges for virtual events.
Although virtual event tech has strengthened rapidly, event tech platforms still need significant improvements to increase engagement. Availability of live chat functionality, engaging influencers to provide commentary over video and Q&A will improve engagement in virtual events.
For more tips on boosting event engagement online, check out these promoter tips for online events.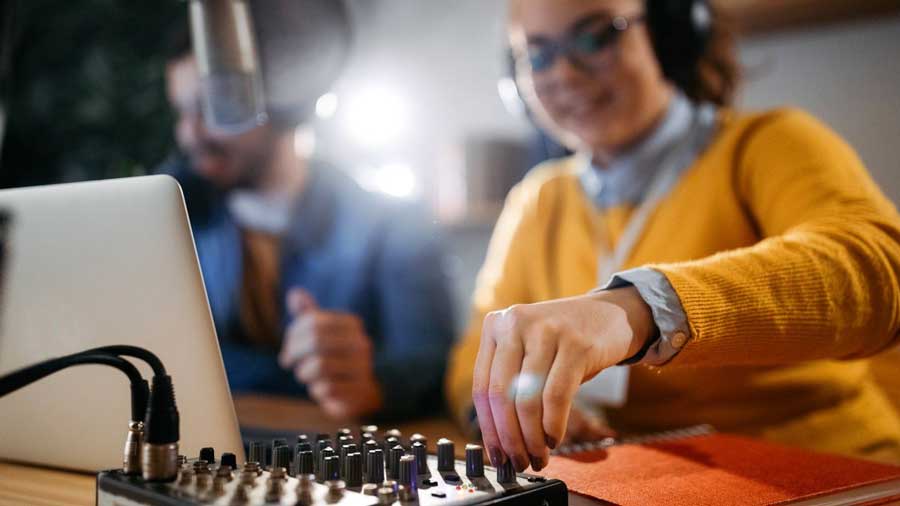 5. Shift to audio
Zoom fatigue, caused by our brains constantly trying to interpret visual cues, can take a toll on events.
Events are also shifting to the audio-only mode, which gives attendees the convenience of attending events from anywhere. Event formats will adapt to accommodate both audio and video attendees in the future as they are already making this transition now.
6. Technology Innovation
We have made technology enhancements in event tech, wearable tech, and facial recognition technologies. Virtual event technology lacks many of the capabilities needed to engage audiences during live events. This is one area where technology needs to catch up to meet the future demand for virtual events.
We have also made wearable technology improvements to detect when people get too close to enforcing social distancing rules and for contact tracing, if required. Facial recognition technologies are being leveraged for contactless check-ins.
7. Travel
The travel and hospitality industry has been one of the hardest-hit sectors.
Group travel will be limited to a few people instead of many people, and the travel industry will align its incentives accordingly. Private destinations will be in demand in 2021 and the coming years.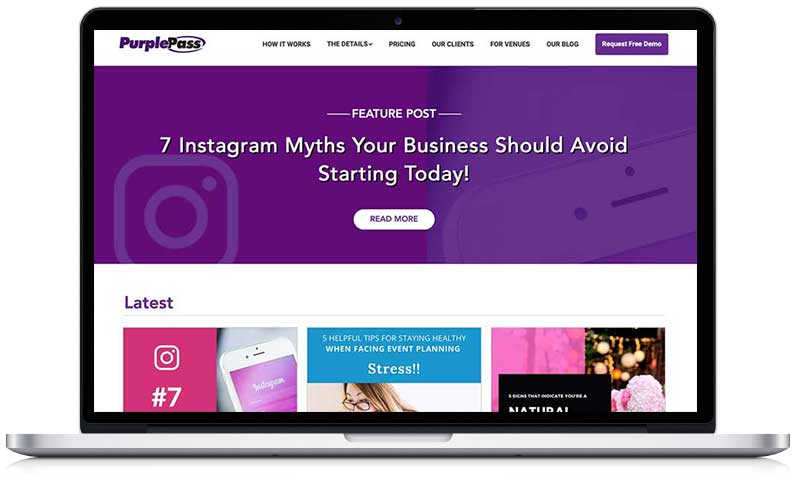 8. Content reimagined
As we gear up towards more virtual events with smaller audiences, content needs will be tailored to the audience.
Content creators will need to become more creative, reimagining ways to engage audiences. They will deliver more personalized content because the data collected from smaller audiences as apps and polls can be leveraged to provide personalized and creative content.
9. Gamification
Gamification is one way that can engage audiences. Engaging attendees in competition and providing rewards, whether it's a spot on the leaderboard or other recognition at the event, Gamification will play a more prominent role in the new format of events in the future.
Although we have to rebuild industries long after the pandemic, the innovation arising out of this crisis will leave the event industry in a better place through the trends that are game-changers for the industry.


---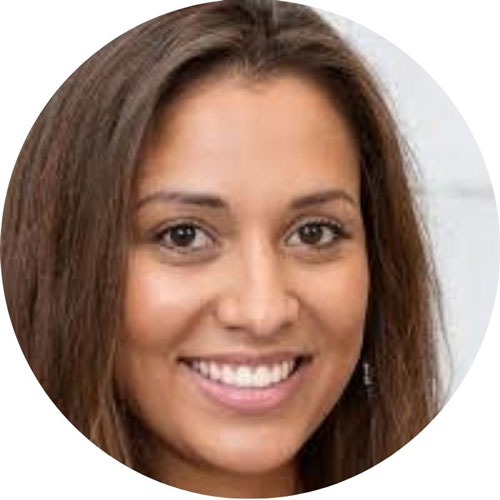 Author: Amrapali Rai
Amrapali is a digital marketing consultant who blogs about business and marketing at Bazaar Expert.