The Most Popular Donut Spots In San Diego
Who doesn't love a good donut?! Okay, so you made it to San Diego, time to unpack and enjoy the sun, but for our foodies out there it's time to explore the world of flavors. Check out our list of some of the best donuts San Diego offers.
If you are looking for something fresh, their donuts are all homemade, made fresh EVERY 30 minutes! And the best part is you can swing by through the drive-thru to pick up your donuts and head to the beach.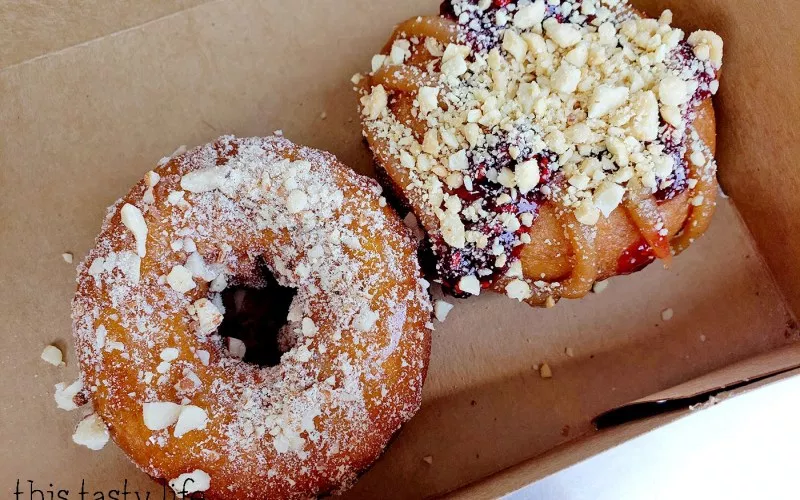 All donuts are $2 with a variety of homemade flavors to capture anyone's sweet tooth; from "Sugar & Spice" to the "Campfire" donuts there is something for everyone. Don't miss out on their happy hour deals daily 3pm - 6pm with a $3 coffee & donut deal!
Hours:
Monday - Friday 6am - 6pm
Saturday - Sunday 7am - 6pm
Address:
101 West Washington St.
San Diego, CA 92103
Rose Donuts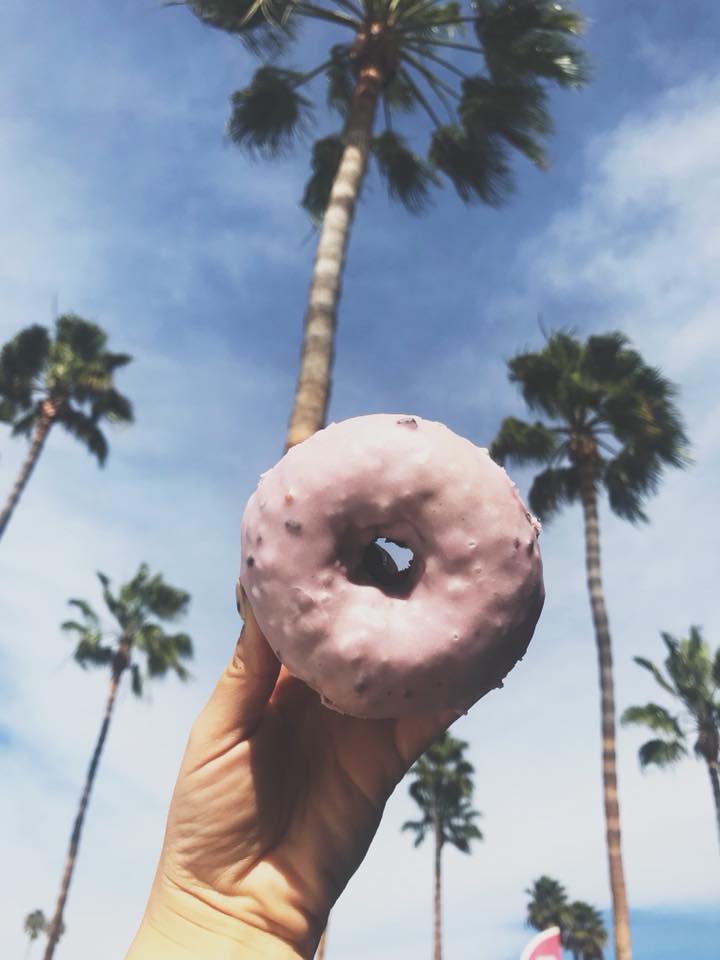 Rose Donuts not only has some of the best donuts around, but is famous for the size of their donuts!
You'll never go hungry again on not only their donuts, but breakfast pastry, coffee and more! Make sure to check out their signature Texas-style glazed donuts that might be as big as Texas.

Hours:
Monday - Friday: 4:30am - 7:00pm
Saturday - Sunday: 4:30am - 7:00pm


Address:
5201 Linda Vita Rd Ste 100
San Diego, California 92110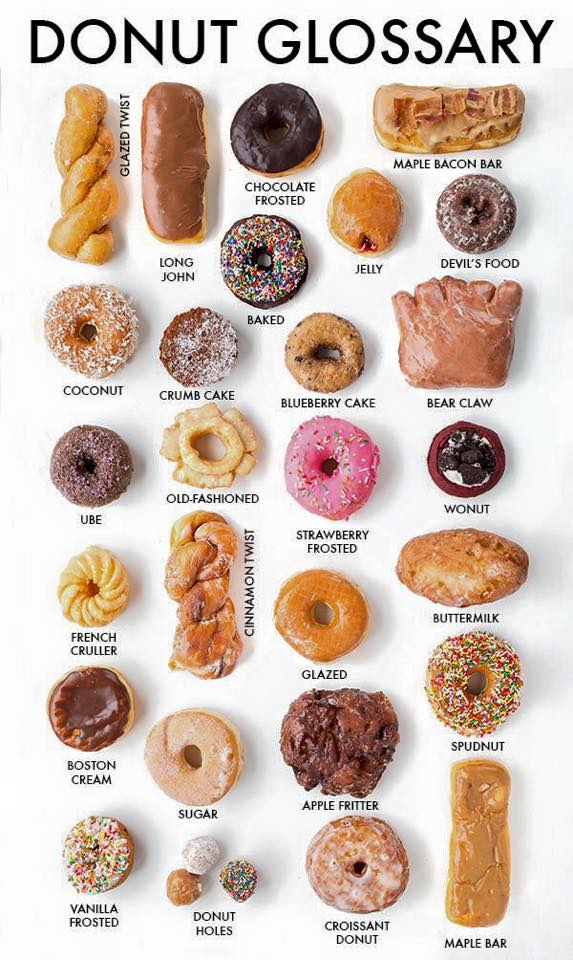 Pair any of their flavored donuts with their Vietnamese iced coffee and your morning just got a lot better. Recently making the list for one of the few great places to get a maple bacon donut, they have a variety of other options to choose from as well.



Hours:
Monday - Sunday 5:00am - 8:00pm


Address:
2360 University Ave
San Diego, California 92104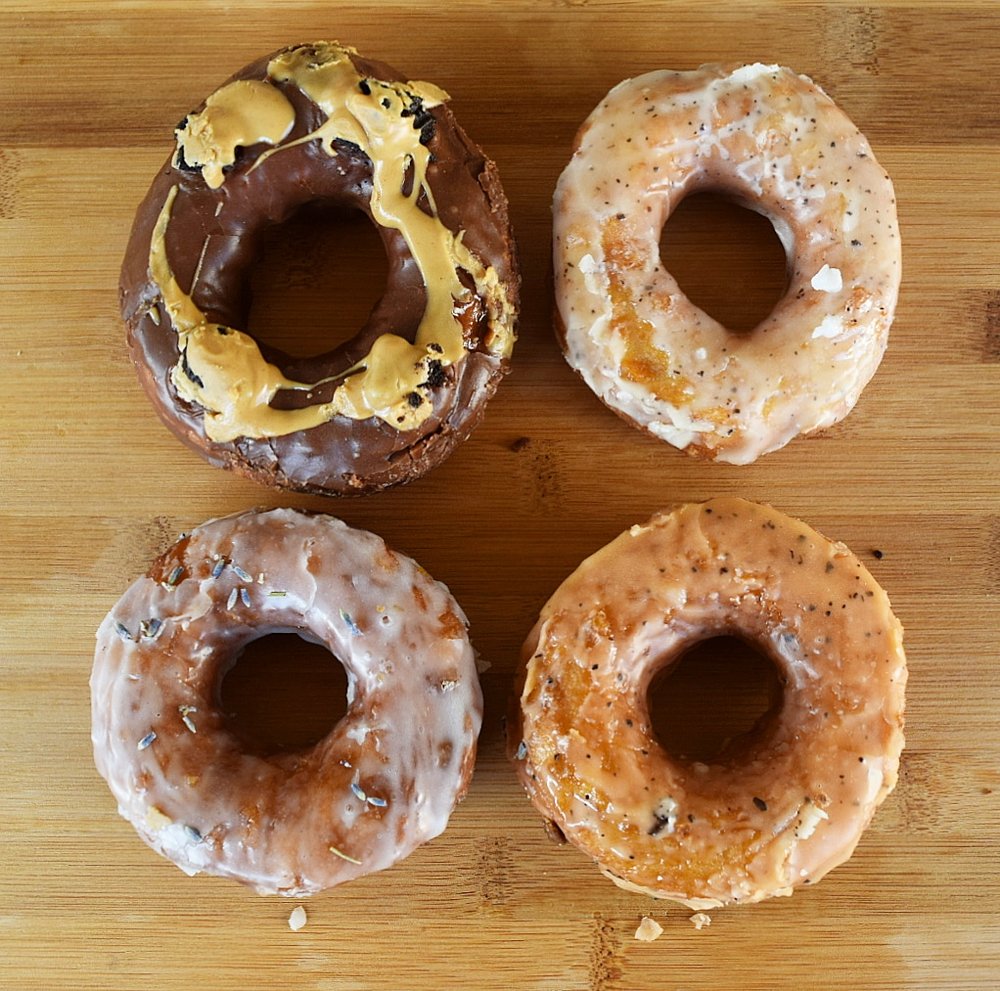 Wanna know the best part about Donut Panic?
You can order online and get it delivered! Talk about living luxurious. Their menu is full of options from donuts, bagels, breakfast sandwiches, and drink options. Explore their most popular vegan donut, apple fritter donut and traditional donut holes. So many options, time to get to work!

Hours:
Monday: CLOSED
Tuesday - Sunday: 6:00am - 3:00pm


Address:
6171 Mission Gorge Rd
San Diego, California 92120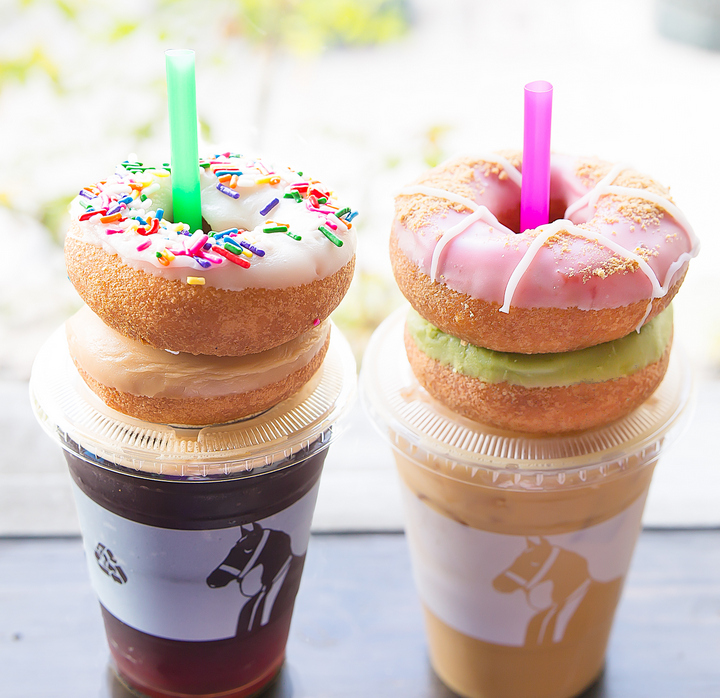 Dark Horse not only serves up their famous brewed coffee, but their "skinny donuts" as well. If you are looking to indulge, but want to save a few calories, this is your spot.
They offer both vegan cake and raised donuts with simple flavors that will spark your taste buds; French toast, applesauce, vanilla crumb, chocolate coconut and chocolate basic.


They have four different locations:


Normal Heights / San Diego
The original Dark Horse Coffee Roasters located on Adams Avenue in Normal Heights, San Diego.
Hours: Mon-Fri 6:30-6:30 / Sat+Sun 7:00-7:00
Address: 3260 Adams Ave San Diego, CA
Phone: (619) 344-6962


North Park / San Diego
Swing by our grab-and-go location situated in the heart of bustling North Park, San Diego.
Hours: Mon-Fri 6:30-6:00, / Sat+Sun 6:30-7:00
Address: 3794 30TH St. San Diego, CA
Phone: (619) 955-7447


Golden Hill / San Diego
Located on 25th st, Golden Hill Dark Horse offers ample indoor and outdoor seating. Pups welcome!
Hours: 7:00am - 6:00pm Every Day
Address: 811 25th St. San Diego, CA 92102
Phone: (619) 344-0500


La Mesa / San Diego
Our newest edition to the family, Dark Horse La Mesa. Now offering Liege Street Waffles and Avocado Toast.
Hours: Mon-Fri 6:30-6:30 / Sat+Sun 7:00-7:00
Address: 4350 Palm Ave, La Mesa San Diego CA 91941
Phone: (619) 344-0550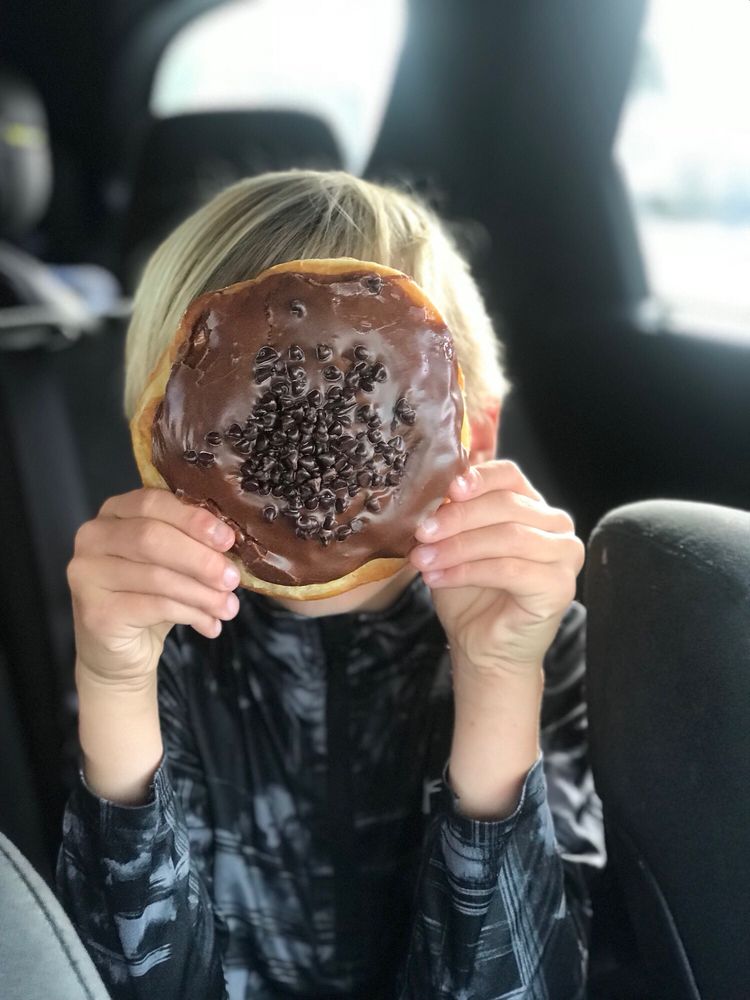 If you find yourself in Ocean Beach, you won't want to skip out on this donut spot. Known for their friendly staff and fresh donuts all the way up to closing, you can stop in for a quick treat!
They offer a variety of donut types and sizes; everything they offer is an affordable price as well. Bagels, croissants, breakfast sandwiches, apple fritter, Kona coffee flavors, cheesy muffins, and of course donuts covers everything you need!

Hours:
Monday - Sunday: 5:00am - 5:00pm

Address:
1830 Sunset Cliffs Blvd
San Diego, California 92107



Want something tasty, go to tasty's! This small shop has a lot to offer when it comes to flavors. Jelly, blueberry, cinnamon rolls, chocolate frosting, coconut, glazed, my mouth is watering just thinking about it.
One of their most popular donut options is the blueberry pared with some Thai tea! They are crispy, flaky, soft and buttery, the perfect combination to get your donut fix.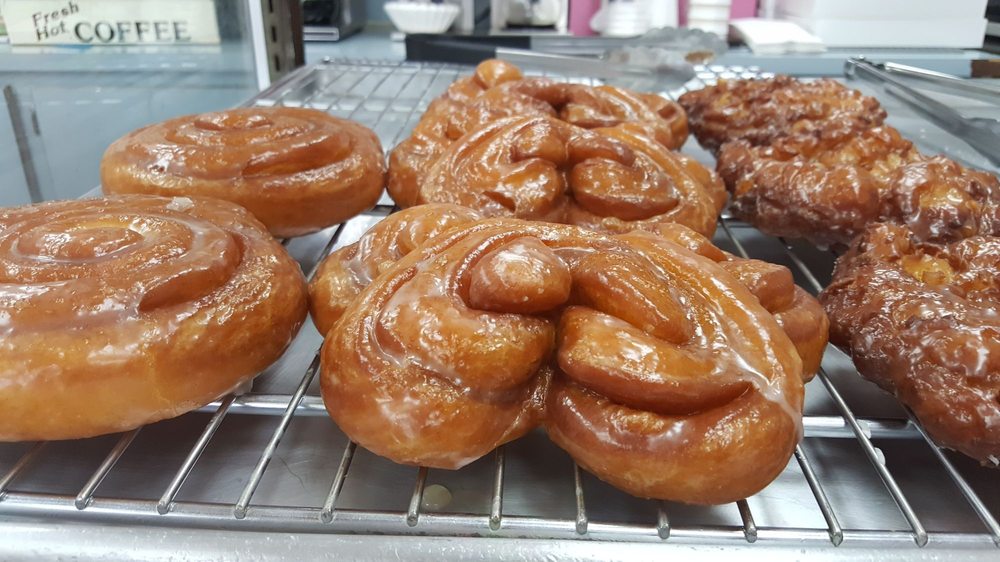 Hours:
Monday - Sunday: 5:30am - 5:00pm


Address:
10488 Clairemont Mesa Boulevard
San Diego, California 92124