Should You Hire A Brand Ambassador?
Companies and brands that aren't currently using a brand ambassador may miss out on a great opportunity to promote themselves and draw attention to their campaigns or events. A brand ambassador can attract attention and persuade people to consider a product, service, cause, or event; thus marketing for you.
What Is A Brand Ambassador?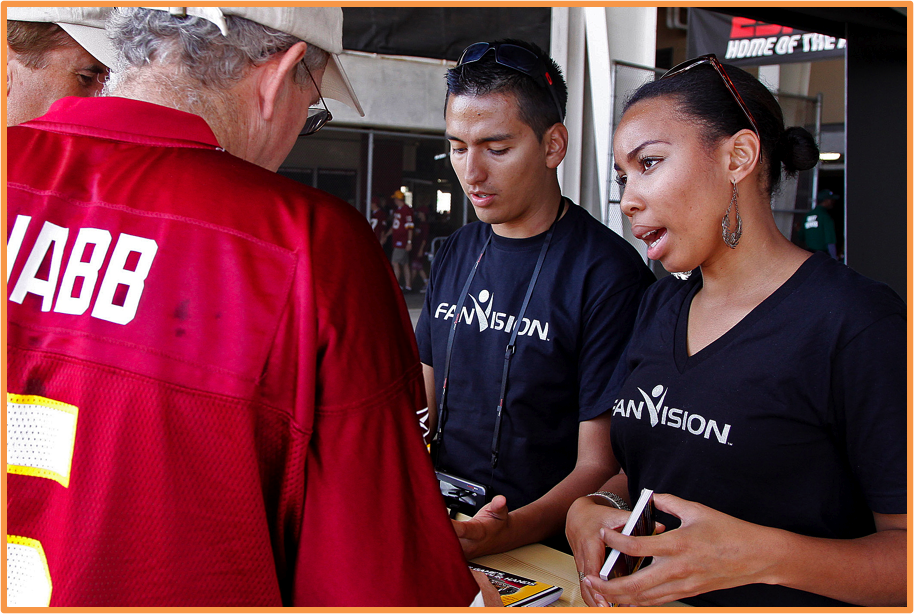 Usually, a brand ambassador is someone who is easily recognized by the public or your marketplace as a representation of your brand. They can be celebrities, CEOs, national heroes or someone you hire to create a name for themselves as your personal brand ambassador.
These brand ambassadors are paid to promote a company, an event or a cause and they are used to connect with those who would not normally pay attention to promotional efforts online or traditional advertisements.
What Does A Brand Ambassador Do?
A brand ambassador has a variety of responsibilities depending on the campaign or event. They are generally expected to appear in person at events, pop-ups, trade shows and other functions that represent the company or brand.
They may also lend their image for commercials, print ads, and internet promotions affiliated with the cause they are promoting. Sometimes, they may even work directly with staff to plan events and coordinate business endeavors.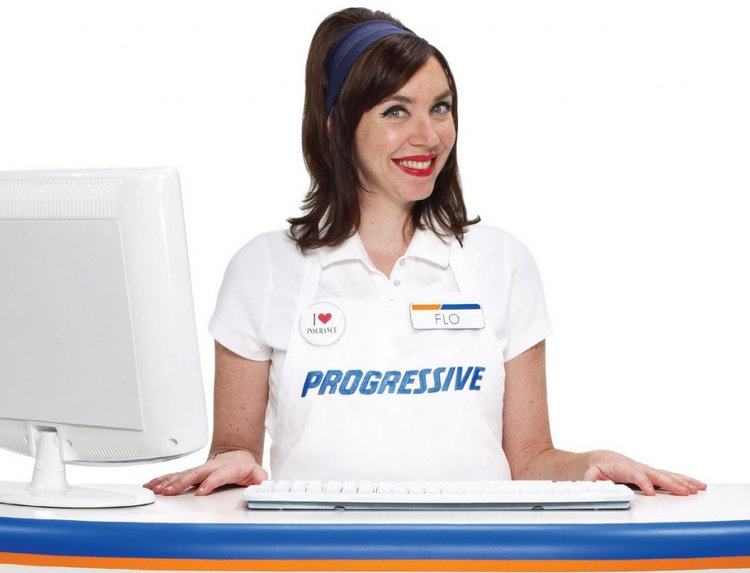 An easy, but very broad example for you to understand what a brand ambassador is, is by thinking of Flo, the salesperson for Progressive commercials.
When we see her we don't see her as Flo, but we see her as Flo with Progressive.
We have come to affiliate her with that brand and now that brand is all we know about her or think of when we see her.
She has become part of that brand and an iconic representative of that company. She is a great example of a brand ambassador and how it works.
How Can A Brand Ambassador Benefit Your Brand Or Cause?
A brand ambassador already can generate interest in their activities or a social following, so when they are used in a promotion strategy, they can attract their fans to direct their attention to the organization or company they are working with to further promotion efforts.
When the brand ambassador uses their fame or influence to attract public attention, they create an opportunity for the company or organization to harness that influence and use it to reach the target audience.
This is similar to Instagram influencers; a new form of advertising that is becoming more and more common. An influencer is someone who has a big fan following on Instagram that can promote your product through their account. This form of marketing has a focus on influential people rather than targeting markets as a whole on social media. Brand ambassadors do the same thing, except they appear at events, connect with people online and in person and offer a human touch to the event experience.
Should You Have A Brand Ambassador At Your Next Event?
If a company uses a brand ambassador, they should definitely have them attend the next company or organization event. Having them attend can help cement their affiliation and creates a buzz about the campaign. Attendees are more likely to absorb information from a brand ambassador and will probably respond more favorably to promotion efforts at the event and in the future.
To make use of the brand ambassador more effectively, try to choose a person who will positively affect the reputation of the brand and attract the attention of people who would be considered part of the target audience. This person needs to be a social butterfly who is ready to talk to anyone and everyone at the event, smile, and represent the brand in the most positive way.


For more information about promotion strategy and using a brand ambassador, visit Purplepass Ticketing. Learn promotion strategies that work and help your brand succeed with effective techniques and tools.