How to Find the Right Collaborator on Instagram
The biggest challenge for marketers is reaching potential customers and engaging them when it comes to building trust and loyalty.
However, most people nowadays either ignore advertising or simply use ad blockers to get rid of what they consider a nuisance. In this situation, employing social media influencers, especially on popular networks like Instagram, to endorse their brands has become increasingly common among marketers.



The concept of influencer marketing explained


Even though social media celebrities hit the headlines most often, an Instagram influencer can easily be an ordinary person with some extraordinary domain expertise or knowledge that has a lot of appeal to other people who follow the account.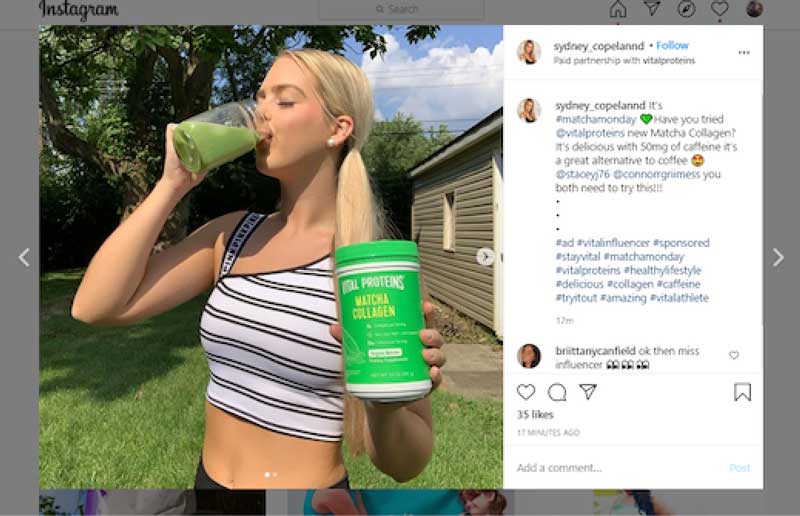 Because they are admired and respected for their skills and/or achievements, they have the power to influence the thought processes and behavior of their followers. According to a Forbes report, a survey of over 4,000 marketing agencies revealed that over 91% believed in the effectiveness of influencer marketing.
It represents an attractive opportunity for marketers to collaborate with influencers to promote their brands for a variety of objectives, including increasing their reach and boosting the engagement level. However, selecting an influencer who will help the brand achieve its desired boost in reach and engagement is an enormous challenge unless you know how to negotiate the process smoothly.



Go with an influencer that compliments your brand


Choosing an Instagram influencer that gels well with your brand image is unarguably the most fundamental step in your influencer marketing strategy.
The reason is simple; the influencer needs to look credible when endorsing your product or service.
The followers of an influencer rely on them to provide authentic information and if the influencer does not have possibly any experience or expertise in judging the quality of a product or service, the marketing campaign will flop.
For example, if you are selling medical equipment for home use, choosing an influencer who is a comedian is unlikely to work well, even if the influencer is very famous. The role of the influencer when he is endorsing a product must look natural and credible as otherwise; the followers will think it to be just an advertisement rather than an honest review.
Verify that their followers are your target market


It is important not to ever lose sight of the fact the only reason you are engaging in influencer marketing is to boost brand awareness and captivate more leads online.
Therefore, you must seek out Instagram influencers whose followers belong to your target audience. In case they belong to a different profile, your investment in time, effort, and money will go to waste.
For example, if you are selling apparel to American teens, it may be a mistake to engage a classical violinist as an influencer because even if she has hundreds of thousands of followers, it is highly unlikely that many of them would be interested in distressed jeans or tube tops.
You also need to find out whether the followers of the influencer you are considering are genuine people with an active interest in the niche, not computer bots generating automated likes and comments.
Location is also an important issue in influencer selection: as if you are focusing on American consumers, it will have little benefit to collaborate with an influencer with followers who are predominantly European.
Delve deep into the influencer analytics


When selecting influencers to endorse your brand, make it a point to scrutinize the account analytics. This is to make sure that the influencer has the engagement they claim and that the click-through rate of the URL in the bio section of an acceptable standard.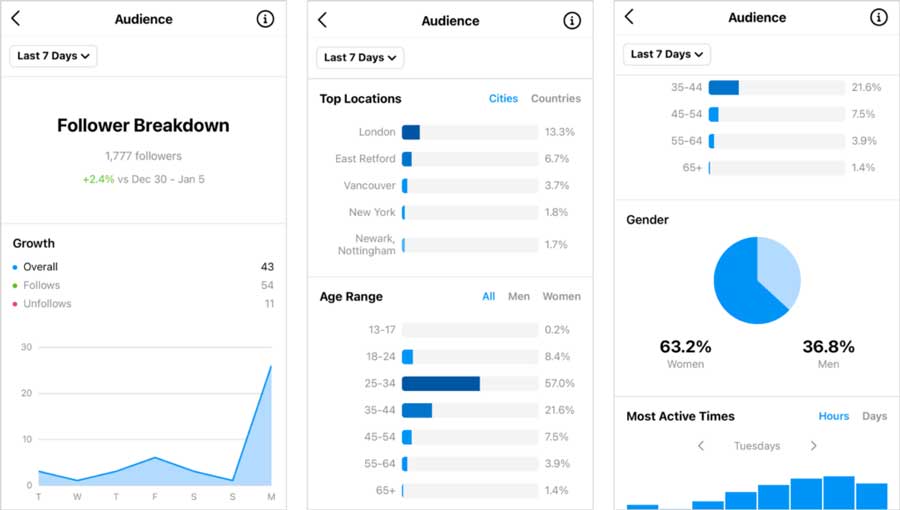 You can also calculate the engagement ratio by dividing the number of likes and comments by the number of followers; so that you can immediately spot if the follower count is way out of line pointing that there is a likelihood of many fake followers.
There are plenty of analytics tools available online that can provide comprehensive insights into the account performance, including the growth in the number of followers or engagement over the last few months.
Conclusion
Rather than evaluating influencers based on the number of followers and other metrics like engagement alone, you should inspect their content publishing strategy and the content they have posted in previous campaigns.
You should appreciate that for an influencer campaign to be successful; it has to focus on both the relevance and the popularity of the influencer.


---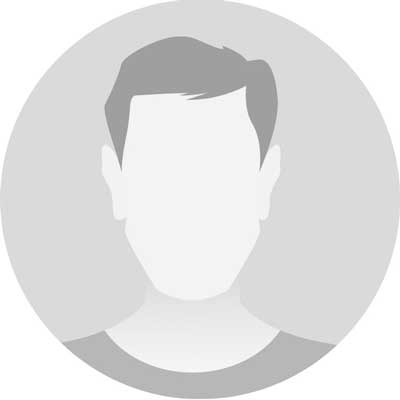 Author: Randy Stark
Randy is a Business Tech Analyst. He loves to share his knowledge, passions, and experience with his friends and colleagues.