How to Attract More Attendees to Your Theater Production
Are you planning to host an upcoming theater production for the first time? Do you have experience in hosting theater productions, but want to increase the overall attendance?
Learning how to attract more attendees to a theater production or a performing arts event can go a long way, whether you are doing so for a charitable cause, for your business, or even to help promote a local artist that you support.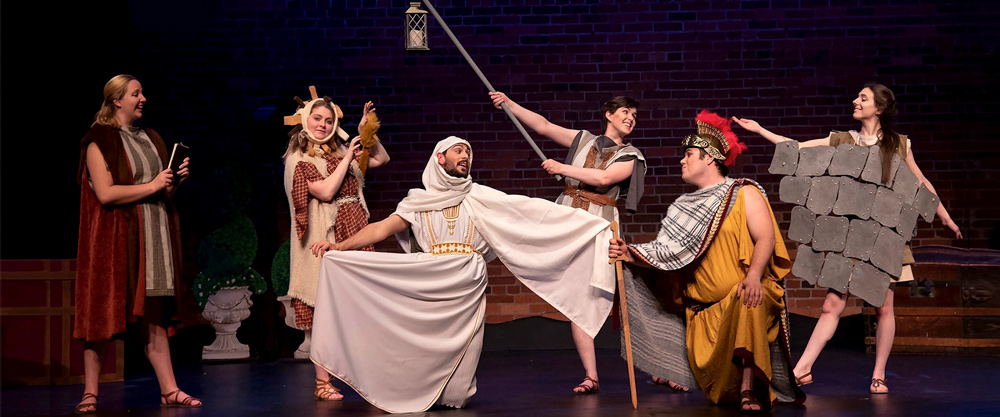 Tip #1: Target Demographics Matter
Promoting a theater production to the public will not always render the results you are looking for, especially if your primary goal is to increase ticket sales and attendance. Targeting demographics that are genuinely interested in theater productions and performing arts will significantly increase the turnout your events receive.
If you are trying to target students who are already engaged with theater, sharing posters and promotions near other theaters, coffee shops, and college campuses can go a long way.
Tip #2: Create an Online Presence
Build and launch a website for users to easily register and reserve tickets for your event. Using an online registration platform such as Purplepass can help to significantly increase the number of tickets you can sell, regardless of the type of event you are coordinating.
Using your online presence is also a way to maximize your online reach and visibility. You can also implement details of where you are promoting your upcoming theater production locally by using your official website and online presence.
Tip #3: Collaborate With Performers and Event Talent
Collaborative with the event talent and performers you are working with in your upcoming theater production. Collaborating with the talent and stars of your upcoming event can help to drum up interest and generate ticket sales from their own family, friends, and supporters.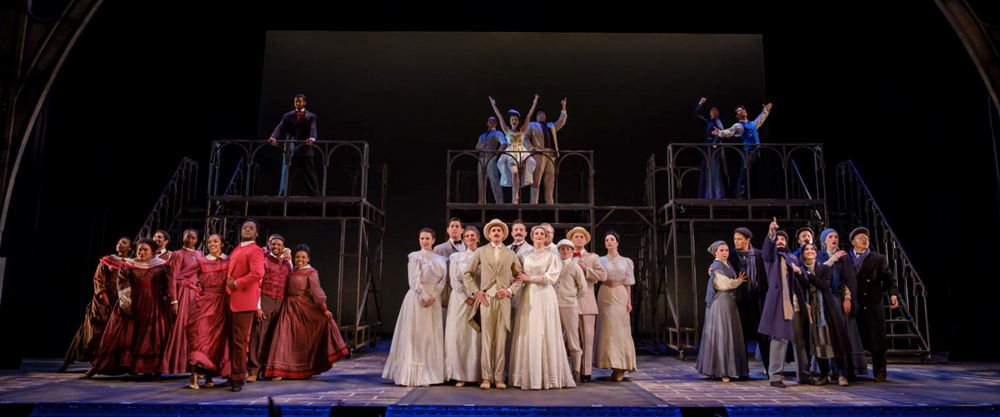 Tip #4: Put Social Media to Use
Because theater productions and the performing arts typically appeal to a younger crowd, there is no reason to avoid social media. Put social media to use by building many social media accounts dedicated to your theater production organization or company. You can use social media hashtags and trends to help spread the word about your upcoming production or event.
Tip #5: Offer Special Discounts and Ticket Types
One of the best ways to generate ticket sales and incentivize individuals to reserve a ticket for an event is by offering special discounts as well as unique ticket types.
Offering discounts to potential attendees is possible for the following reasons:


Early bird special: Users who choose to reserve a space and purchase a ticket ahead of time can receive a steep 'Early Bird Discount' for the production you are hosting.

Group discounts: If you are purchasing tickets in a group of X or more, the user can receive a set discount. The set discount can be a set price, or it can be a percentage of the total cost of the original tickets reserved.

Senior, children, special discounts: You can opt to offer senior discounts to those who are over the age of "X", which may incentivize other demographics to learn more about your event and to attend it themselves.

Military/vet discounts: Offering discounts or freebies to those who are veterans or have served in the military can also significantly increase the number of tickets you can sell.

Student discount: If you are hosting a theater production for a school, you can also choose to offer student discounts to encourage the student body to attend.
Request your venue seating map
We build an unlimited amount of maps for
promoters...for free! Request one below!

Tip #6: Work With Your Local Media
If you are working with local vendors in your area or if you are hosting an event that highlights talent from your local region, you may work together with your local media to promote your upcoming production. Contact local media companies and stations near you while you are in the planning stages of your theater production to pique their interest and to inform them of your event's purpose and goal.
Local media may also drum up additional interest in your production by publishing more information about your event, depending on the local media station or company you turn to as well as where you are located.
Tip #7: Use FOMO to Your Advantage
With so many events and so little time, you will need to consider what helps your event to stand out from the rest?
Why should your event attendees choose your event over others that are being hosted at the same time? Using FOMO to your advantage can help to motivate individuals who are on the fence about attending to select their tickets and make a purchase.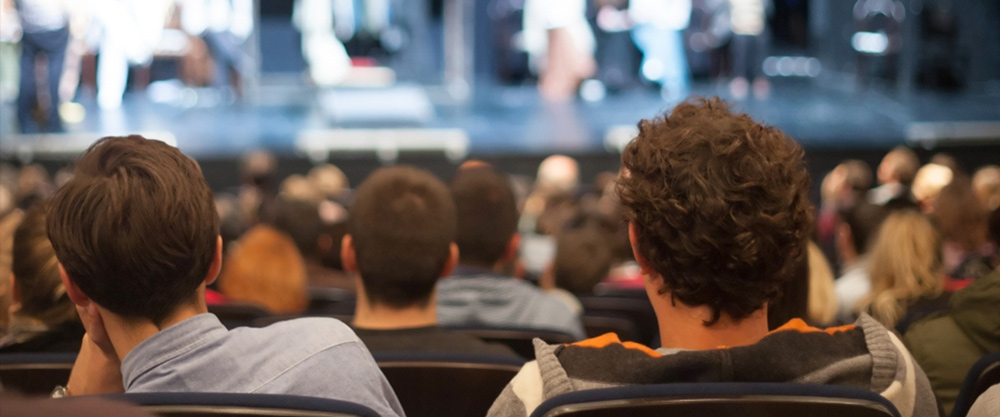 Tip #8: Flexible Registration Solutions
The more flexible your event's registration is, the more likely you are to sell tickets, regardless of the type of event you are hosting. Offering multiple showings, multiple ticket types, and even hybrid tickets (online or virtual) are all possibilities with a flexible registration platform such as Purplepass.
Tip #9: Offer Micro Events or Previews
If possible, you can offer micro-events or previews to help encourage those who may be interested in your event to learn more or to purchase a ticket. Sneak peeks are possible around small towns, on college campuses, or even at local street fairs.


Tip #10: Showcase Performer Interviews and/or Insights
Once you are ready to market your upcoming theater production or performing arts event, consider showcasing performer interviews and/or insights they have to share using your official website and social media presence. Using artist or performer interviewers can also help to attract new online followers, which can cause even better ticket sales for future events.
Attracting more attendees to a theater production does not have to seem overwhelming or daunting, even if you are new to the prospect. When you know how to reach your target audience on a personal level, you can significantly increase your chances of a great turnout for your next performing arts event.