Do You Need a Boca Printer for Your Next Event?
Purplepass offers full support for all of our Boca printers, but why would event planners want to use them? The Boca printer provides the most reliable, cost effective printing compared to regular printers.
They can eliminate the need for ink, toner, ribbons while being designed to efficiently print a million tickets and then some.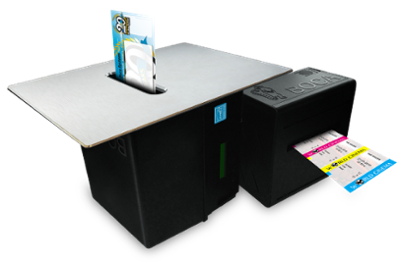 So what do event planners use the Boca printer for?
- Labels
- Receipts
- ID Tags
- Barcode tickets
- Pre-print bulk ticket stocks
- General admissions at the door
- Assigned seating tickets
- Durable materials
We recommend these printers to our planners because it can produce anything and everything on high demand. For a more professional, durable ticketing, you can't go wrong with a Boca printer.
If you are hosting an event outside, or where any possible wear and tear could happen to tickets, I would suggest going with the Boca printer to ensure tickets last throughout the event.
To learn more or if you are interested in renting one of Purplepass' Boca printers, you can contact us at sales@purplepass.com
How to clean your Boca Printer head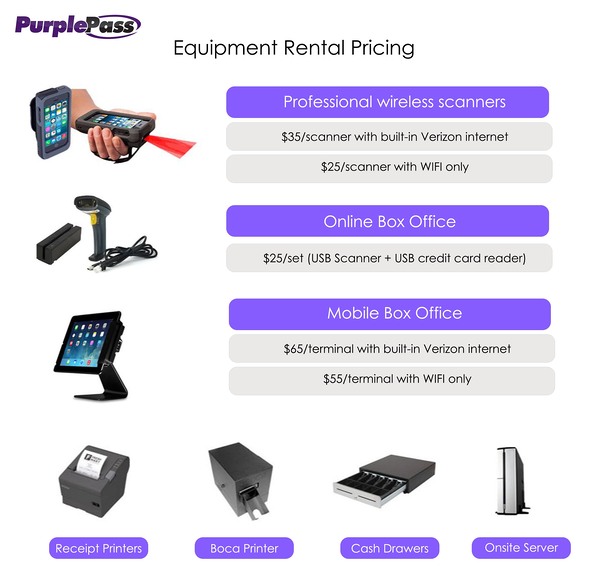 Request your equipment rentals
If you need to rent equipment or want to learn more,
you can request a free demo below.