Choosing a Virtual Event Platform (Finding the Right One for You)
For a long time, physical arenas were the go-to-place for holding an event or concert or company meetings. You reach out to your event planner to take care of all the logistics while you work on rehearsing.
But things have changed drastically owing to the coronavirus.
Physical arenas and event spaces are no longer the staple of the industry. In the last few months, we have seen some breathtaking events in the virtual space. Travis Scott's first virtual concert, for instance, which broke records.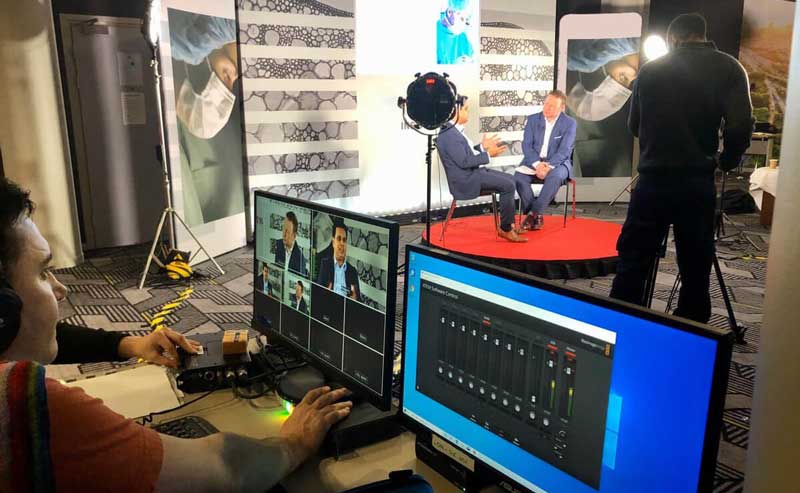 As virtualization continues to make headway and the audience mindset shifts to gathering online, the expectations for remote events are higher than before.
Unlike traditional events where there is less disturbance as they assemble everyone in one place, virtual events are susceptible to interruptions.
Your success in hosting virtual events will be determined by what virtual event platform you use.
Technical as it may sound, choosing a virtual event platform should not be that complicated. Here are five factors to consider while choosing a virtual event platform for your meetings and events.
1. Financial Consideration
While virtual events are less expensive as compared to traditional in-person events, you should consider the financials and see if it fits with your budget.
As a company, one thing you would want to look at is the hardware, software, and maintenance costs. These will be pegged on the features you will require such as:
Social promotion

Attendee management

Ticketing

Registration management and reporting

Credit card processing

Breakout rooms

Sponsor booths or ads

Chats

Polling

Replays
Does the contract with the virtual event vendor help you reduce those costs? Consider also whether your event is revenue driven and what are the ideal outcomes are.
Are you in for the long-run or short-run?
Are you after self-service or full-service?
The former being less expensive since it is independent of the vendor's help and the latter more costly and ideal if you are stretched on human resources.
2. Logistics
In-person events come with straightforward logistical documentation: good audio and lighting; reliable visual elements and tech, plus comfortable seatings.
But for virtual events, the requirements are more demanding and must be carefully considered avoiding future problems such as the audience dropping off.
Checking the logistic box involves finding out if the virtual event platform has expertise in serving customers in your industry. Test how the platform works and ways you can troubleshoot problems. Here are some factors to consider:


Time zones

Invitations and when to send them that can spark interest

Virtual stage, lounge, and networking

Simultaneous sessions

Breakout session

Live session

Engagement tools and integrations

Online surveys


With most platforms offering a chance for a free trial, use that opportunity to look at the setup and assess if it fits well with your requirements.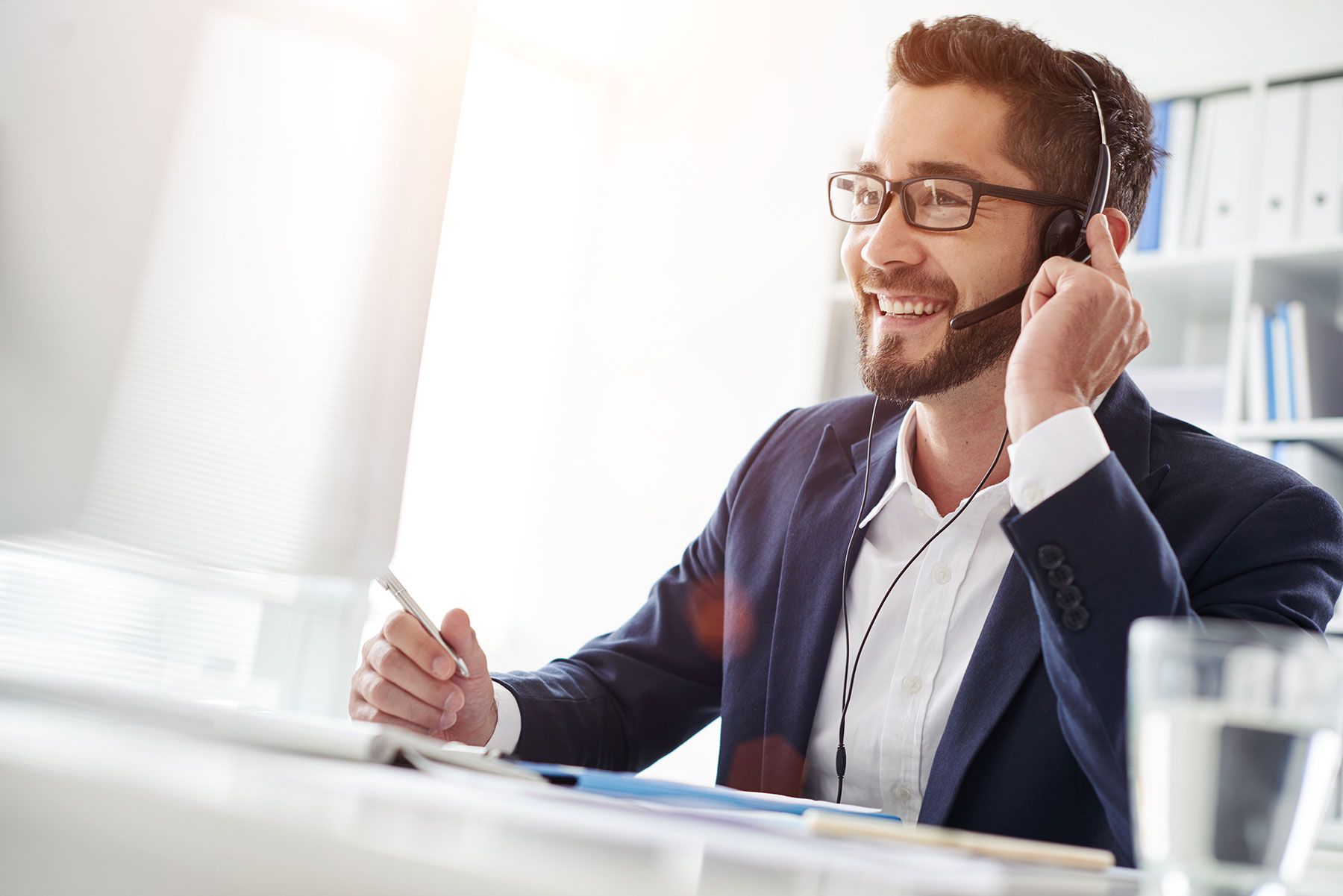 3. Technical Support and Integrations
We live in a connected world and most software programs have an integration to third-party apps, but that's not enough for an organization planning to host a virtual event.
You need a seamless platform integration with your other business tools to help improve workflows and communication. Some different technologies you may want to integrate include:


Ticket registration software

Email marketing tools

Livestreaming software

Engagement tools

Event planning software


Look also if the virtual event vendor will continue to provide innovative solutions that would also work with your systems. For example, if you're hosting a virtual conference, make sure you choose a webinar tool with email marketing functionality so you can follow up with registrants after the event.
Another factor is the tech support.
Do the vendors offer some kind of structure or systematic approach in building and designing the virtual event to minimize mistakes and ensure the smooth running of the overall process?
To gauge their support, find out who their customers are and ratings to understand if they can meet your objectives.
4. Collection of Personal Information
It's interesting to note that four out of ten people do not believe internet companies can manage their data effectively.
It is not just enough to gauge the understanding of a vendor on following government regulations, but also to find if they comply with the laid down laws. You can use customer testimonials and how they handle other customers in your industry to find if the way they collect or store data will not harm your reputation.
Fact-check how the vendor collects and stores information, how they share information with policyholders and other stakeholders, and whether they comply with regulations such as GDPR. The feedback will affect the speakers, sponsors, and other stakeholders besides your organization.
5. Pre and Post-Event Availability
In-person events are dominated by business cards, paper tickets, and fliers sent to the attendees before, in, and after the event, plus digital ads. Virtual events are no different; though the attendees wish to have no paper clutter that comes with traditional events.
Email campaign

Email sequence

Online surveys

Repurposed content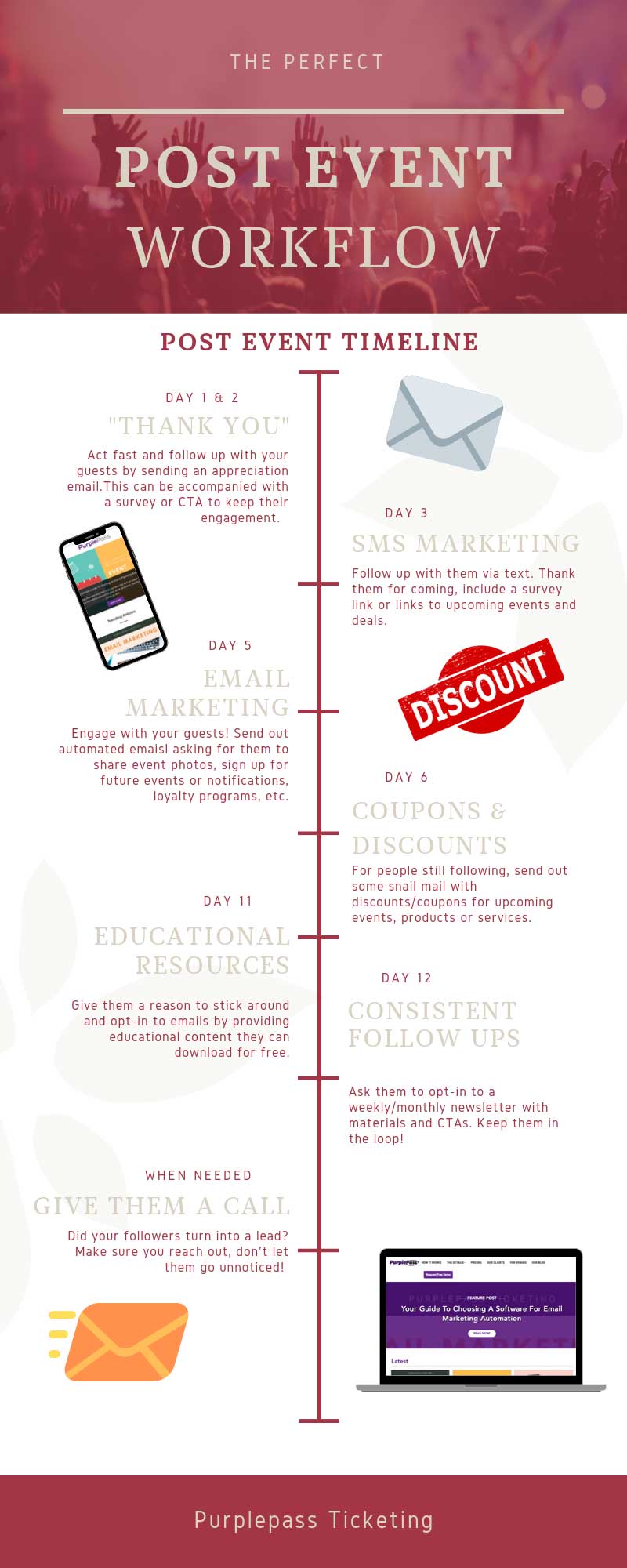 So, what are the platform's follow-up strategy for your business?
What tools are available to perform a follow-up and are they in line with your overall marketing strategy?
Can someone send personal emails and reminders with linkable surveys to attendees before and after the event?
These are the questions to ask besides access to pre-recorded videos that you can send to attendees who missed the live event.
Conclusion
Running events was largely left to event planners, which made things much easier. However, the world has put us in a position where this task has found its way into our boardrooms, making it not only time-consuming but also creating lots of skepticism (because of the new tools involved).
Now that you are on your own and with so many virtual event platforms to pick from, you may have to review your objectives and online engagement strategies before you select a virtual event platform.
This will determine your success, save your energy and time in planning for a virtual event.
---
Author: Hanson Cheng
Hanson Cheng is the founder of Freedom to Ascend. He empowers online entrepreneurs and business owners to 10x their business and become financially independent. Connect with him on LinkedIn and Twitter.