Celebrating Independence Day: 13 Community Event Ideas to Engage Your Neighborhood
The Fourth of July, also known as Independence Day, is a time when Americans come together to celebrate their nation's freedom and heritage. As an event planner or someone looking to engage their community, organizing a gathering or event around this patriotic occasion can foster a sense of unity, pride, and togetherness.
In this blog post, we will explore a range of ideas to help you host a memorable Fourth of July celebration that will bring your community closer and create lasting memories.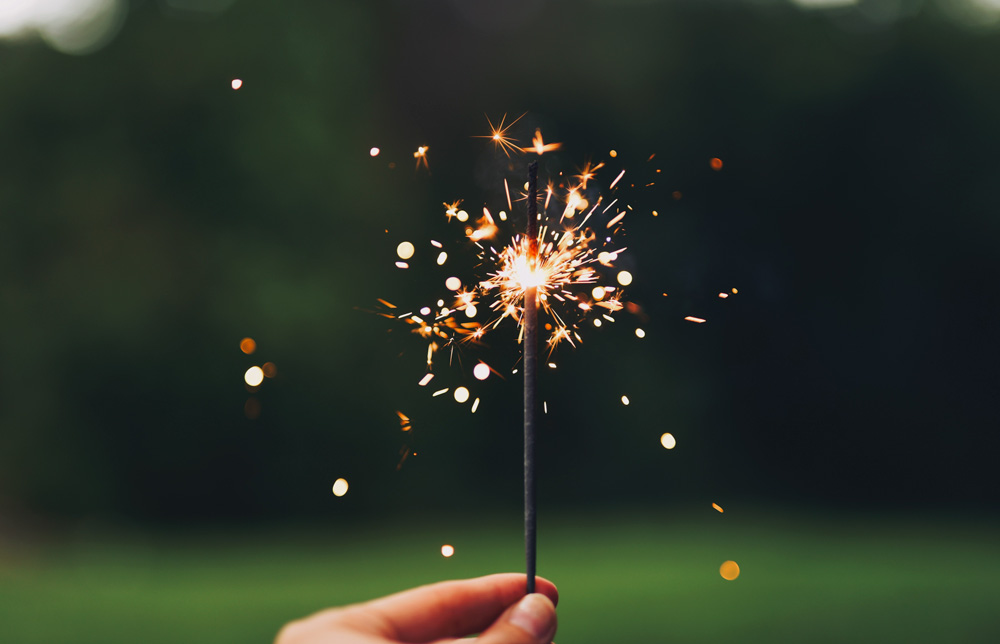 1. Patriotic Parade: Organize a parade through your community, where residents, local organizations, schools, and businesses can participate. Encourage participants to dress in red, white, and blue, and decorate their floats, cars, or bicycles with patriotic themes.
Invite marching bands, cheerleaders, and local performers to add to the festive atmosphere. Engage the community by allowing them to line the streets and cheer on the parade, fostering a strong sense of community spirit.

2. Fireworks Extravaganza: A Fourth of July celebration wouldn't be complete without a spectacular fireworks display. Partner with local sponsors, municipalities, or fire departments to organize a professionally choreographed fireworks show.
Choose a central location such as a park or waterfront where the community can gather to enjoy the breathtaking display. Enhance the experience by providing live music, food vendors, and family-friendly activities leading up to the fireworks.

3. Community Picnic: Encourage neighbors to come together for a community picnic in a local park or open space. Provide picnic tables, and blankets, and encourage attendees to bring their own food and beverages. Organize games, competitions, and activities suitable for all ages, such as sack races, water balloon toss, or three-legged races.
Consider organizing a potluck, where residents can showcase their culinary skills and share traditional Fourth of July dishes. This casual and inclusive gathering will foster a sense of camaraderie among community members.

4. Outdoor Concert: Host an outdoor concert featuring local musicians or bands playing patriotic and popular tunes. Choose a venue with ample space for seating or lawn chairs, and encourage attendees to bring blankets and snacks.
Engage the community by incorporating interactive elements, such as inviting children to join the musicians on stage for a sing-along or dance performance. Consider collaborating with local schools or music programs to showcase young talent and promote community involvement.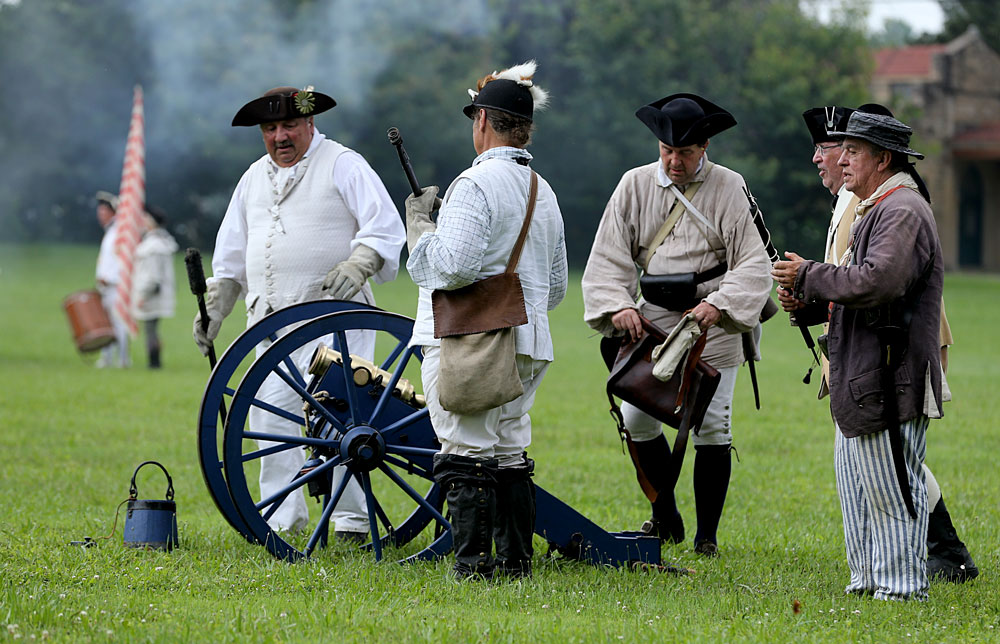 5. Historical Reenactments: Celebrate the historical significance of Independence Day by organizing historical reenactments or living history displays. Recreate pivotal moments from the American Revolution, such as the signing of the Declaration of Independence or the Battle of Lexington and Concord.
Work with local historical societies, museums, or theater groups to bring these events to life. Invite community members to participate as actors, giving them an opportunity to engage with history and learn more about their heritage.

6. Community Service Projects: In the spirit of independence and giving back, organize community service projects that benefit local charities or organizations. Encourage residents to volunteer their time on Independence Day by cleaning up a park, planting trees, or organizing a food drive.
Collaborate with local nonprofits or shelters to identify areas of need within the community and create meaningful opportunities for community members to contribute.

7. Outdoor Movie Night: Set up an outdoor movie screening in a park or open space, showcasing patriotic films or family-friendly classics. Rent a large inflatable screen, provide comfortable seating options, and encourage attendees to bring their own blankets and snacks. Enhance the movie night experience by offering concessions, and popcorn, and organizing themed activities before the screening. This event is a great way to bring families together and create a memorable community experience.

8. Sports Tournaments: Organize friendly sports tournaments like baseball, softball, soccer, or volleyball for community members of all ages. Divide teams based on skill levels or create mixed teams to encourage interaction among different age groups. Set up multiple fields or courts in a local park and provide the necessary equipment.
Consider awarding small prizes or trophies to the winning teams, fostering a competitive yet fun atmosphere. This event promotes physical activity, healthy competition, and community bonding.

9. Craft and Vendor Fair: Host a craft and vendor fair where local artisans, businesses, and entrepreneurs can showcase their products and services. Encourage vendors to decorate their stalls with patriotic themes and offer special discounts or promotions for the Fourth of July. Arrange for live demonstrations or workshops where attendees can learn new crafts or skills.
This event not only supports local businesses but also provides a platform for community members to connect and appreciate the talent within their neighborhood.

10. Historical Walking Tour: Organize a historical walking tour that highlights significant landmarks and sites within your community. Collaborate with local historians or experts who can provide insights and stories about the historical importance of these locations. Engage community members by distributing maps or guidebooks, encouraging them to explore their own neighborhood's heritage. This educational and interactive event fosters a sense of pride and connection to the community's past.

11. Community Talent Show: Host a talent show that showcases the diverse talents and abilities of community members. Encourage residents of all ages to participate, whether it's singing, dancing, playing an instrument, performing magic tricks, or showcasing artistic skills.
Provide a stage, sound system, and an enthusiastic emcee to keep the event lively. Offer small prizes or certificates to recognize and appreciate the participants' efforts. This event not only entertains the community but also creates a platform for individuals to share their passions and build connections.

12. Patriotic Art Contest: Organize a patriotic art contest open to all age groups within the community. Invite participants to create artworks that depict the essence of Independence Day, freedom, and patriotism. Display the submissions in a local gallery, community center, or even outdoor public spaces. Encourage community members to visit and vote for their favorite artworks.
Consider awarding prizes or organizing an exhibition to showcase the winning pieces. This event celebrates creativity, encourages community engagement, and brings art to the forefront.

13. Outdoor Adventure Day: Plan an outdoor adventure day where community members can participate in various recreational activities. Arrange hiking trails, nature walks, or bike rides through local parks or scenic areas.
Collaborate with outdoor adventure groups or local experts to provide guidance and ensure participant safety. Include activities such as rock climbing, zip-lining, or canoeing, depending on the resources available in your community. This event encourages residents to embrace the great outdoors while fostering a sense of adventure and community spirit.