Your Guide To Managing A Virtual Team in 2019
Virtual team management basically allows workers and teams to work from wherever they want. Sounds great right?
Yet, the real challenge is keeping geographically disbursed team members on the same page. The good news is people are able to freely exchange ideas and information in central locations in real-time as communication technologies improve and advance for these types of lifestyles.
As platforms continue to develop managers are confronted with the challenges of applying new concepts to the core functionality of motivating people virtually. Let's take a look at a few ideas for creating a cohesive virtual team.
"Managers are confronted with the challenges of applying new concepts to the core functionality of motivating people virtually."
1. Establish Communication Guidelines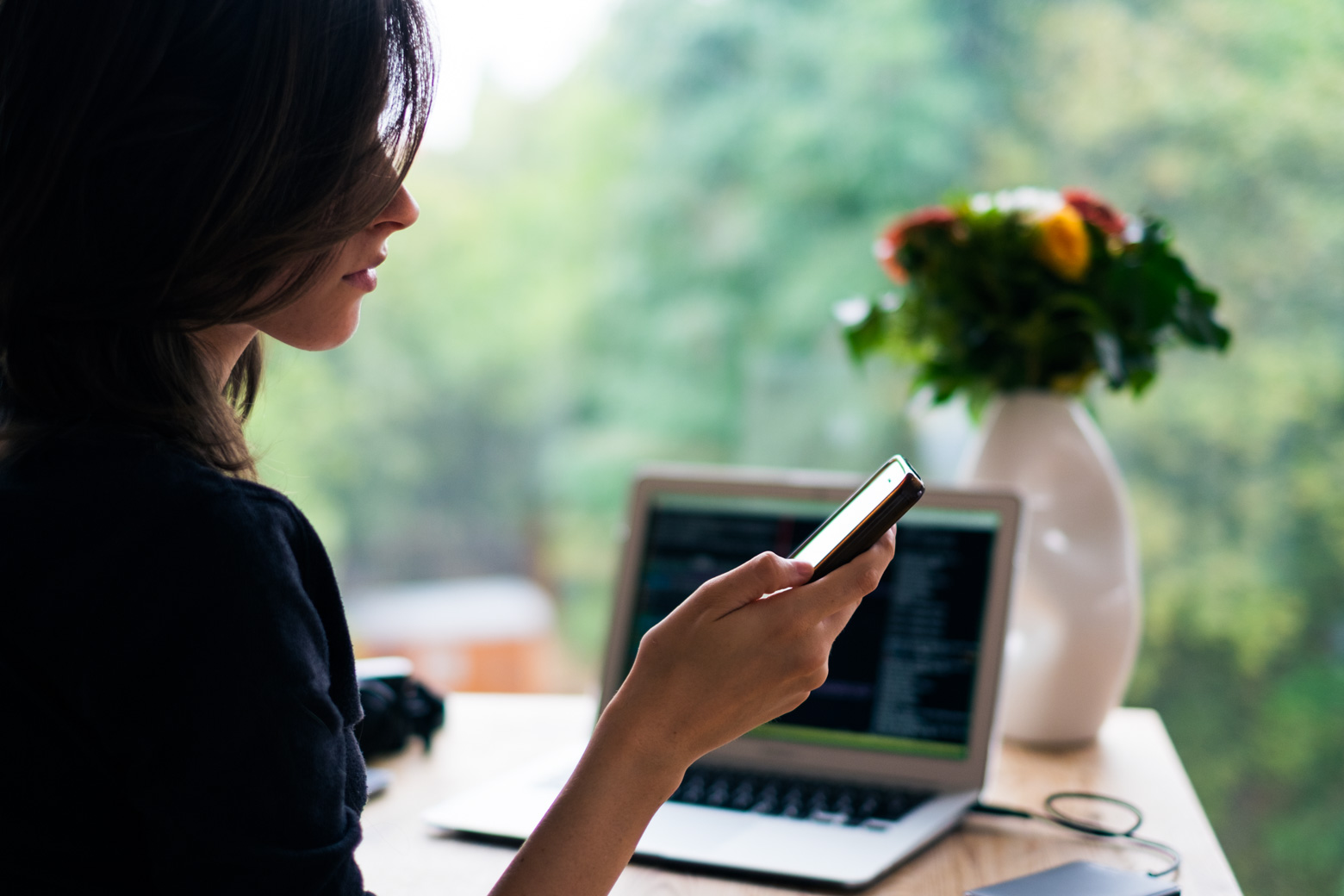 It is common knowledge that communication is a critical part for planning any event.
But what does it entail to be successful?
Developing a centralized location for communication guidelines that everyone can access is a great start. Some items to include are:
Core common business hours (if applicable)
Does everyone need to be online during regular business hours? Sometimes it matters sometimes it doesn't. If you want to know you are going to be able to get a hold of one of your employees during the regular workday, enforce business hours.


Sharing contact info and preferred methods of communication
Make sure everyone's contact info (email, phone, fax, Skype etc.) is available to the whole team. This is also where each employee can specify what time they will be online during their work week and their preferred form of contact.


Who to contact in case of technical difficulties
Every worker has their own job and specialties. Make sure each member knows of what each other does and who to contact regarding certain issues. This will avoid people being redirected or receiving incorrect information and allow them to go to the source directly to get the answers they need faster.


Task responsibility and follow-up
With remote workers you have to trust they are doing their job and follow-ups are a good way to instill that trust. Set monthly meets as a team or individual to see what tasks people have been working on, where they are at and deadlines they might need to be aware of.


Create work packets
Whether you mail them or email, make sure your workers get work packets explaining everything they would need to know about the job to eliminate question they might have later on.

Basics like pay, benefits, 401k are a good place to start, then you can go into common questions like sick-days, PTO, equipment, job requirements, hours etc. This way this eliminates a lot of the questions any person has at the start of the job that can take longer to answer because of the distance.
Having this information available will mitigate any need for the "I-didn't-know" email while providing support to critical team members. Plus, it will probably save you time and money over the long-run.


2. Require Active Participation
Piggybacking off of communication guidelines, active participation is everything. On one hand, managers want to allow people to do their jobs while keeping tabs on their progress.

The best approach is to set-up checkpoints that accomplish both tasks. Sometimes, checkpoints come in the form of mandatory, weekly virtual meetings by phone or video call. Other times, project management software can assist you in creating a great work environment while delighting customers with amazing deliverable that are on time.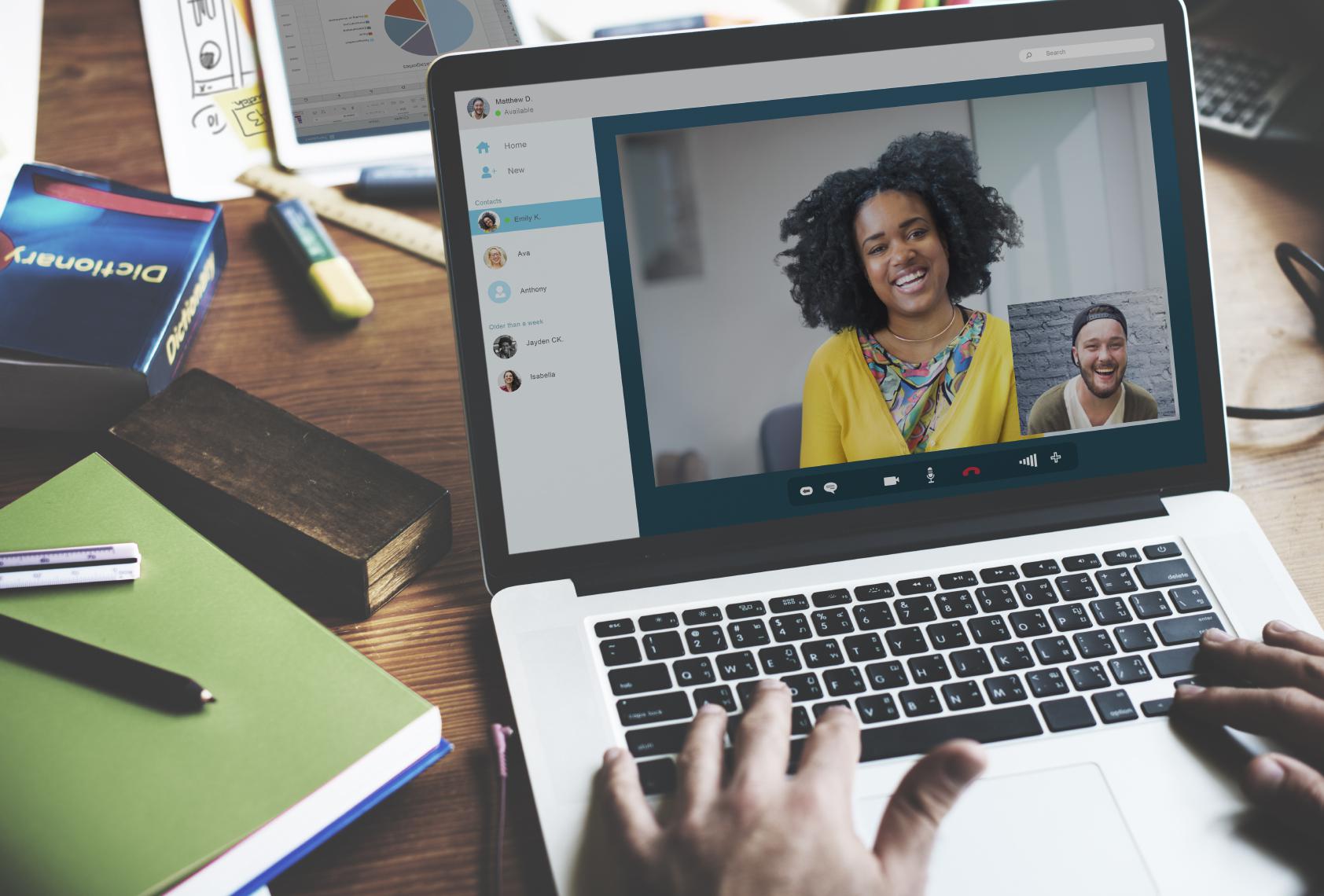 3. Use a Project Management Application
When working with one or two people, email communications and checklists are more than enough. However, when you incorporate more minds and locations into a project, the moving parts can start moving quickly and derail. Since you are reading this article, we know that you don't want that to happen. Implementing project management apps can help centrally manage communication guidelines while monitoring team participation.
Below are popular management software's virtual teams use:
4. Set Reasonable Expectations
Setting reasonable expectations from the beginning is the key to running like a well-oiled machine. When everyone knows where they stand and how to move forward, turnover rates are lower and projects are completed as expected. Take the time to match your company goals with the abilities of your virtual team. You'll be glad you did!
These expectations can be set when you first bring on a new employee in the employee hand-book or even the contract. Make sure they are aware of how the work flow goes (open communication, business hours, work hours, weekly/monthly follow ups etc.) so they know what is expected from them in the beginning.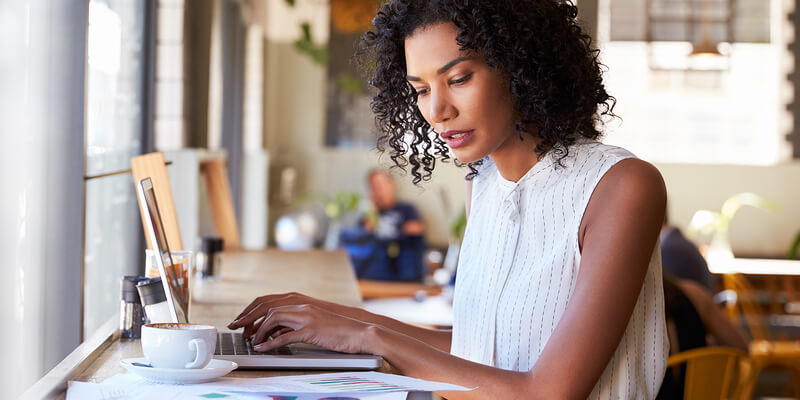 For more updates on the latest event industry news, technology and trends subscribe below!