8 Ways Event Planners Can Reduce Their Workload
Planning any size event for your business, school, or charity organization requires time, commitment, and plenty of resources. If you are in the process of planning an upcoming local, virtual, or hybrid event (both online and off), there are a few ways to go about reducing the workload and efforts required while figuring out the logistics of the event itself.
When you are able to reduce the workload required to plan and manage your events, you can spend more time focusing on what matters most, such as guest and attendee satisfaction.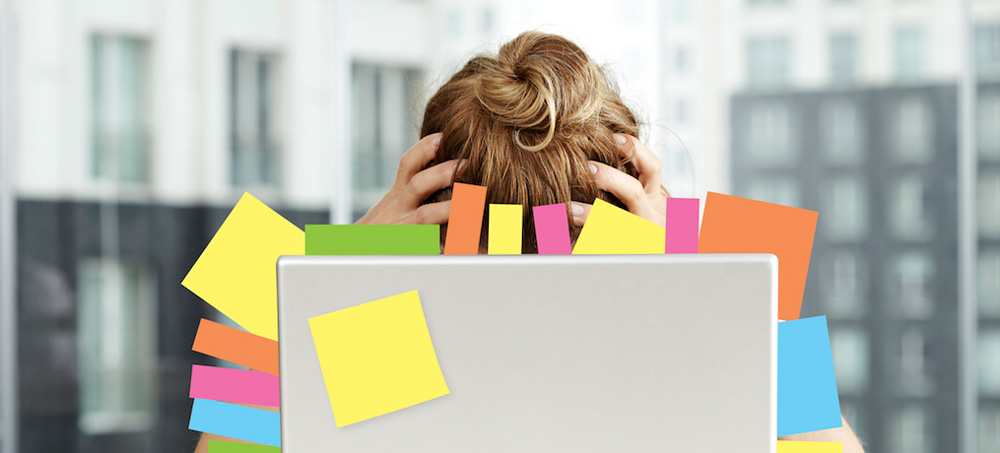 1. Seek Volunteers and Interns
One of the best ways to reduce the workload when planning any type of event (big or small, online or off) is to seek volunteers and interns who are willing to contribute and assist.
Working with volunteers and interns can reduce your personal workload while allowing you to focus on other event-hosting elements that are taking priority at the moment. Volunteers and interns for events can be found in networking and business groups, as well as by connecting and working with local businesses and entrepreneurs in your area.
2. Use Ticket Registration Software
Using ticket registration software is highly recommended for those who are intent on reducing the workload for planning events.
Ticket registration software solutions such as Purplepass provide tools such as tracking sales in real-time and the ability to sell tickets and accept payments with live seating charts for all guests. With Purplepass, you can
Offer special discount codes and early bird specials
Build tiered pricing
Get tracking and reporting tools
Allow multiple users to manage the event
Accept payments online
Embed the buying process on your website
Integrate with other marketing tools
Get reports for accounting
Mange your guest list online
Manage inventory online


Use a ticket registration software solution such as Purplepass to make your event-planning process as simple and smooth as possible without increasing your workload.
3. Schedule Social Media Posts
Whether you are establishing an online presence with the use of social media or if you are planning an event and want to reduce your workload, you can always schedule your social media posts.
Using a social media calendar with automated posting is highly advisable for anyone who is interested in streamlining their time management efforts while updating social media and keeping locals informed of events at all times.
Use a social media calendar to keep track of updates and to ensure that your audience is as informed as possible before your next event.
4. Work With a PR Firm
If it is within your budget, consider the opportunity to work with a local or digital PR firm. A PR firm specializes in handling the overall press and image of a business or brand, whether the business is brand new or expanding internationally.
Working together with a PR firm is not only a way to reduce the workload of planning a branded event, but it is also a way to gain valuable insight into the wants and needs of the demographics and target audience you want to reach.
5. Create and Use a Timeline
Before you begin finalizing the logistics of any event you are planning, it is advisable to create a timeline that you can follow ahead of time. Implementing a timeline of the event you are planning ahead of time will provide you with an overview of the steps needed to ensure that all of your planning is in proper order.
Using a timeline is also a way to prevent feeling overwhelmed, especially if you are able to segment tasks into specific dates and times, allowing you to hone in and focus on what is most important at the time.
6. Use a Schedule and/or Planner
Using a planner and a schedule is also necessary whenever you are planning events and want to do so while reducing your personal workload.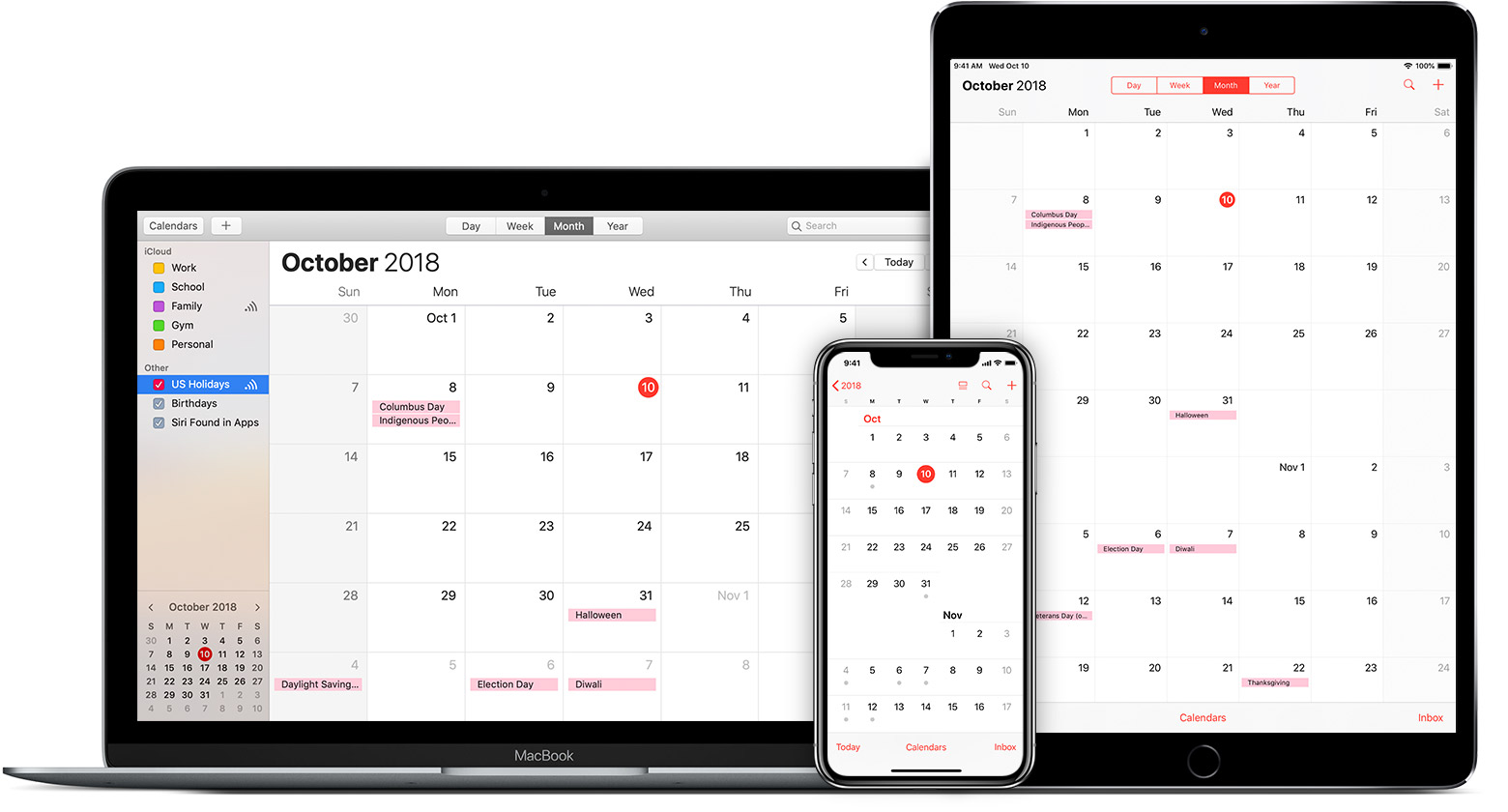 Whether you choose to use a written planner or a digital schedule tool, it is imperative to keep track of your tasks, time management, as well as any other responsibilities you have from start to finish when you are hosting an event of any kind.
Helpful time management/planning apps
Google Calendar
My Daily Planner
TickTick
Any.do
Time Planner
7. Delegation is Key
A key factor in any successful event (online or off) is the event host's ability to manage and delegate tasks. When you are planning an event, and you want to minimize your chance of feeling overwhelmed and overworked, delegation is key. It is important not to feel bad about delegating tasks, especially once your event has attracted a team of volunteers or interns.
Delegating tasks is essential in order to ensure your event-planning operation goes as smoothly as possible with few distractions and disruptions.
8. Let Speakers, Talent, and Vendors Market for You
When you are planning to host an event with talent and speakers who are also going to attend, keep in mind that they will also provide you with plenty of free marketing (if you let them). Once you begin the planning process of your next event, reach out to collaborators, vendors, speakers, and talent to determine the best methods in which they can help to promote the upcoming event. Most often, those who are attending events as sponsors, speakers, or vendors will use their own social media platforms and online presence to help promote the upcoming event and spread the word.
If you are working with an array of vendors, speakers, and talent for an event you are planning, consider providing them with an outline of promotional opportunities and methods that can be used to generate buzz. You can also allow your attendees to promote the event they are supporting, sponsoring, or attending in any way they see fit. Allowing others to promote your event is free marketing and exposure without requiring more effort on your behalf.
Planning your next upcoming event does not have to feel like a hassle, especially with the right support system of volunteers, timeline, and schedule in place. Organization, delegation, and time management are all crucial and key elements of reducing the workload of planning any size or type of event today.