8 Reasons Why Hosting a Company Event is Crucial for Your Business
Within your organization, you will be holding a lot of events related to your business. Most of the time, it has to do with managing, improving and growing the business ‒ which means these events are for the clients.
However, one shouldn't neglect to hold a company event for the sake of the company itself because that too is good for your business in many ways.
To encourage you to organize more company events, here are eight reasons why it is important for your business in the long run.


1. Improves Company Culture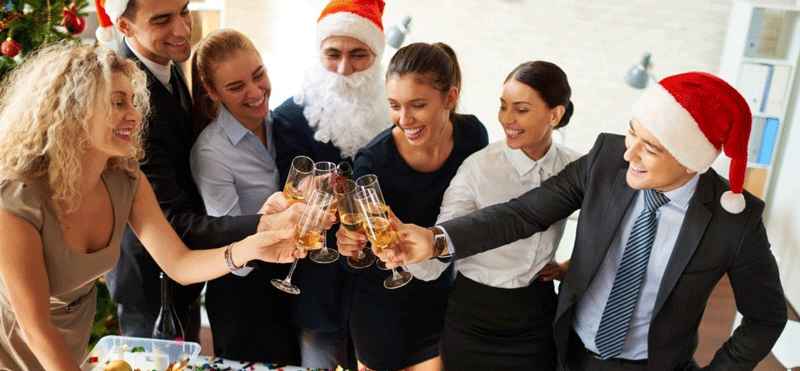 A company event is a time when everyone in your office can get together and connect for things outside of work.
If the workplace is too strict and doesn't look into developing relationships within the company, then it can be difficult to have a healthy company culture.
In these company events, you can really see what the values of a company are, and it will help your employees feel more engaged with the business.
If employees feel like they're a part of an actual culture, then they are less likely to leave a company because they feel like they belong.
2. Builds Relationships
A company event allows people to interact with everyone in the business, whether they're higher-ups or they're on the same level.
People can also interact more often with people who are usually not in their department.
Building relationships is important for an organization to thrive and feel like there is a sense of community. In the hustle and bustle of everyday work, it can feel like you're doing things alone sometimes.
So having events like this helps put things into perspective a little.
The timing can often be difficult to nail down during everyday work, but company events allow for a time and space where everyone can connect and reconnect.
3. Validates Employees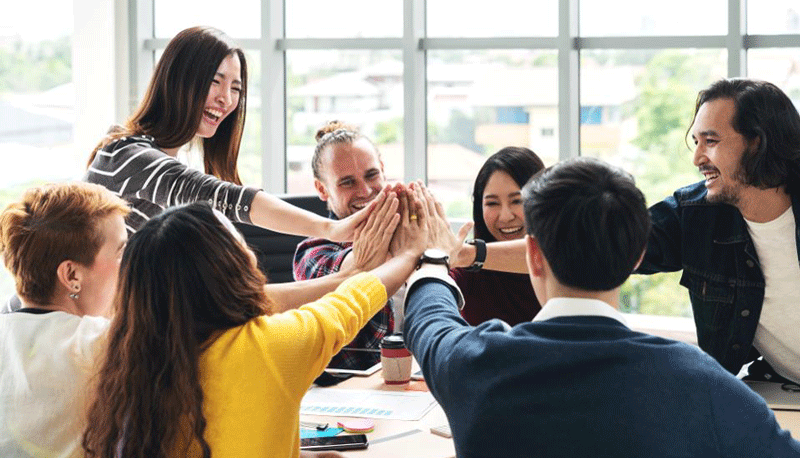 Use corporate events as an opportunity to thank and express how valuable your employees are to your business.
This is a great time for the higher-ups to acknowledge the hard work of their employees, which is something that they don't always get to do because they are very busy people.
You can use this time to validate specific employees if you want to, which will give them a sense of recognition that will motivate them.
You should also address the milestones that the organization was able to reach thanks to the hard work of everyone in the office.
Knowing that your hard work is recognized and isn't swept under the rug feels validating.


4. Boosts Motivation to Work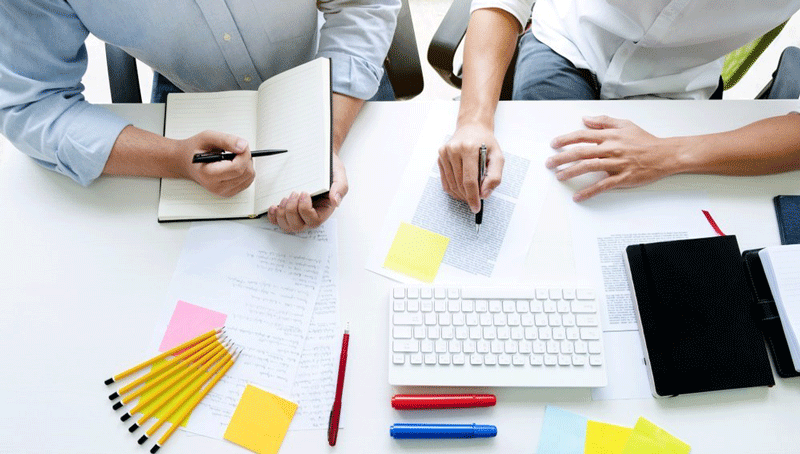 Company events are a time to disconnect from the workload and a time to relax a bit.
Aside from that, it allows your employees to remember just what the organization's values are, which can help motivate them in their work.
A sense of motivation can be a fickle thing to try to grab, so these company events can help your employees gain more motivation and productivity.
5. Educates Your Staff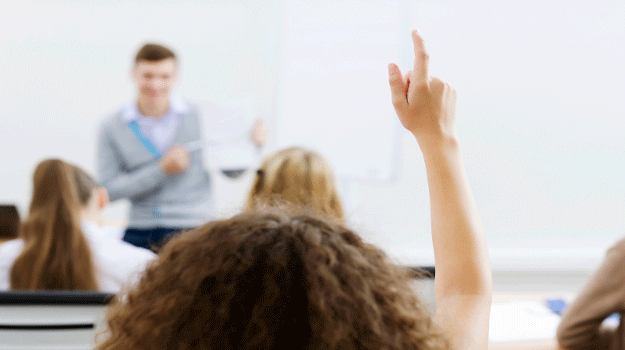 If you work for a large company, it's difficult to figure out what's going on in the grand scheme of things.
Employees will have a hard time figuring out what the company wants to achieve and what their work is going towards.
Company events are a great way to communicate to your employees just which direction the company is leading towards.


6. Boosts Company Morale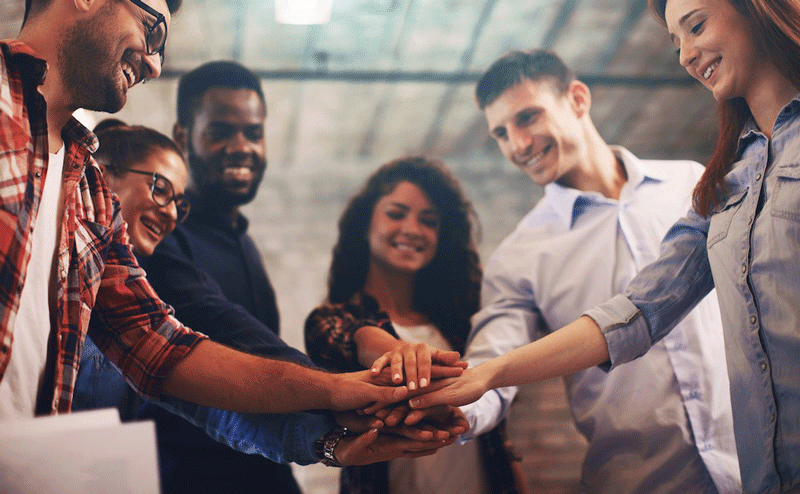 It's always good to have some sort of party because it boosts everyone and improves their mood.
It's a time of joy and a chance to not focus much on business results and the workload that you have.
Creating these company events will make everyone have more positive feelings for a few days, which is good for an overall sense of productivity.
7. Builds Brand Recognition
If you invite people from outside of the company to one of your fancier events, then it can help improve brand recognition. Of course, this will require a lot more work since you want to present yourself in the best foot.
However, creating these connections with these other companies and brands will make it easier for you to grow business-wise.


8. Celebrates Success
It's important that you celebrate your successes in any way possible.
For your business successes that affect the company in its entirety, it's appropriate to organize a huge company event for everyone to enjoy.
Celebrating your company's success shows allows your employees to take the time to enjoy what you're able to achieve instead of going for each goal mindlessly.
Conclusion
Company events don't have to be a very frequent thing to be effective. However, definitely hold them as they bring a lot of benefits to your business.
Schedule these in advance so that you have enough time to organize everything, especially if you're planning to invite people from outside the company.
This includes scheduling a cleaning session afterward, which is something we advise our clients as Maid Sailors Commercial Cleaning Service New York.
---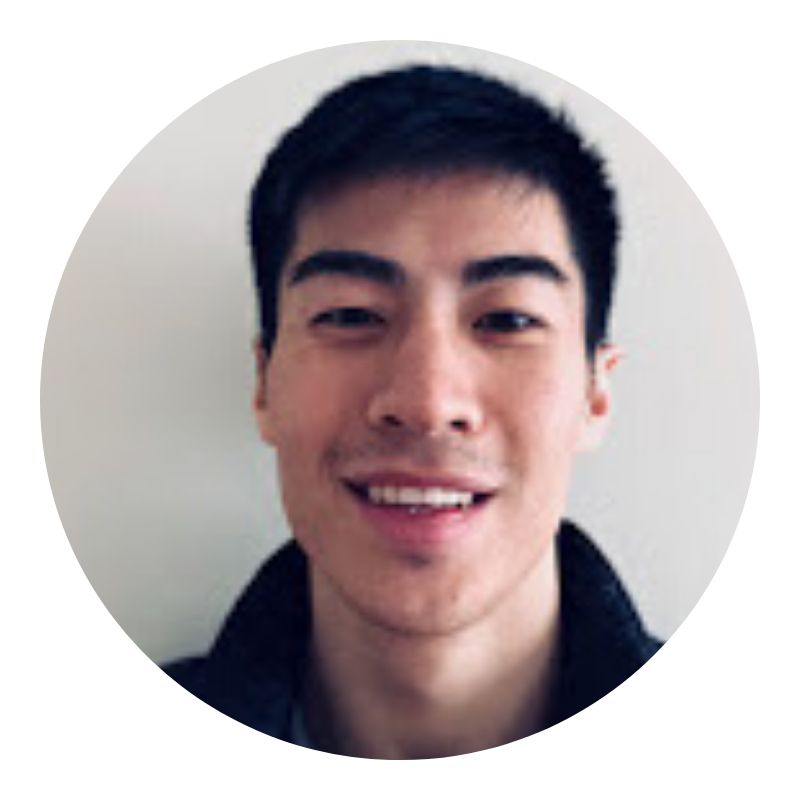 Author: Raymond Chiu
Raymond Chiu is the Director of Operations for Maid Sailors Commercial Cleaning Service New York, a top-rated office cleaning service provider. Matched with affordable prices, we can address even the toughest cleaning needs and can turn your workplace into a healthy, safe, and employee-friendly environment.