7 Steps for Writing an Event Description People Can't Resist
Events are planned and held for a variety of reasons – to entertain, to inform, to inspire, to get new customers, and, yes, to make money while doing all of this. And to get attendees, there has to be a marketing plan that advertises the event in as many places as possible.
But just advertising the event isn't enough.
It is the way in which the event is described that will attract and engage potential attendees.
So, just how do you write that compelling event description?
There is a process for this, and it involves seven steps.
Don't skip any of them.
1. It's all about them, not you
Before you sit down to write an event description, you must stop thinking in terms of what you will get out of the event (money, more "fame," more customers, etc.).
Think in terms of what attendees will come away with – what needs and desires do they have that will be met by this event? Once you put yourself in their shoes, you will have the right focus to write your description and a true understanding of what they want to hear.
2. Start with a catchy title for the event
I am often reminded here of Wayne Dyer, motivational and spiritual speaker.
He was an amazing presenter, of course, but his lecture and workshop titles (also turned into books) were always intriguing – "Your Erroneous Zones," "The Power of Intention," "The Shift: Taking Your Life from Ambition to Meaning," etc.
He knew his audience well and created titles that were sure to intrigue and engage.
Here's another example. A small non-profit private school that served students who had serious behavior and substance-abuse issues once held a fund-raising event.
The title of the event was creative and purposeful – "Turning Rocks into Diamonds." The description of the event further pulled on the "heartstrings" of prominent community members who had a need/desire to do good.
If you begin with the right title, you are bound to get attendees to head to your description page.
Ron Miller, an event coordinator for Subjecto writing service, says this: "We hold numerous digital events throughout the year, in order to add to our professional writing staff. Coming up with compelling titles is critical for our initial marketing efforts – it is what first attracts potentials."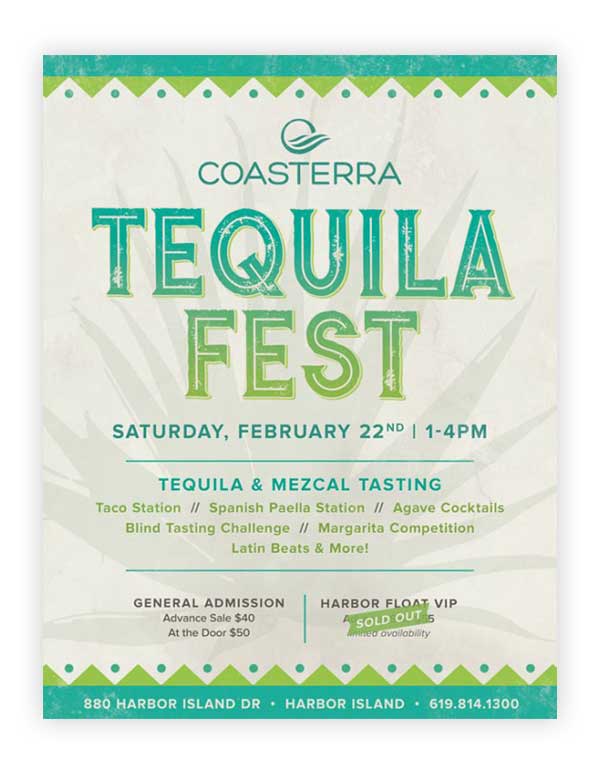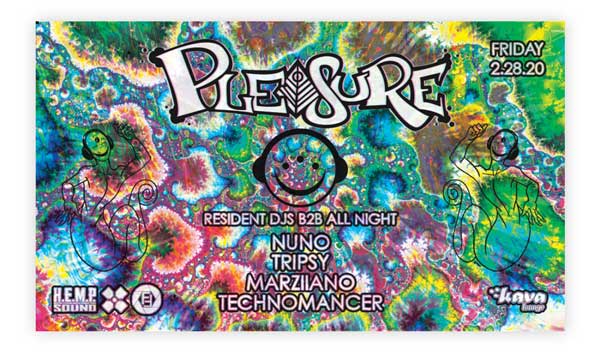 3. Use amazing images to capture the event
Along with your amazing title, you need an image that captures the event's focus. It may be a photo from your last event, showing an enthusiastic audience; it may be a photo of booths set up by attendees at a convention.
Or, as is the case with the 2021 Consumer Electronics Show in Las Vegas, it can simply be a collage of what to expect (see below).
So do what they did a make it interesting!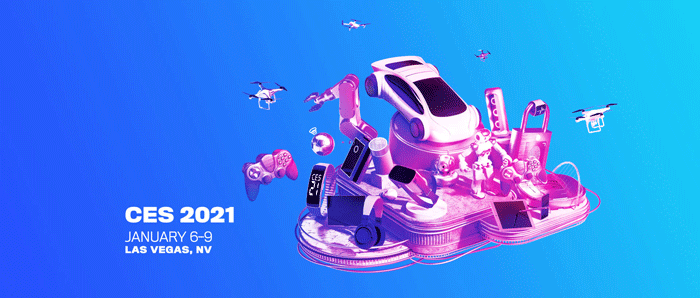 4. Use videos if you have them
If you've already held past events, or have one that recurs on a regular basis, consider imbedding a link to a video in your description – one that shows snippets of what went on at your last event.
The more visuals you can add, the better your target audience will respond.
5. Craft your text very carefully
An event should be considered a product for marketing and sales purposes. Consider how product descriptions are written on many websites.
They are creative, often use figurative language and speak to the value they will bring to a potential customer.
Your event description should be no different.
Of course, you have to include such things as time, date, location, and registration fees. But even before you do that, what can you write that will engage and intrigue in your event description?
You want your audience to want your product, and you may even use some psychological strategies, such as "fear of missing out."
Jill Luedde, Marketing Director for Be Graded hosts podcasts every few months for college students who struggle with writing.
"We bring in our own professional writers, from well-known universities, to give seminars on various types of academic writing. Part of our marketing is an appeal to fear of missing out on valuable help that they really need. In the end, we actually get more customers who are happy to pay for personalized writing assistance."
Pro Tip: If you struggle with creative descriptions, get some help.
There are plenty of creative freelancers and writing services that can take your information and turn it into a splendid piece of text.
Check out Write Scout, Studyker, or freelancer sites like Upwork and Freelancer. Ask for samples and pick one you believe is best for you.
6. Don't ignore SEO
People do search for events via search engines, and they may localize their searches based upon city or region.
As well, they search by categories.
So, if you post your event on any number of event sites, keep all of this in mind too.
You want to include an important keyword in your title as well as in your description so that you make it easier to be found.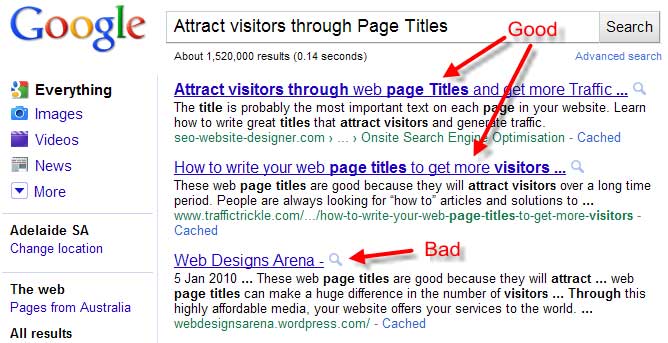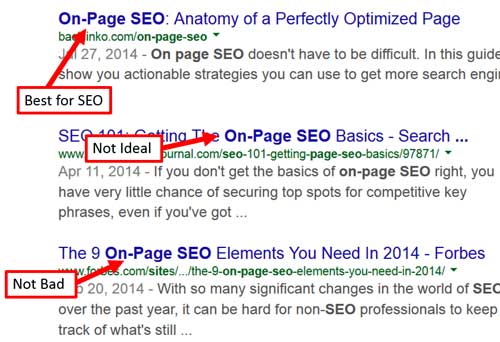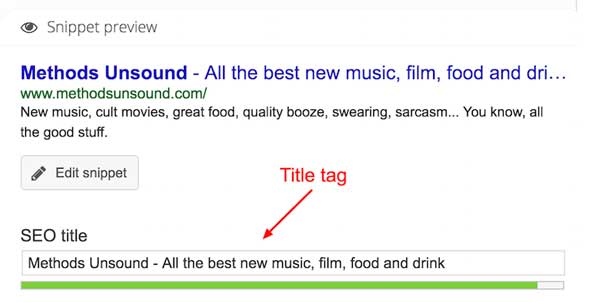 7. Break up the details
This goes without saying. Don't use a paragraph style to give the details of your event.
Use headings to provide date(s), time(s), places (even if it is a digital event!), fees, and, the refund policy.
And it won't hurt to have an FAQ section to which they can link.
If attendees will be coming in from out of town, be certain to list hotel options and transportation from airports.
An amazing event description will bring them in…
But remember this: If you do not plan an amazing event to go along with that description, you will not get the repeat business, nor the referrals that you want for your next one.
---

Author: Marques Coleman

Marques Coleman is a blog writer at TopEssayWriting and ClassyEssay. He specializes in marketing and marketing and copywriting. Moreover, he is an avid traveler and always tries to learn something new.