7 Stages of Launching a Large Corporate Event
Most people think managing a large corporate event is a piece of cake. Yet, it takes time, dedication, resources, and knowledge to plan the entire event and wrap it up successfully.
No matter how demanding it is, companies wishing to succeed in the business world have to organize gatherings. It's the most efficient way to build a lasting relationship with investors, partners, vendors, and clients.
If you're about to manage one such event, this guide will help you, as it covers the most important stages of corporate event management.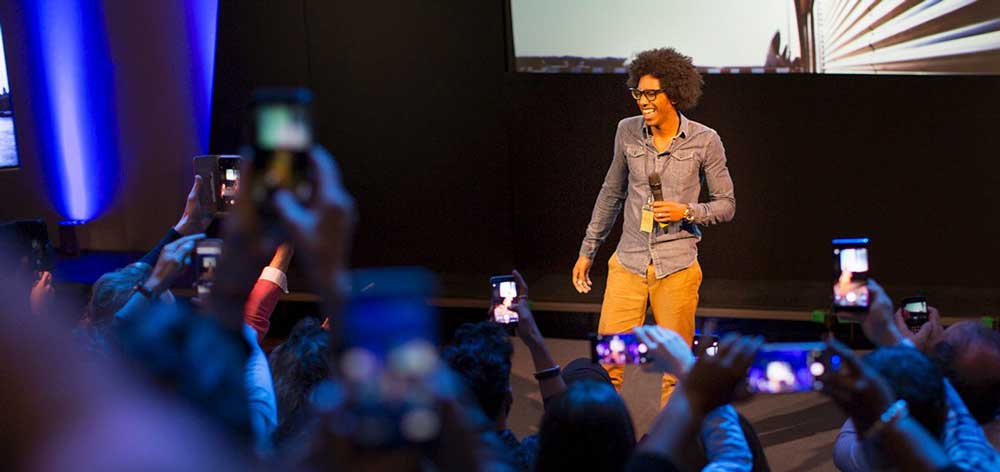 Stage #1: Specify Objectives
When organizing any event, there's no guarantee it'll be a success.
However, if you create a well-defined plan with specific objectives, you have a high chance of success. Having a plan and knowing what you want to accomplish with this event helps you create a winning strategy.
What type of event (conference, training, seminar, etc.)
Why do people want to attend your event? What makes it valuable ?
Who are your demographics and target market?
What are your achievable goals?
How are you measuring goals?
Is this a one-time event, recurring, annual, etc.?
What is the event centered around?
Will this be in-person, online or hybrid?
What do you want people to get out of this event?


When you align the aims and the event type, the next stages of event management will be less challenging.
Stage #2: A budget you can work with
To reach your objectives, you need to know how much money you have at your disposal for the event. Once you roughly decide on the budget, add 10% more for unexpected expenses.
Now that you've planned the budget, distribute the resources adequately.
Knowing how to do it is crucial. If you spend more money on the decorations than on technology, the keynote speakers may not be heard or seen by all the guests. It's always better to overpay the experts in live presentations than to experience technical difficulties.

Need help with your budget - check out this guide on creating a budget you can work with.
Stage #3: Prioritizing tasks and managing deadlines
Being in charge of the organization of an enormous event requires you to tackle multiple tasks simultaneously.
Since every task is important, determine how you plan on staying organized, communicating with your team and completing deadlines on time.
Today, you have many tools and apps at your disposal to simplify complex processes such as this one.
Asana
Slack
Monday.com
Zoom
Basecamp
Microsoft Teams
HubSpot
Trello
Smartsheet
Legal Zoom

Also, you can use them to streamline or delegate tasks and make event planning more efficient. The checklist can be adjusted as the event approaches and you can combine it with tools for employee communication too.
This way, the employees responsible for specific tasks can notify you of their progress.
Stage #4: Determine the audience (target market)
One of the most important aspects of the planning process is determining who your audience is.
Age groups
Employees, CEOs, clients
Education status
Job status
Backgrounds/experience
Parents or singles
Military or first responders
Certain industries (business, marketing, eduction, etc.)
Entrepreneurs and business owners
Local or global
When you know who your audience is, next is figuring out what they want and how you are going to deliver that to them. Use this guide to help determine your target market.
Stage #5: Pick a venue
You've decided on the type of event you want to host, now it's time to pick a venue.
Most event planners yield to temptations and book a venue someone recommended or that's currently the hottest place in town. In most cases, those places don't align with your vision of the event. To find the right spot, go back to your goals.
They'll guide you towards the most appropriate location.
Make sure the venue is spacious, elegant, and at a convenient space for what you need.
Stage #6: Prepare for the worst-case scenario
No matter how perfectly you've organized the event, something can always come up and ruin it all. In such situations is always best to have a plan B, C, D, Z. If you want to prevent the inconveniences, you can make a list of the worst things that can happen.
For example, the RSVPs can get mixed up or have the venue decorated with the wrong decorations. Pick at least five things that could go wrong and prepare for the worst-case scenario.
This way you won't have to improvise on the spot, in the face, any of them come true. If it'll help you relax, create a timeline to make sure all the activities run smoothly.
Stage #7: Launch a marketing campaign
Today, you can promote the event in various ways. From social media to leveraging email marketing and campaigns.
How you'll promote the event largely depends on your audience and the type of ads they respond to. Consider the following ways of marketing an event:
Social media
Email marketing
Traditional marketing (business cards, flyers, etc.)
Local partnerships and sponsors
Press releases and local media
Community listings and newspapers
Digital ads and retargeting
Affiliate programs and referrals
Discount codes and early bird specials
Keep in mind their interests and needs when tailoring the campaign.
Conclusion
Organizing a large corporate event requires careful planning, decision-making, marketing, monitoring, and so much more.
Our guide contains all the steps you have to take to successfully manage your next corporate event and make it the talk of the town.


---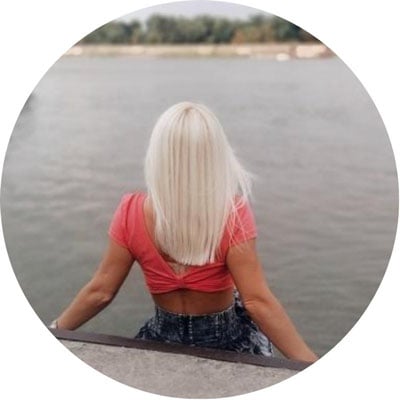 Author: Jess Cooper
Jess Cooper is a part-time journalist and blogger based in Sydney, Australia. She is an energetic, creative, highly motivated person with plenty of interests.