5 Vendini Alternative Ticketing Solutions with Similar Features
AudienceView, an online ticketing solution, acquired the popular ticketing software known as Vendini back in 2019. However, due to the current circumstances with the coronavirus, they have decided to dissolve Vendini AudienceView.
"When we mapped out our vision for the future, we knew we'd need products that are robust, adaptable, and can support your organization well into the future. To do that, we've decided to deprecate some legacy software, including AudienceView Select (Vendini)..."

(For the source of the quote, click here)
Current Vendini users are not being discontinued, but are now required to turn to AudienceView for further ticketing needs. For those that don't wish to join AudienceView or want to consider a Vendini alternative, here are our top picks for ticketing solutions similar to Vendini.
Purplepass Ticketing


Purplepass is a great solution for those looking for a Vendini alternative, specifically for speciality and industry support. Vendini featured an array of solutions for different event categories (performing arts, universities, festivals, live music, nightlife, comedy). Rather than offering ticketing support specific to one industry, they built custom event management solutions for each category.
Purplepass offers support for all industries, event types and sizes. This powerful ticketing and unique technology is a solution for any event. Because of our extensive experience with each industry type, we have a vast amount of tools available for the following industries:
Concerts
Festivals
Fairs
Education
Conferences
Conventions
Trade Shows
Sports
Food and taste events
Performing arts
Nonprofits (donations)
To learn more about whether we are right for you, check out our review by Software Advice as one of the best digital ticketing companies in 2020.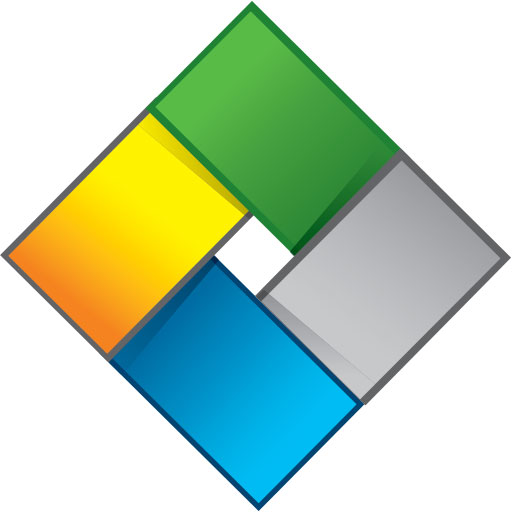 PatronManager
Vendini's patron management solution supplied the tools necessary for tracking patron interactions and building strong relationships with each customer. Their patron management feature gave a comprehensive breakdown of a customer's history from viewing pages, purchases made, gifts, donations, etc.
For those looking to continue building lasting relationships, PatronManager might be the solution you need. Their system is built on Salesforce that goes beyond ticketing; rather a place to monitor your audience and provide personal experience based on their activity history.
Stay up to date on what your customers are doing, what's working and what isn't and create customized marketing campaigns with PatronManager.

Accelevents
For those outsourcing Vendini for their fundraising support and donation management tools, Accelevent might be a great transition. Accelevents offers extensive fundraising solutions for event planners and other users.
Starting with their ticketing tools for nonprofits, users can create fundraising campaigns, build sponsorship bundles, add donation boxes at checkout and other unique experiences for collecting funds. Accelevents' silent auction and mobile bidding technology is truly unique as businesses can use this feature to run their own online silent auctions for collecting donations.
They also have text-to-give campaigns technology and raffle ticket options.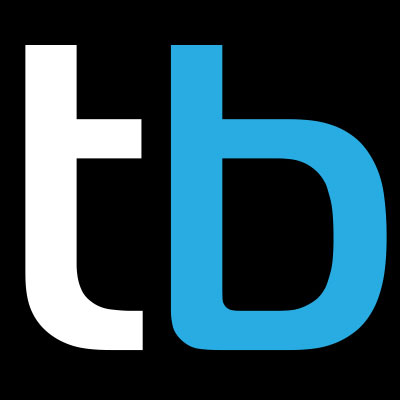 Ticketbooth
Ticketbooth is a platform for selling event tickets online.
They recently introduced a new marketing tool, Timelines, for implementing the most effective event marketing strategies. If you were using Vendini's array of marketing tools for your event, consider Ticketbooth as your next marketing manager.
Their Timelines tool is the latest reporting tool designed to make analytics part of your daily workflow. Get real-time alerts, create visuals, monitor ticket buying behavior and more ticket marketing features.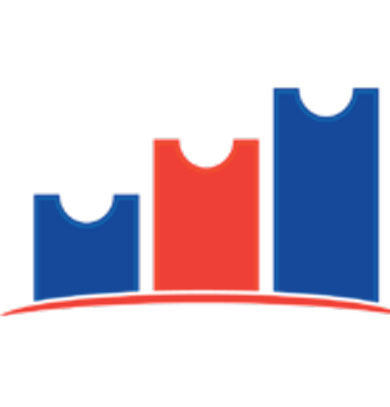 TicketManager
Because we spend most of our times on our phones and smart devices, mobile apps for ticketing can be a critical part of running events. If you were a pervious user of Vendini, you know they offered quite a few options such as a box office and guest list app.
TicketManager, a ticket and event management software, has their ticketing app that comes with everything you need to run your event.
Looking up orders, tickets and data
Notification alerts and stats
Assigned seating management and previews
New orders and patron activity tracking
Still unsure of your next move?
That's okay, it will take some more research to find the best digital ticketing software for you. If you don't know where to start, try using our guide below. It will show you what to look for in a ticketing software and a checklist you can follow when checking out more options.
Click the link, Changing Ticket Providers? Here's How to Pick the Right One to get the guide.