5 Marketing Strategies For Indie Music Venues
Many indie music venues are emerging from the shadows of the pandemic, hoping to rebuild
their audiences and brands. There are so many venues across the country that contribute
greatly to their respective local music scenes and cultural connections.
Indie music venues will bring life back to their communities once they reestablish themselves.
But gaining traction again will be highly dependent on robust marketing plans. If you're looking
to market your indie music venue effectively and bring people through your doors, keep reading.
1. Start with the Budget and Other Logistics First
So much of your marketing's success depends on how detailed and organized your approach is.
Therefore, it's critical first to figure out your budget and additional logistics for your marketing
plan.
As far as your budget, ensure that it is realistic.
As much as you want to make significant investments in your marketing, you must make those that are financially doable instead to get a return on your investment. Allocate an amount to your marketing and stick to it.
Update your budget often, based on what you learn about the effectiveness of your strategy.
Speaking of strategy, be sure you have yours documented somewhere. It might be fun to wing it
with marketing, but it won't produce any results.
Be sure your marketing plan details include:
Your marketing goals
Data on your competitors
Information on your target audience
How you'll track your marketing success
What you'll do on each channel and platform
What marketing channels and platforms you'll use

Once you have the behind-the-scenes details taken care of, you can start working on your marketing methods, which should absolutely include social media.

2. Leverage Social Media
Social media is one of the best places to market your indie music venue. Recent data on social media reveals that as of July 2022, there were 4.7 billion users on social media, which equals just under 60% of the global population.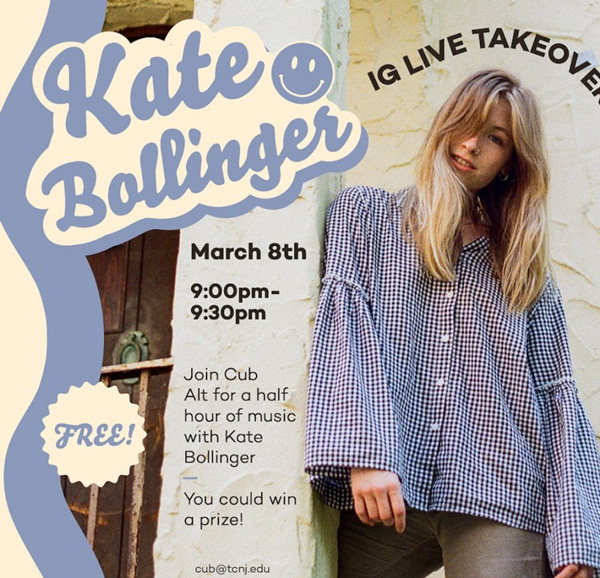 Most, if not all, of your audience, is on social media.
So, you need to meet them where they're at. The first step is determining which social media channels are best for your marketing goals. Each channel has its unique audience and use. For example, Facebook is a great home for businesses. People use this platform to read reviews, get news, learn about events, and engage with brands.
TikTok, on the other hand, is geared toward a younger audience. There is a lot of entertaining, visual content on this platform, and it's one of the best places for influencers. Ensure you're putting your time and resources into social media platforms that your unique audience engages with the most to get the best results from your social media marketing.
After you choose your platforms and fill in the details of your pages
Start creating original content
Sell the vision you have for your venue with videos, images, flyers, and other visual content
Do polls and surveys to get your audience's input
Give your followers a glimpse into a day in your venue with posts and live streams

Furthermore, answer every comment, direct message, and shoutout. The whole point of social media is to be social. So, make audience connections your main priority. Use social media to ensure you're meeting artists, their fans, and your patrons where they're at during so much of their days.

3. Create a Blog
Publishing unique content on a blog consistently can drive a ton of traffic to your venue's website, generate interest in your venue, and hopefully inspire many readers to become patrons. There's a good chance of attracting musicians with your blog too.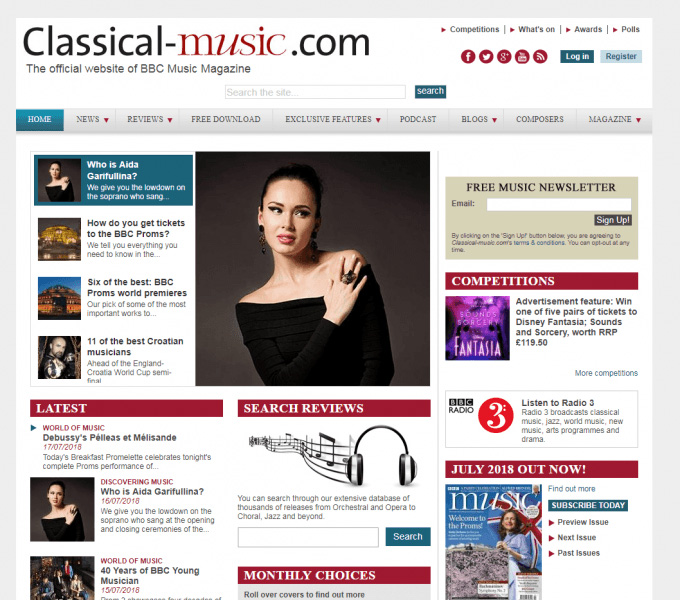 First, decide what you want to talk about on your blog, categories, specialty or theme.
Next, figure out how often you want to publish blog posts.
Then, start writing your blog content.
Experiment with long and short-form content
Create visuals to accompany your posts, such as infographics, charts, original images, and videos
Create a website that is easy to navigate
Break up your points with paragraphs and bullet points to make content easier to digest
4. Take Advantage of Event Marketing
Use your venue to take advantage of event marketing. Host events at your venue that help you promote your venue's uniqueness and connect with musicians, patrons, and fans.
Here are a few event marketing ideas to consider:
Host an audience appreciation event, monthly or annual events
Create a unique happy hour experience
Host an open mic night for local musicians
Do a free concert series featuring local talent
Put on a small music festival
You have the venue, so why not use it for marketing events too?

5. Always Engage in Cross-Channel Marketing
Cross-channel marketing refers to brands connecting with their target audiences across multiple marketing channels, including a website, social media, email, text messages, mobile apps, and traditional marketing channels.
You can take advantage of the communities you've built on each channel by marketing effectively, across them simultaneously. For example, share the link on your social media platforms and your email list when you publish a new blog post. If you've launched a cool campaign on social media, share it with your email list and on your website. When people visit your venue, share your social handles with them. If you've got an event coming up, share the invitation across all of your marketing channels.
Cross-channel marketing will help you maximize your marketing efforts and generate consistent
results.
Conclusion
If you want your indie music venue to thrive, you must invest in marketing. Ensure your efforts
are organized first. Then implement the strategies above that will resonate best with your unique
audience.
---
Author: Miles Oliver
Miles is an independent writer with a background in business and passion for tech, psychology, news, and simply helping people live happy and fulfilled lives. He has lived and traveled all over the United States and continues to expand his awareness and experiences. When he is not writing, he is most likely mountain biking or kicking back with a cup of tea.