5 Free Volunteer Sign Up Software For Events
Whether you're a nonprofit or a business looking for a little help with their latest event, finding volunteers is difficult.
But, dealing with scheduling can be straight-up grueling. Shift trades, no-shows, scheduling conflicts, and basic schedule organization can quickly become nightmare fuel without the right software.
Purplepass For Volunteers
Not just for events! Use Purplepass for volunteer management, create campaigns, sign up pages and it's free!
But, what do you do when you look down at your wallet and see a big fat $0 looking back at you? Do you panic? Nope! Because you've got options.
Here's our list of the 5 best FREE volunteer scheduling software providers.
So, grab a coffee, sit back, and get ready to sleep soundly knowing that your volunteers aren't preparing for triumph in the gladiator ring to score that good shift.
SignUp.com
When it comes to volunteer resources, SignUp.com has tons of digital goodies.
With free online volunteer scheduling software and tons of sign-up sheet options, SignUp.com is perfect for your basic invite-and-volunteer campaigns.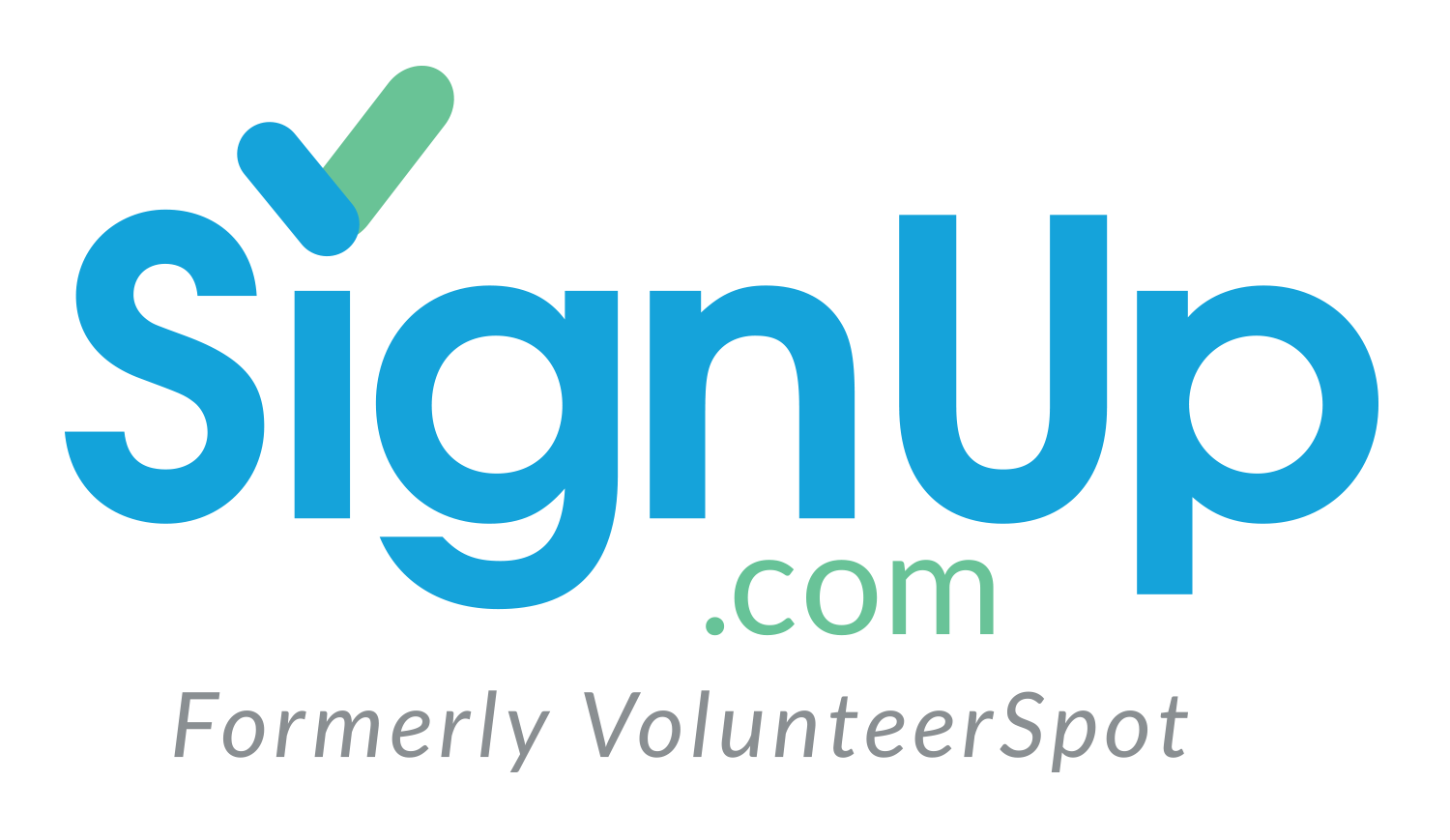 You won't get access to any complex integrations or advanced features.
But, if you just need an easy-to-use scheduling software that lets you send out quick invites via email or social media, SignUp.com is perfect.
The free tier lacks some features that many of you may find useful (e.g., waiver releases, participant check-ins, and participant hour tracking.) But, you still get a very basic and useful free tool.
What you get with a free account:
1 Custom Question Field
1 Primary Organizer
1 Group Page


How much is premium? Starts at $9.99 per month.
YourVolunteers.com
YourVolunteers is a mobile-first, cloud-based volunteer scheduling tool kit with an impressive free tier. There are 3 primary layers to YourVolunteer.
Scheduling: You can easily create shifts and assign volunteer duties.
Managing: You can keep notes, collect contact information, and create custom questions for established volunteers.
Tracking: Most of the tracking comes in the form of manual shift editing and a one-button "no show" option.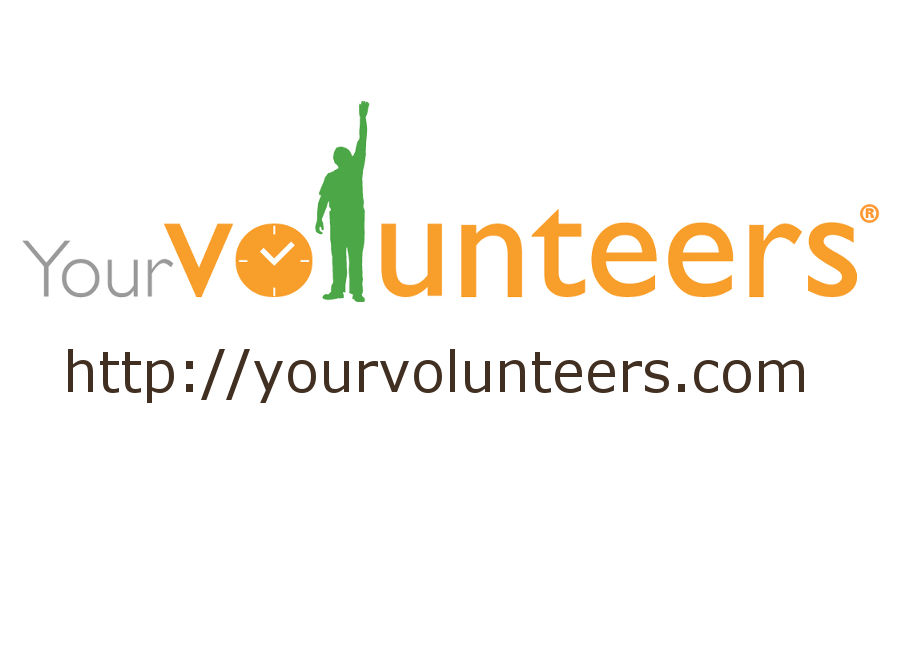 Overall, YourVolunteer may not be the swankiest option, but it's free and extremely simple-to-use.
What you get with a free account:
Includes Ads for Both You and Your Volunteers
No Email Scheduling


*There are also some restrictions around volunteers per "focus." But, that doesn't really matter since you get unlimited "focuses" with the free version.
How much is premium? Starts at $20.00 per month.
SignUpGenius.com
Like SignUp.com and YourVolunteers, SignUpGenius gives you a flexible volunteer scheduling tool.
But, it can also do some incredible things like process payments and mass emails unlike the others mentioned. It also has some in-depth reporting features, which never hurts.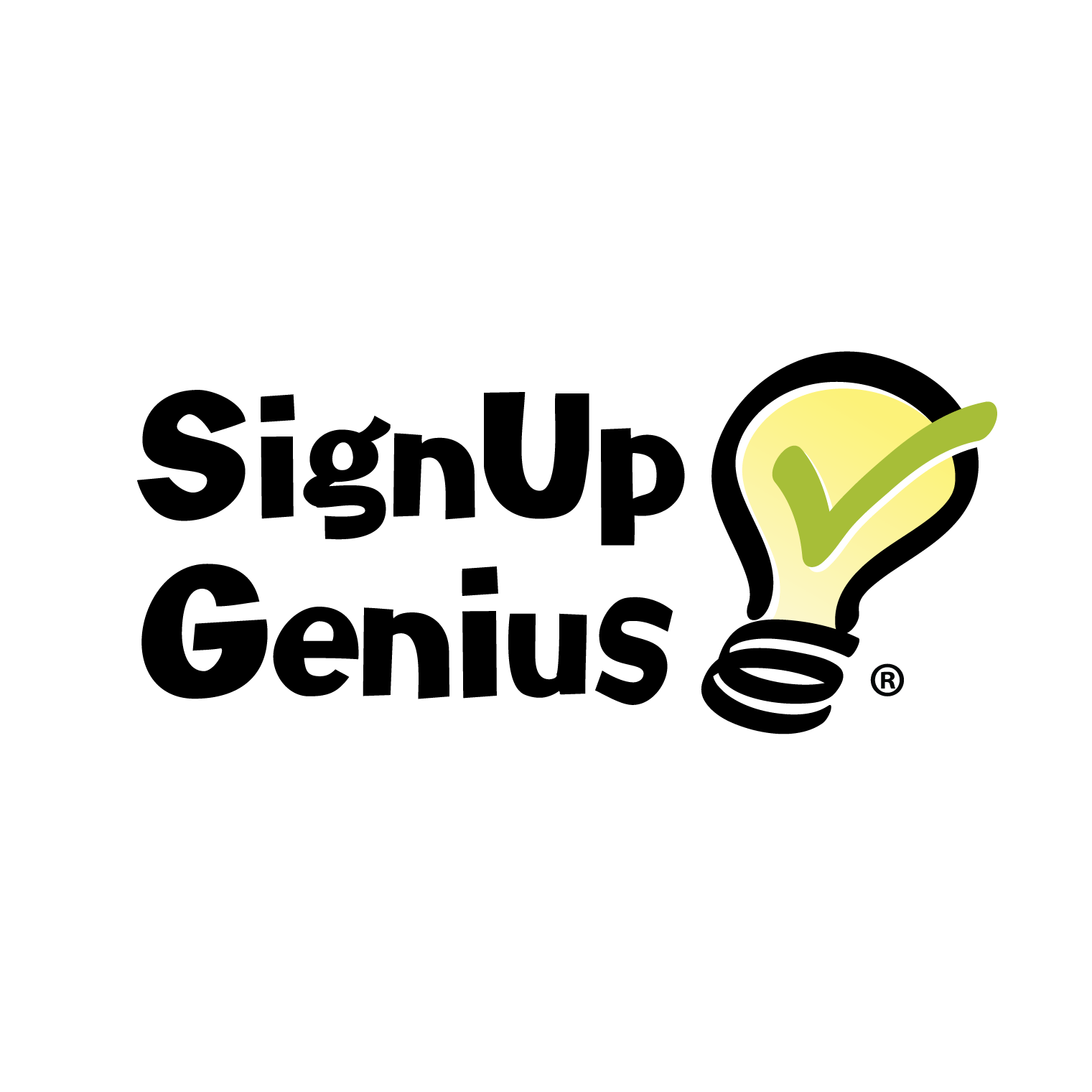 While the payment processing is a neat feature, they hit you with a 5% fee AND a $0.50 fee per transaction.
What you get with a free account:
Unlimited Sign Up Pages
Unlimited Participants
400 Basic Design Themes
5 Custom Images for Sign Ups
1,000 Emails
1 Custom Question


How much is premium? Starts at $99 per year.


WhenToHelp.com
WhenToHelp gives you fluid volunteer shift assignments that can be automated based on volunteer work preferences. It gives your volunteers a ton of power with shift trading options, time-off-requests, and shift pickup and drop features.
They have a unique automated system called the WhenToHelpAutofill feature, which: "automatically assign shifts based on volunteer availability, time preferences, constraints and skills."
The website may look a little old-school, but their service works.
Here's where it gets tricky. The service is free for 30 days (a.k.a a trial). To get "extended free use" you have to submit an application, which is reviewed on a case-by-case basis. You must meet the following criteria.
You are considered a Charity
You have a US 501(c)(3) designation or are a Canadian Registered Charity, and
You only schedule unpaid volunteers
You schedule volunteers to do community service
What you get with a free account:
250 Volunteers Per Account
100 Shifts Per Week

How much is premium? Starts at $100 per year.
Purplepass Ticketing
Purplepass Ticketing isn't just a software for event planning. You can also use it for scheduling and volunteer management and it's free!
Watch this video on how to create your volunteer campaign and sign up page in your Purplepass account.