5 Easy Steps to Start a Fundraiser Online (That Gets Donors!)
Nonprofit organizations and individuals want to get whatever help they can to raise funds for their worthy causes.
The problem most of them have is raising just the right amount to get their project off the ground, whether to help loved ones, medical relief to a community, or financial support to people in need.
A solution to this challenge is to launch an online fundraiser. By setting up a page where people worldwide can send their donations, you can generate more eyeballs for your campaign, resulting in more donations coming your way.
And to help you get your online fundraiser going, below is the step-by-step process you can follow.


#1 - Set a clear fundraising goal
Every successful fundraising initiative starts with a well-thought-out plan and a simple goal.
Tracing your fundraising backward, starting with what you plan to do once you reach your milestone, will be much easier for you to sell the idea to people who will stumble upon your page.
Next, your goal should be in line with your fundraising campaign budget, which is part of any non-profit's annual budget You don't want to raise funds but have a campaign that's so costly it could damage other efforts or put your organization out of business.
So, part of identifying your fundraising goal is by being realistic and working with the resources you currently have.
#2 - Develop your strategy
Once you've decided on a goal, it's time to brainstorm for fundraising tactics to help communicate your message to people.
For instance, you may have a cause worthy of donations, but it could fail if you don't address your message effectively.
Aside from the content of your message, presenting it to people in a certain way matters just as much. Most online fundraisers use storytelling across a broad spectrum of content to get their point across and pull heartstrings.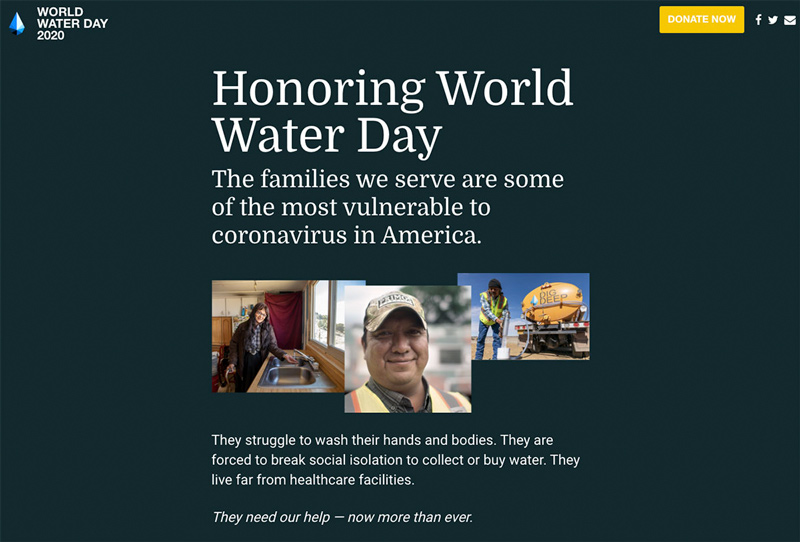 For example, the page's copy should explain
What the initiative is about
How you plan to bring it to fruition with help from donors


When deciding which content types to create for the fundraising and how you can plan on producing them, you should know who your target audience is. Knowing what they value and what makes them tick enables you to create content pieces that resonate with them, making it easier for them to donate.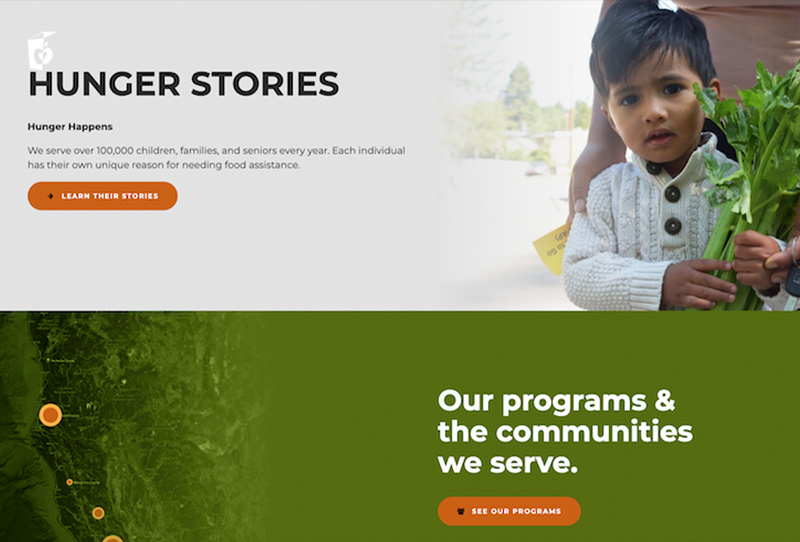 From here, choose an online platform where you can tell your story and collect donations. There are many fundraising and crowdfunding platforms to choose from, each with its unique features and payment method.
Choose the best one that you will find most comfortable to use.
Last, you must develop a promotion plan that will help you spread the word about your fundraiser to get as many donations as possible. Again, knowing your target audience allows you to determine which social channels they frequent and the best language to use for communicating with them effectively.
#3 - Run additional fundraising campaigns
Your efforts don't stop after creating your fundraising page. You should launch more campaigns to cast a brighter light on your project and collect more donations.
Below are different ways for you to do this:
Perks and rewards - Give thanks to early donors with privileges and gifts to make their investment worthwhile. You can also gamify the process by asking donors to perform tasks to get something in return.

Matching gifts - Attract donors and businesses to match gifts and donations sent in by people. This will significantly speed up your campaigns to reach their goals without spending more resources.

Team fundraising - Ask local communities and organizations to run fundraisers on your behalf. They will create their fundraising pages and campaigns and promotions.
These campaigns aren't just for raising money. It's also to mobilize and involve your community. Full participation gives people a sense of fulfillment in working for a noble cause. In addition, you get to coordinate their efforts to achieve your goal.
Create donation pages with Purplepass
Not just for tickets, but you can create a page for
collecting donations and running fundraisers.
#4 - Promote your campaign
After putting the pieces together, you need to let the whole world know about your campaign and ask them to pitch in.
Again, your efforts in promoting your fundraising will only be practical if you know where most your target audience is. This way, you can identify which social channels you must reach out to and how you want to share your message.
Only then will you convince people to send in their donations or feel motivated enough to share with others.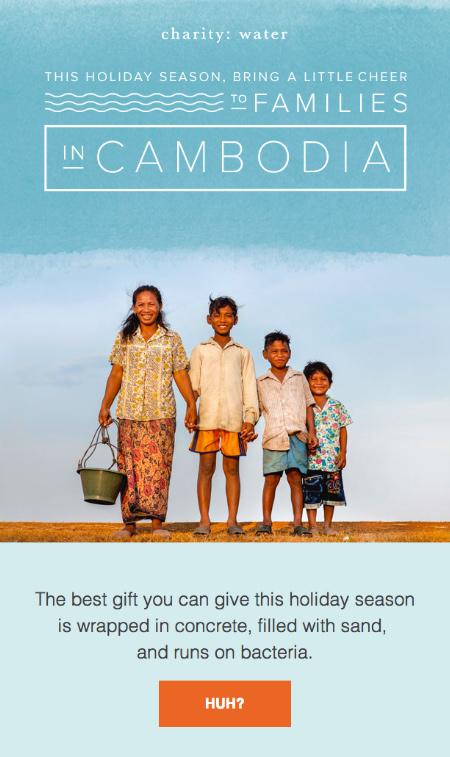 Part of the message is to educate your audience about the campaign and its potential impact, showing them that their donation is more of an investment than a liability.
If your audience isn't familiar with finances and how they work, you can refer them to blog posts and other help to explain financial matters on sites such as, for help to explain financial matters, you can refer them to advice from sites such as Finance Futurists.
Finally, you have to be transparent by showing them how you plan to put the money to good use.
#5 - Check results
It's always important to monitor donations when determining if your campaigns are on the right track to set goals.
Most social media tools have native analytics, you can view and see how much engagement each of your posts received. For posts that got the most traction on Twitter, consider creating more of those types until you conclude your campaign.
Last, use a free profit and loss template to see how close you've come to your campaign. Never go beyond your means, since you are also concerned about your expenses as a nonprofit or individual.
Conclusion
Knowing how to get your fundraiser off the ground is key to making the change your community deserves. If you want to make this world a better place or help your loved ones in need, following the tips above are steps towards achieving these goals.
---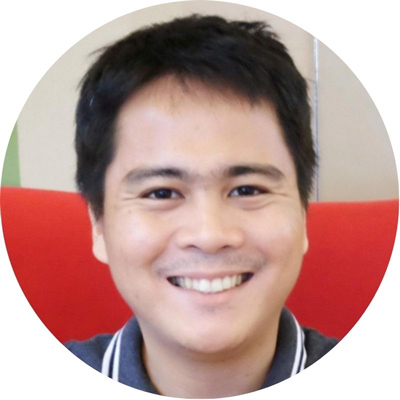 Author: Christopher Jan Benitez
Christopher Jan Benitez is a freelance writer for hire who specializes in the digital marketing field. His work has been published on SEO and affiliate marketing-specific niches like Monitor Backlinks, Niche Pursuits, Nichehacks, Web Hosting Secret Revealed, and others.