4 Tips for Setting Achievable Yearly Fundraising Goals
It's time to plan for your best fundraising year to date!
With changing budgets, new grants, and phased out programs, fundraising goals should be as dynamic as the individuals they support.
That means an annual assessment of goals and plan is a critical part of positioning your organization for big fundraising results.

Fundraising giant Classy suggests setting goals that relate to a mission. This can help distill major fundraising missions into smaller, more attainable steps.
As you set out to raise more money than ever, consider these last tips:

• Fundraise from a Baseline
• Fundraise with Focus
• Fundraise for the Long-Term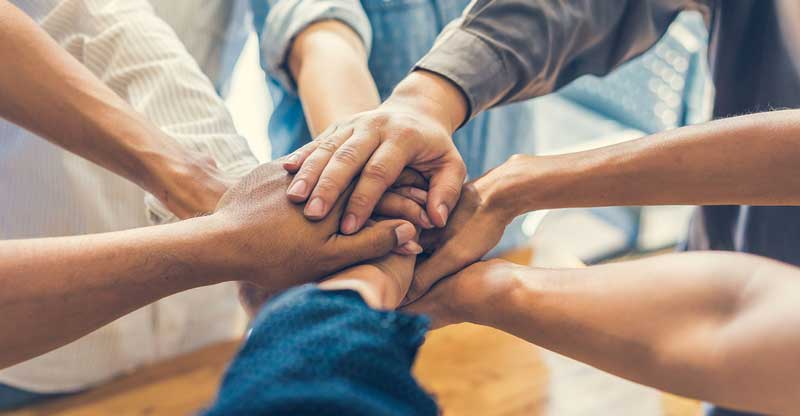 Fundraise from a Baseline


You know the old saying: "If you don't know where you are, you won't know where you're going." Leaders in business are keen on evaluating past performance in order to set attainable goals for future goals.
Consider the following metrics as you endeavor to set goals for this year's success:

• How many people contributed last year?
• How much money was raised?
• How many purchases were made?
• Was last year an increase or decrease in funds raised from the year before?

The answers to these questions will provide you with the context needed to assess areas of opportunity. If participation is low, for example, you might want to consider more creative ways to get additional people engaged.
If you want to increase purchases, consider products with slightly lower price points.

Follow our strategic guide to effective fundraising evaluation, and learn about all the chances your group has for increased growth and success this year.




Fundraise with Focus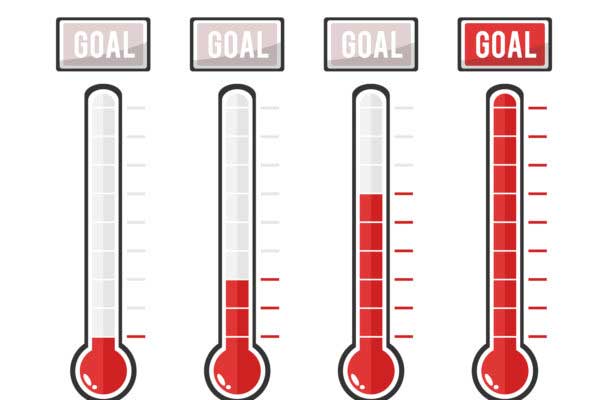 Once you have a baseline established, you can set focused goals that will direct your fundraising efforts and strategies.
All organizations would love to raise more money each year, but those with focused goals will have a greater chance of attaining this success.
A focused goal will:

• Be specific and quantifiable (ex: Increase participation by 10%);
• Have a tie-in to mission (ex: Increasing fundraising participation will raise more money to support our arts program.); and,
• Tell how to achieve it. (ex: Increase participation by 10% by offering more targeted incentives.)

Set goals with your team and revisit them regularly over the course of your fundraiser. If a strategy or idea doesn't further the execution of goals and put you closer to reaching your guiding mission, it's probably not a good use of resources.
Many group also choose to focus their goals using the SMART method—a memorable tool that literally spells out criteria for your steps to success!


Fundraise for Long-Term Success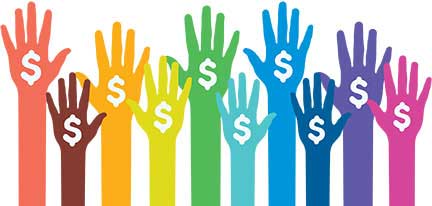 The most strategic fundraisers will set goals that plan for long-term success.

What does a long-term goal look like? While being aggressive to meet goals is important to ensure that your organization succeeds, sustainable relationships can have lasting benefits.
For example, you may find that engaging a single business as a corporate sponsor is a way to make a huge jump toward your goal, tempting you to go in for a big ask.
Consider an alternative goal: get three businesses to partner with you at smaller amounts, and work on cultivating a relationship, demonstrating value, and stepping all three up each year.

This long-term goal of increasing donors works to alleviate the pressure year over year, and gives you a chance to come back with demonstrated impact from their gift.


---
Author: Clay Boggess
Clay Boggess has been designing fundraising programs for schools and various nonprofit organizations throughout the US since 1999.
He works with administrators, teachers, as well as outside support entities such as PTA's and PTO's. Clay is a Senior Consultant at Big Fundraising Ideas.