State College of Florida Performing Arts Center partners with Purplepass Ticketing
"The Purplepass Ticketing team is here to help SCF out every step of the way! We guarantee smooth events with everything available at their fingertips!"
— Savannah McIntosh, Purplepass Marketing Director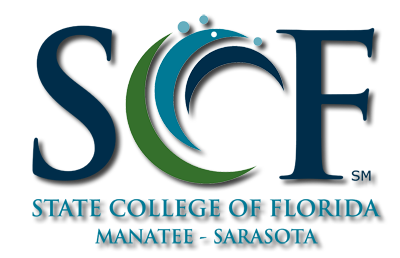 The Neel Performing Arts Center is home not only to the Performing Arts students at State College of Florida (SCF), Manatee-Sarasota but for community-sponsored events, organizations, and other theatrical performances.
SCF was established in 1957 currently serving about 11,000 college students annually and has graduated more than 50,000 students since 1959. The SFC mission is to meet the educational and workforce training needs of citizens and businesses in the region. To include workforce baccalaureate degrees while continuing to focus on highly respected associate degrees that prepare graduates for university transfer and professional careers.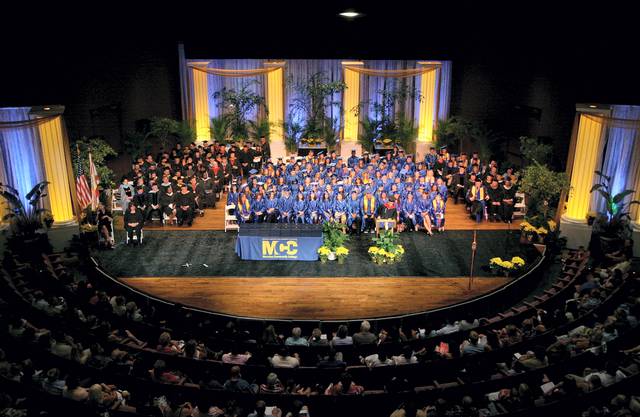 SCF has joined the Purplepass family and plans to utilize the full Box Office setup to help run all of the performances at their Performing Arts Center. By using the Purplepass Box Office, you not only have full equipment access but onsite servers to keep everything running and connected! These servers power all of your box office terminals at your gate without the need for any internet and also connects to the Purplepass Pro app available on all smartphones! SCF will also be taking advantage of the Purplepass iPads, wireless scanners, and Boca ticket printers for the full box office experience and a smooth registration for their guests!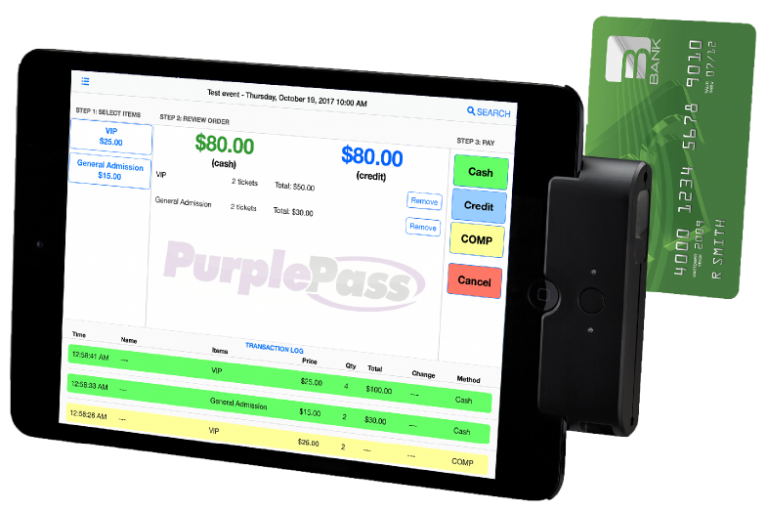 Purplepass is a full-service event organization company that makes managing your venues smooth and straightforward. "We are excited to be working with State College of Florida and supporting their Performing Arts Center, Music and Theater departments, as well as their community events. This partnership is sure to improve the guests' experience as well as the staffs' for all of their future events!" says Purplepass Marketing Director, Savannah McIntosh.