Anchorage In August Is A Fun Place For Religious Teenagers
The website about the event highlights the fact that it encourages junior high and high school students in Alaska to "live their lives completely for Jesus Christ." Since 2007, the annual three-day conference in Anchorage has featured seminars conducted by adult and youth religious leaders on topics affecting youth culture, including how to live a moral life, how to cope with unhealthy messages coming from the media, and how to implement Bible lessons.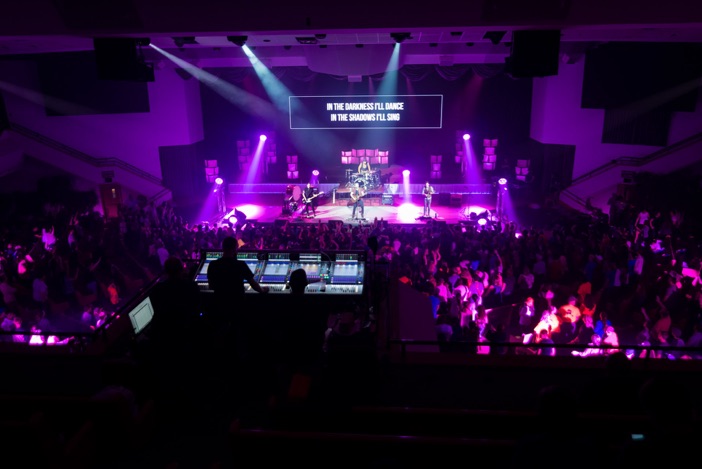 But kids are kids -- and kids want to have fun. Consequently, the statewide conference sponsored by the Anchorage Baptist Temple also features entertainment. Essentially, the event's organizers realize that they can convey important moral lessons via music. In the past nine years, they have reached 5,000 students with this philosophy.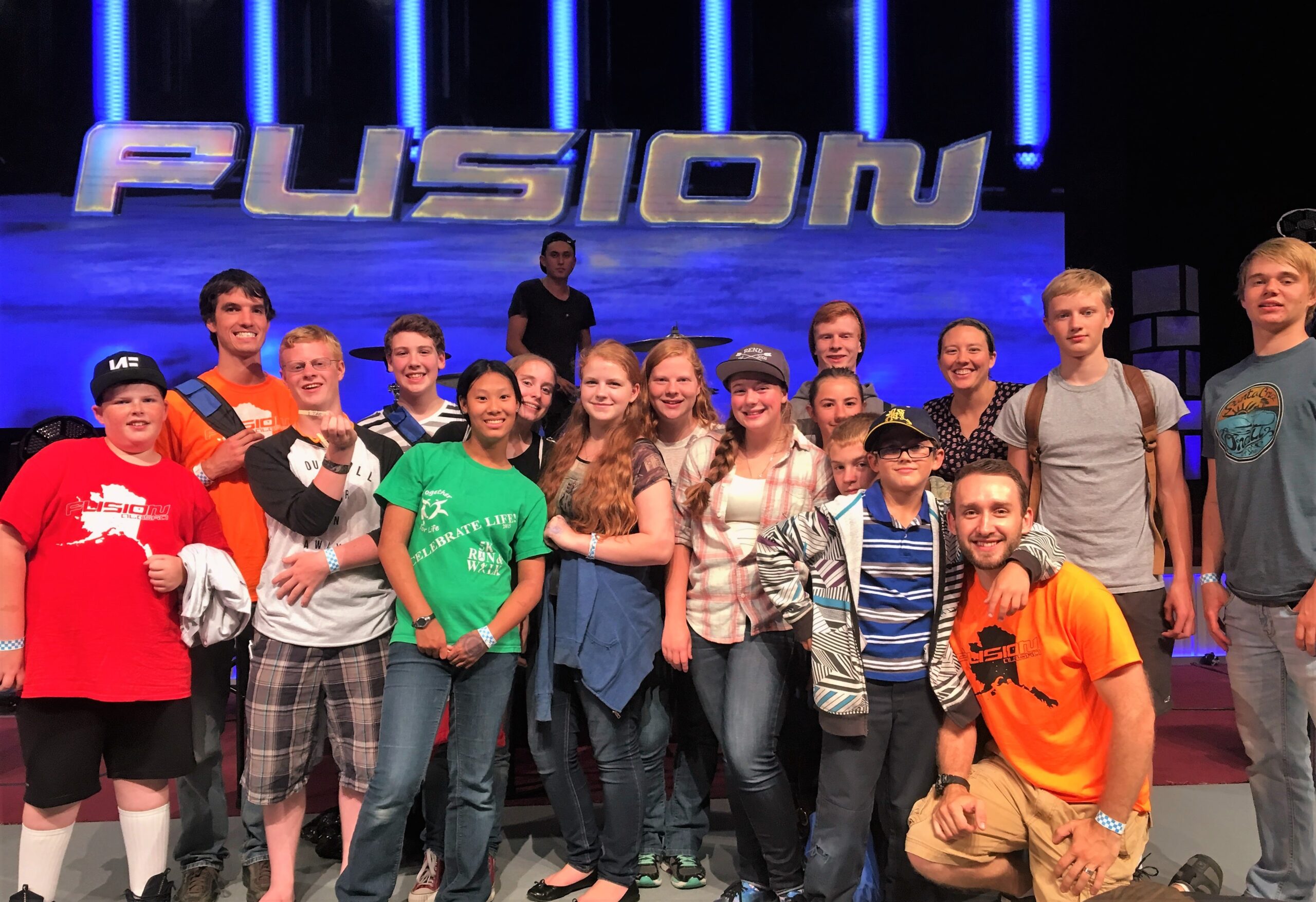 This year's Fusion Alaska conference is on Wednesday, Aug. 3 through Friday, Aug. 5. Each day features an exciting religious music concert as well as the seminars. Purplepass sells tickets to each event.
The Aug. 3 concert will star Shane & Shane, a Christian band known for its worship music. The Aug. 4 concert will star NF (Nate Feuerstein), a Christian hip hop singer and rapper. The Aug. 5 concert will star Rend Collective, a Christian folk rock and worship band from Northern Ireland.
Fusion Alaska's organizers want concertgoers to become more spiritual and have so much fun that they will happily attend another religious conference.