10 WordPress Plugins for Building a User-Friendly Event Website
WordPress is a great way to create an event website and with certain plugins, it makes it even easier. Here is our list of the top 10 recommended WordPress plugins for a great ticket selling experience.


1. Event Calendar Pro
Event Calendar Pro comes with a selection of features and well-designed views to help you control and create the best experience for finding events via calendar.



Display events in a fun grid calendar that showcases images, videos, event and ticket information. Get a map view, week view, and have a setup of recurring events all on your website.
Make selling simple, easy and fast with this plugin.
2. Popup builder
With Popup Builder, you can manage and create powerful pop-ups that will grab the attention of your guests, introducing them to offers, discounts, and any other promotional notices you have.
Get more leads this way before they exit your website and follow up with their ticket purchase via email.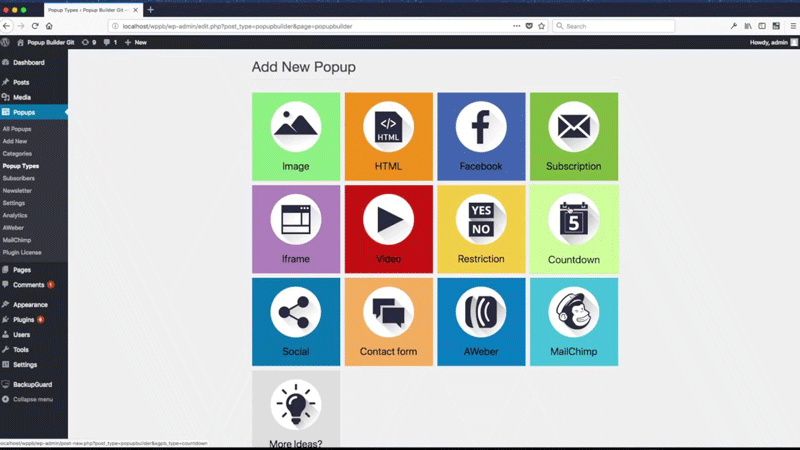 3. Yoast SEO
With the Yoast SEO plugin, you can help your website rank higher in search engines, which means greater event attendance and ticket sales.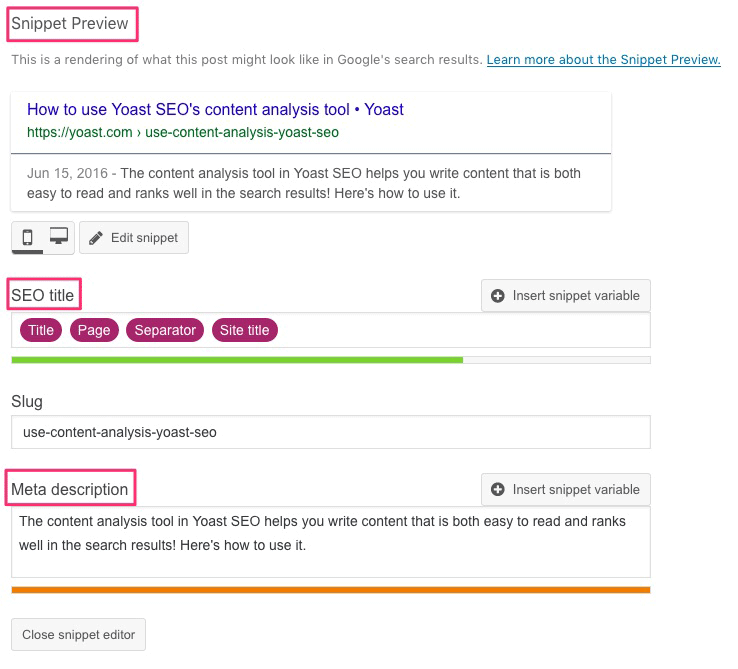 Yoast SEO is a favorite WordPress plugin with millions of users and can be used for any business, whether your event is small or large.
4. Plugin for your Email Marketing
Whether you use Constant Contact, Mailchimp, or another email marketing service, there is probably a WordPress plugin available. Connecting your email services with WordPress will connect your website leads to your mass email list and save you time.
Since email marketing is one of the most powerful tools you can use, you want to make it even easier by using a plugin.
5. HubSpot all-in-One-Marketing
HubSpot All-in-One-Marketing is a free plugin for WordPress if you want to manage your contacts, grow your email list, and send marketing emails through the HubSpot CRM.
It has lead capture tools such as forms, pop-ups, and live chat, and integrates with the free database.
The features work immediately with no help from a developer needed. You also get access to HubSpot Academy, a free online education resource.


6. Connect HubSpot Blog
If you use HubSpot then Connect HubSpot Blog is a must that allows you to connect your HubSpot blog directly to your WordPress account. You can easily configure the number of posts, columns, and posts per page.
7. Shield Security
Shield Security is the highest-rated security plugin for WordPress.
This plugin will do all the heavy lifting for you and alerts you when you need to know something is wrong. When you do get an alert, you will have some steps to take that they will walk you through.
There is no reason for security to be complicated and Shield makes it simple.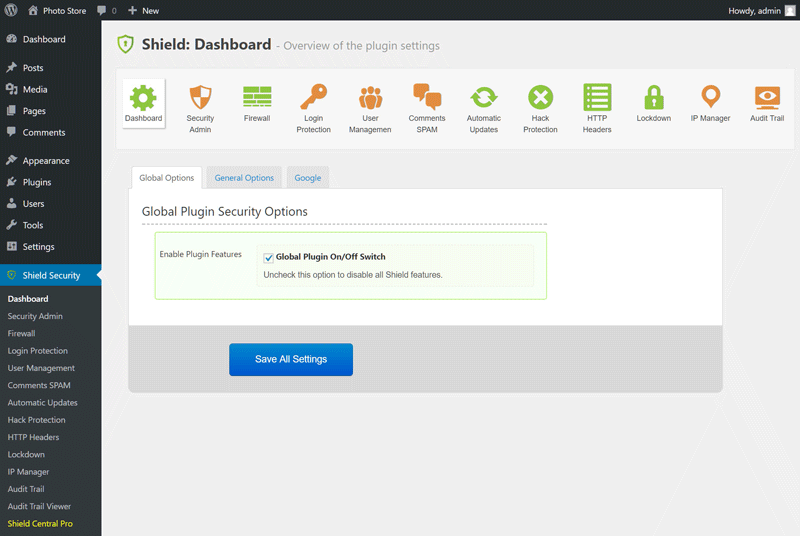 8. WP Rocket
WP Rocket can help speed up your WordPress website; no one likes a slow one. It's one of the most powerful caching plugins created by WordPress experts.
You don't have to waste time with a complicated plugin and it works within minutes after activation.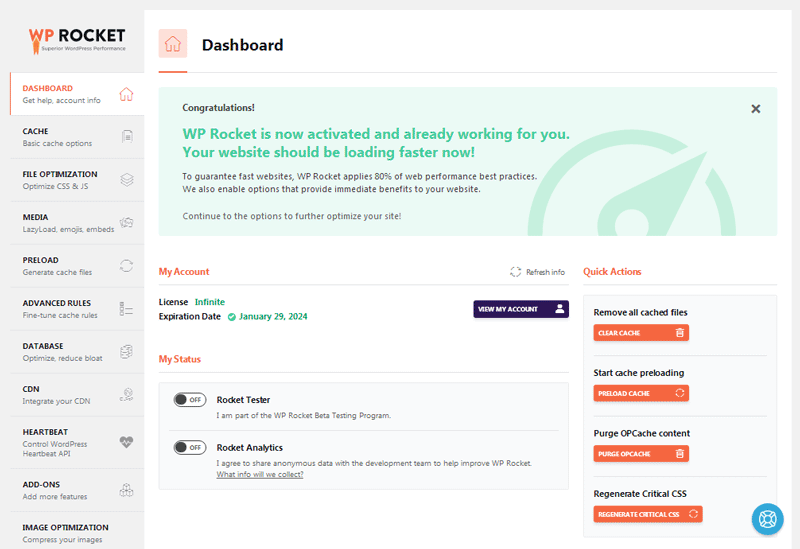 Page caching is important because it creates an ultra-fast load time, is important for improving search engine optimization, and increases your conversions.
Think about it ... when visitors come to your page, if it's too slow they aren't going to wait.
9. Elementor Page Builder
Elementor Page Builder makes designing and customizing your website even easier. It's the only design plugin and platform to have pixel-perfect design and still creates 100% clean code.
You can make your design vision into a reality.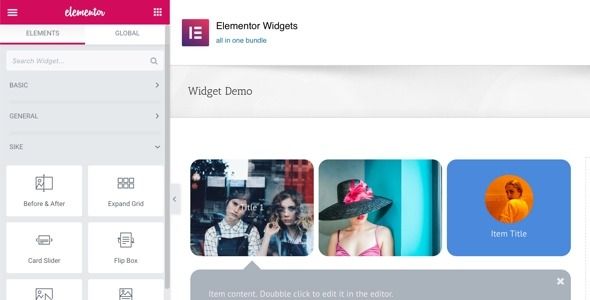 There have been thousands of developers that have contributed to Elementor's open-source platform to have products, themes, and further extend the functionality.
You can create landing pages, blogs, and more to help market your event all on a simple platform. No coding needed.


10. YouTube Gallery
YouTube Gallery allows you to display your YouTube videos in a grid or gallery on your site. It's designed for simplicity.


Each video lives on its own page with WordPress comments enabled. Having videos on your website can make your event stand out since videos help showcase your event and make it a must-attend.