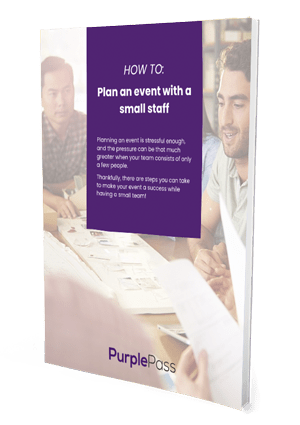 How to plan an event with a small staff
Planning an event is stressful enough, and the pressure can be that much greater when your team comprises only a few people. Thankfully, there are steps you can take to make your event a success while having a small team! A small team can be just as powerful as a big one!
Description
Don't underestimate your staff, instead learn the best ways to manage them. With less help, use as many resources as possible - it's time to get creative. This guide is here to educate you on the best techniques for planning an event with a smaller team. You got this!