The Best Ticketing Software for Events [2022 Update]
Ticketing is one of the most crucial steps in holding an event. How well you sell and manage tickets directly influences the number of people who'll attend your event and the money you'll make.
That's why it's essential to research all the event ticketing software and service providers in the market before settling for one. In this guide, we discuss some of the best ticketing software in 2022 and their distinguishing features that make them the best.
TABLE OF CONTENTS
Why events need an event ticketing software?
Planning and hosting a successful event requires more than brainstorming ideas. In order for your event to go off without a hitch, a bit of planning and preparation is often necessary, especially for attracting attendees.
While you are planning an event, it is important to consider how you intend to track ticket sales and ticket purchases. Using event ticketing software is one of the most optimal solutions for a saving time while automating your ticketing process.
An event ticketing system will provide you with the ability to sell tickets online. Managing your event, ticket sales, ticket reservations, and even ticket refunds or returns can all be handled from one central location with the right event ticketing software. One of the biggest draws of using event ticketing software is its accessibility and intuitive interfaces. Just about anyone can take advantage of the perks and benefits event ticketing software provides.
If you're not yet using ticketing software to ticket your events, here are some of the most notable advantages you are missing out on:
1. Expand your reach with a ticketing system
Using an event ticketing system is one of the best ways to expand your reach and prospective audience, both online and off. Because most people today own smartphones and have access to the internet, providing an e-ticket solution is one way to reach as many potential attendees of your event as possible.
Using an e-ticketing solution is also ideal with current COVID-19 restrictions and social distancing in place. Providing your potential attendees with an opportunity to register for an event virtually can significantly increase overall attendance.
Using a ticketing system is also ideal, as it provides an opportunity to integrate your ticketing solution within social media marketing campaigns and newsletter promotions. Drive ticket sales to your website via newsletter updates or even from your official social media pages and preferred platforms.
2. Customer service
Handling questions, queries, and customer service requests are often the last thing on the mind of a busy event organizer.
With the use of a ticketing solution, customer care and customer service options come included as a bonus.
24/7 support for you and your guests
Purplepass will act as the support team for
your event; answer emails, text, phones
from customers attending.
3. Take advantage of real-time analytics
Identifying and pinpointing your optimal target audience is not always a straightforward task, especially in highly saturated and competitive markets. When you want to know more about who is responding to your campaigns and purchasing your tickets, turn to a ticketing solution.
Ticketing solutions are not only ideal for managing the sale of tickets, but they also provide real-time analytics and valuable insights into the audience who are interested in your tickets and the event you are hosting.
4. E-tickets help expedite the admission process
Audiences first interact with your event at the entrance. If they encounter sluggish, disorganized queues, they immediately develop a negative attitude towards the event, even if you have an excellent lineup for the day.
Most of the time, long lines result from people trying to register and buy tickets at the gate. Pre-registration and advance ticket sales through ticketing software will help avoid these queues.
Challenges With Finding the Right Software
As an event planner, you know it is not always easy to find a ticketing solution that is perfect for your needs. Some drawbacks you may encounter with ticketing solutions include:
Pricing: When planning events, a ticketing solution may be ideal, but it can also become quite costly fairly quickly. Sometimes, ticketing solutions may require you to pay a flat fee besides a commission per ticket sold, as well as credit card processing fees. Finding a ticketing solution that is optimal and affordable is not always a simple task.



Features and flexibility: You will need to take the time to compare features and flexibility with the ticketing solutions you are interested in using. While some ticketing solutions may offer custom features and more flexibility, others may only offer prepackaged services.



Limited ticketing options: If you are interested in selling group passes, VIP tickets, or special tickets of any type, compare ticketing solutions. Not all ticketing solutions currently support custom tickets and ticket packaging options.
The Best Ticketing Software for Events in 2022
Here are our top four picks for the best ticketing software in 2022 and their basic features: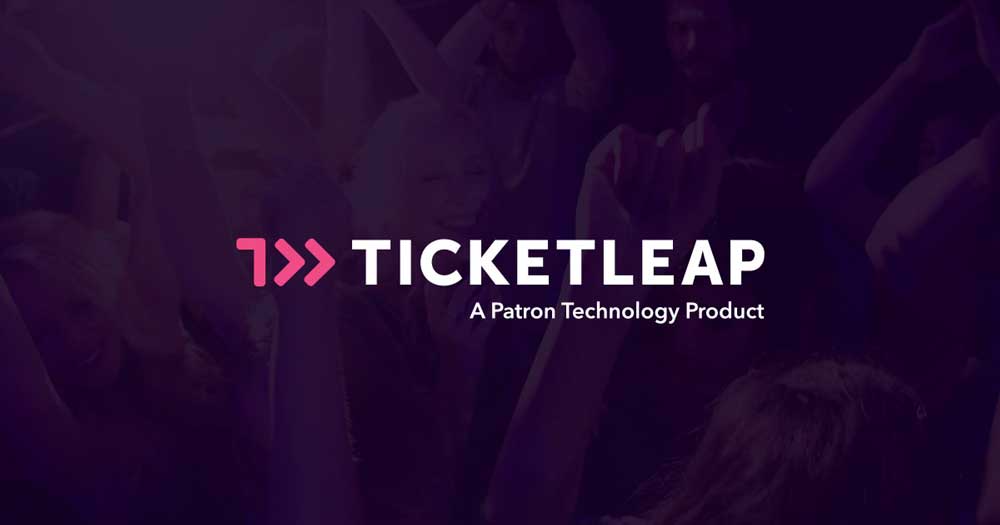 Ticketleap:
Ticketleap is known as a powerful, easy-to-use event ticketing platform. The software boasts several useful features, such as:
Custom page design options, personalized themes, and event calendars

Customers can pay for tickets through PayPal, a merchant account, or the platform's merchant account.

Ticketleap creates seating maps for clients, with the option of you doing it yourself.

Integration with Facebook for sharing purchases and invites
Pricing: 2% + $1 per ticket plus a 3% credit card processing fee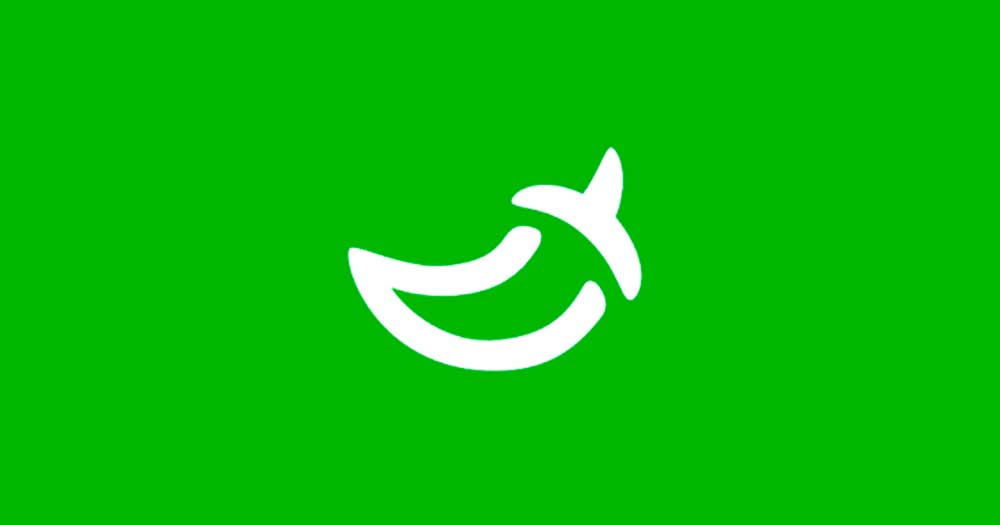 TicketSpice:
TicketSpice brands itself as ticketing software that gives users full control over their event's ticketing.
It has an accessible page builder that enables users to create event pages from scratch.

TicketSpice integrates with Facebook to enable event sharing and tagging.

It has a box office app that facilitates easy, instant cash and credit card sales and tracking.

The system works well on both PCs and mobile devices.


Pricing: 99¢ fee per paid ticket plus 2.99% credit card processing charges. For U.S. events, it charges $0.99 per feature.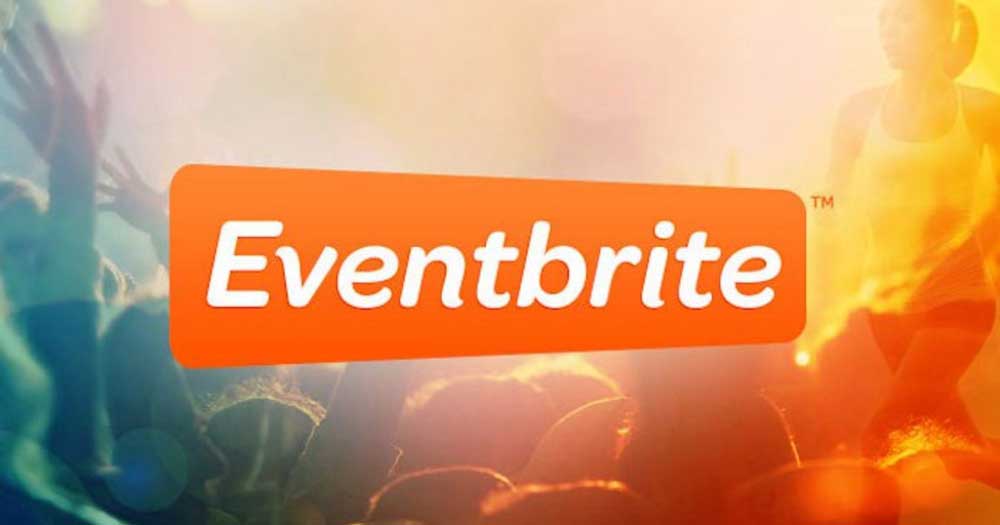 Eventbrite:
Eventbrite describes itself as a global self-service ticketing platform for live experiences that allow anyone to create, share, find and attend events that fuel their passions and enrich their lives.
Some of Eventbrite's key features include:
Unlimited ticket types. Complete ticket customization options.

Users can sell tickets on their own websites, blogs, and social media pages.

The software automatically generates sales analytics and reports.

Eventbrite creates seat maps for users (assigned seating).

Customizable checkout forms are available.

Integrations with A LOT of different event-related platforms.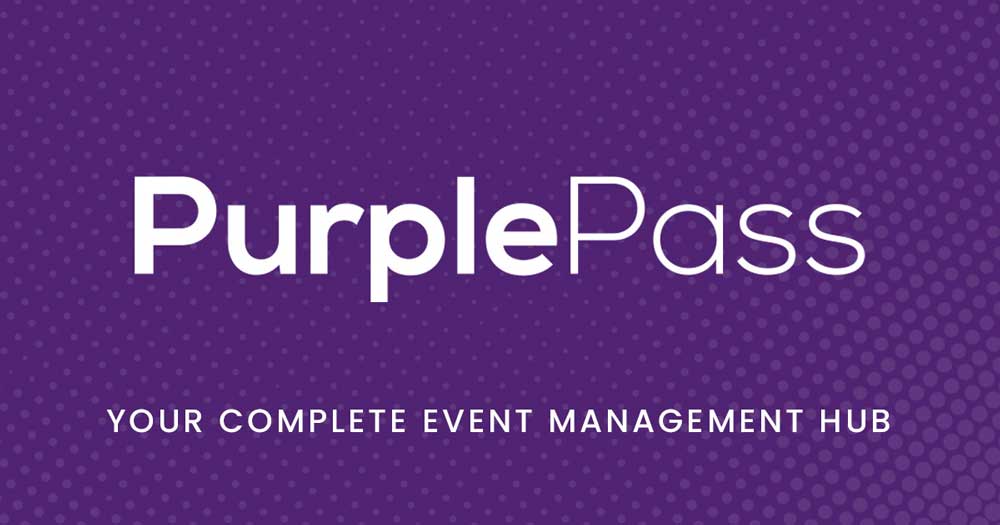 Purplepass:
Purplepass is a cloud-based event ticketing and management solution. Some key features include:
Custom ticket options - branded tickets, wristbands, passes, badges, etc. Create VIP tickets, group ticket packages, or custom packages as needed.

Day-of-sale alerts.

Automatically generated stats are gathered in real-time.

Admission management, including barcodes and QR code scanning.

Creation of seating maps upon request, free of charge.

Payment processing with your own merchant account, PayPal, or an account through Purplepass directly.

The ability to connect multiple users to one account.
Pricing: 2.5% + $0.99 per ticket and $3.0% for online credit card processing (nonprofit discount available).
Purplepass offers the best ticketing software solution for 2022
The best ticketing solution is that which gives you optimum value for your money, and that's what Purplepass does, thanks to our advanced features:


Custom passes: We support a wide range of ticket options, including group passes, complimentary tickets, VIP passes, buddy passes, and season tickets.



Multi-events: Our ticketing solution enables you to create passes for single-day, multi-day, and recurring events. We also help plan free events at no fee.



Assigned seating: Besides creating custom seat maps, we also help your customers select and change seats at no extra fee. That said, you reserve full control of your maps.



Extensive reports: Our system auto-generates statistics on ticket sales and other metrics like attendance. This enables you to monitor the event's performance for future planning.



Payment processing: We support a wide range of payment options - PayPal, merchant accounts, and credit cards - so that we don't lock out anybody. The processing of payments is instant and safe, so your clients don't have to worry about bad cyber actors stealing their credentials.
Start selling tickets today
Creating an event on Purplepass is easy
and only takes a few minutes.