The Best Event Ticketing Software [2021 Guide]
Ticketing is one of the most crucial steps in holding an event. How well you sell and manage tickets directly influences the number of people who'll attend your event and the money you'll make.
That's why it's essential to research all the event ticketing software and service providers in the market before settling for one. In this guide, we discuss some of the top-rated ticketing software in 2021 and their distinguishing features that make them the best.
TABLE OF CONTENTS
Why events need an event ticketing software?
Planning a successful event is a pretty challenging and time-consuming task. Secure the venue, find the speakers or performers, acquire the requisite permits, market the event, sell tickets, manage admissions, and the list goes on and on. It's not a surprise that event planning ranks among the most stressful jobs in the U.S.
The truth, however, is that it doesn't always have to be this challenging, especially when you learn to appreciate the value of event management tools at your disposal.
And that's where ticketing software comes into play—they help you automate and streamline ticketing and event admission processes.
Ticketing systems enable you to market your event and sell tickets online. They integrate several tools in one place, enabling you to perform most event management tasks centrally. The best part is that most of them are pretty intuitive and easy to use; you don't need to be tech-savvy to relish their benefits.
If you're not yet using ticketing software to ticket your events, here are benefits you're missing:
1. E-tickets offer a wider reach
One of the most significant advantages of using ticketing systems is that they enable you to reach a wider audience. Most of them are integrated with email promotion and social media marketing capabilities.
Social media is inarguably the most powerful marketing tool for the modern-day event planner. Ticketing systems allow you to take advantage of social media by enabling you and your customers to share details about upcoming events online. Some of them even allow clients to share their ticket purchases on their social media accounts directly.
2. Customer care services
Event organizers have a lot on their plate.
The last thing you can afford to do is sitting down and attending to individual client support requests. Fortunately, most ticketing solution providers offer customer care as a bonus.
24/7 support for you and your guests
Purplepass will act as the support team for
your event; answer emails, text, phones
from customers attending.
3. Event ticketing software generates real-time analytics
Most planners face the challenge of how to forecast and measure the performance of their events. How is the target market responding to your campaigns? Who is buying your tickets? Which marketing techniques are effective or not?
Ticketing solutions collect these data and generate intuitive analytics for gauging performance and planning future events.
4. E-tickets can speed up the admissions process
Audiences first interact with your event at the entrance. If they encounter sluggish, disorganized queues, they immediately develop a negative attitude towards the event, even if you have an excellent lineup for the day.
Most of the time, long lines result from people trying to register and buy tickets at the gate. Pre-registration and advance ticket sales through ticketing software will help avoid these queues.
The challenges with finding the right software
If you've been in the events planning business for a while, you know that no system is perfect. Some of the common drawbacks of ticketing solutions include:
Hefty prices $$$: Depending on the provider's terms, it may require you to pay a flat fee plus a commission per ticket and credit card processing charges. Finding a software provider with excellent services and reasonable prices is not easy.

Flexibility in creating what you want: All clients select what suits them or are close to what they want from these packages. This makes it impossible to customize solutions that address your target market's unique needs.
Limited ticket options: Not all ticketing systems support custom ticket options and packages. If you can't use the software to sell group or VIP passes, for instance, you're likely to lose a significant chunk of your prospects.
The best event ticketing software in 2021
Here are our top four picks for the best ticketing software in 2021 and their basic features: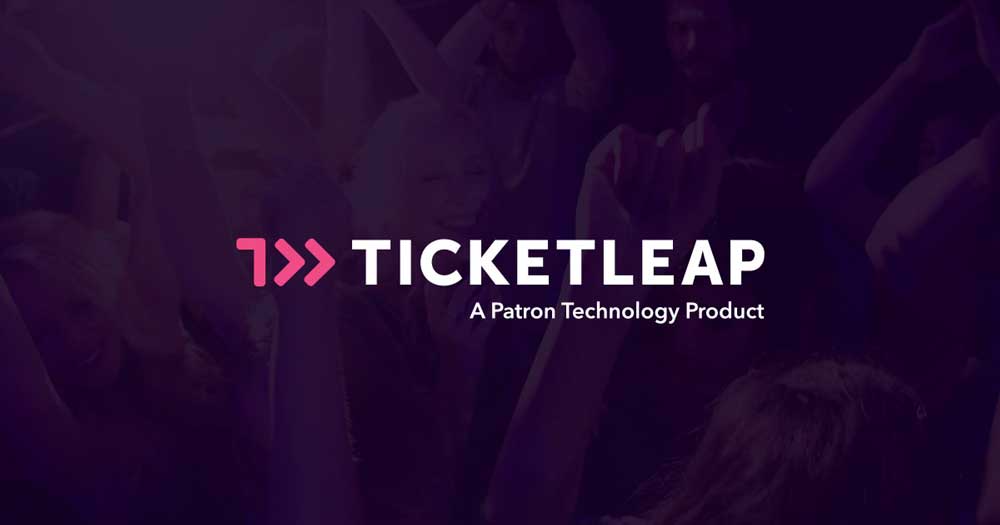 Ticketleap:
Ticketleap is known as is a powerful, easy-to-use event ticketing platform. The software boasts several useful features, such as:
Custom page design options, personalized themes, and event calendars
Customers can pay for tickets through PayPal, merchant account, or platform's merchant account
Ticketleap creates seating maps for clients, with the option of you doing it yourself.
Integration with Facebook for sharing purchases and invites
Pricing: 2% + $1 per ticket plus a 3% credit card processing fee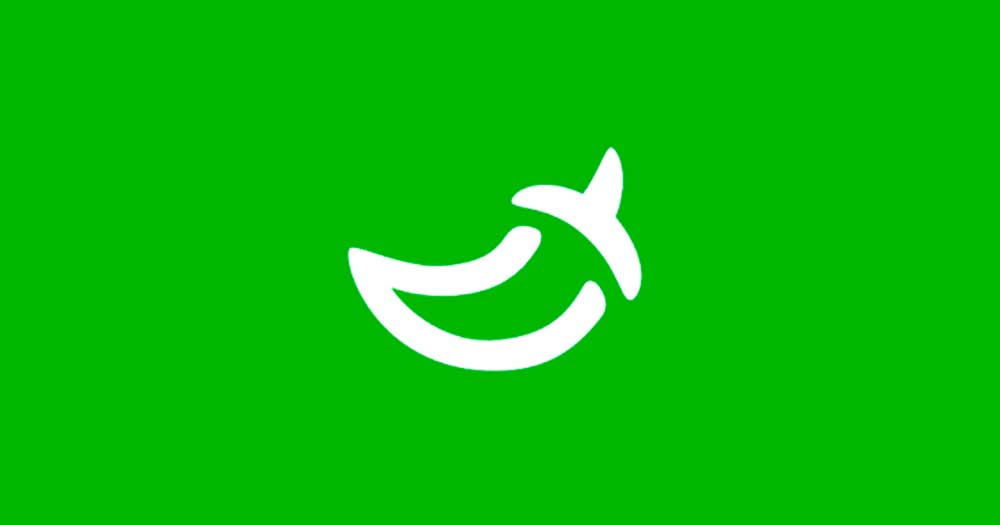 TicketSpice:
TicketSpice brands itself as a ticketing software that gives users full control over their event's ticketing.
It has an easy-to-use page builder that enables users to create event pages from scratch
It integrates with Facebook to enable you to share the event online and tag others
It has a Box office app that facilitates easy, instant cash and credit card sales and tracking
The system works well on both PCs and mobile devices

Pricing: 99¢ fee per paid ticket plus 2.99% credit card processing charges. For U.S. events, it charges $0.99 per feature.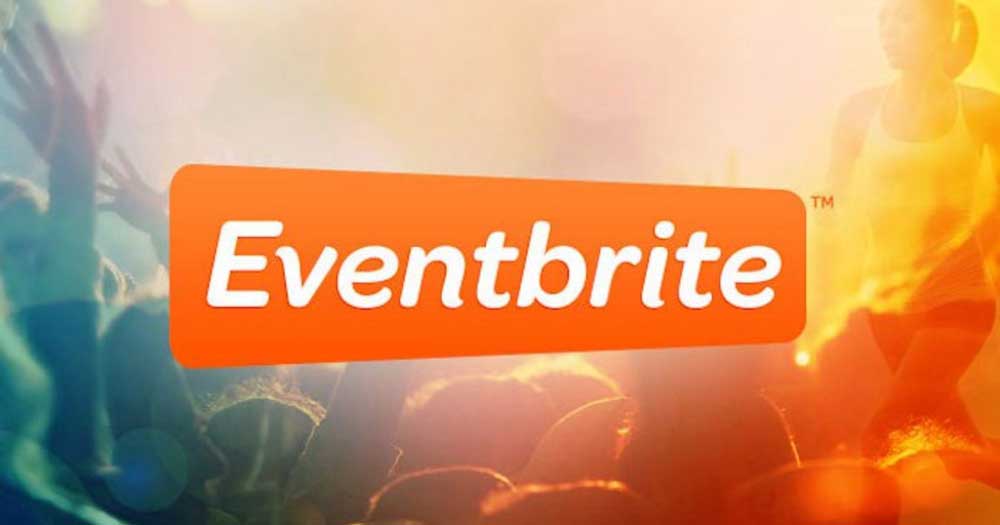 Eventbrite:
Eventbrite describes itself as a global self-service ticketing platform for live experiences that allows anyone to create, share, find and attend events that fuel their passions and enrich their lives.
Its key selling features include:
Unlimited ticket types that allow you to customize tickets to meet your needs
Users can sell tickets on their own sites
The software automatically generates sales analytics and reports
Eventbrite creates seat maps for users (assigned seating)
Customizable checkout forms
Integrations with A LOT of different event-related platforms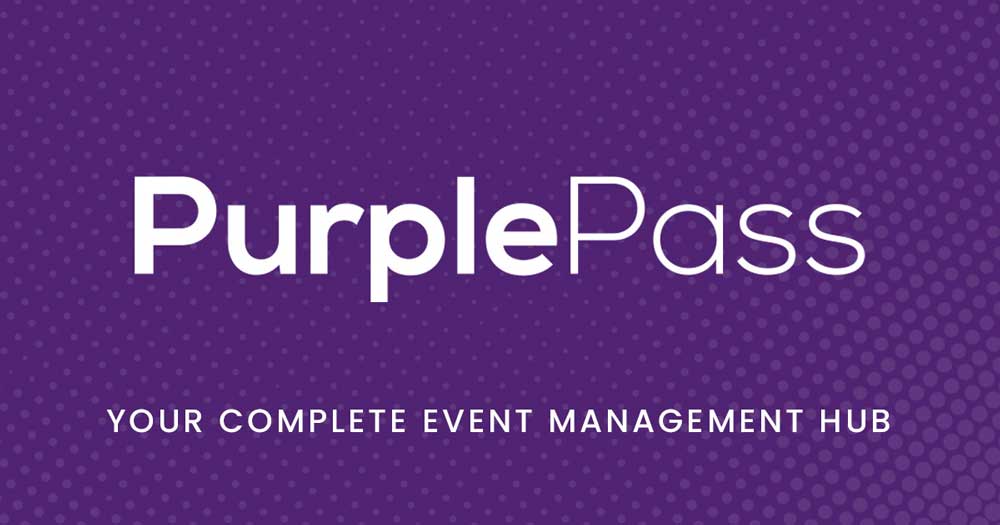 Purplepass:
Purplepass is a cloud-based event ticketing and management solution. Some key features include:

Custom ticket options - branded tickets, wristbands, passes, badges, etc.
Day-of sale alerts andautogenerates intuitive event statistics
Admission management, including barcodes and QR codes scanning
Creation of seating maps upon request, for free
Payment processing with own merchant account, PayPal, or an account through Purplepass
The ability to connect multiple users to one account
Pricing: 2.5% + $0.99 per ticket and $3.0% for online credit card processing (nonprofit discount available).
PurplePass offers the best ticketing features
The best ticketing solution is that which gives you optimum value for your money, and that's what Purplepass does, thanks to our advanced features:
Custom passes: We support a wide range of ticket options, including group passes, complimentary tickets, VIP passes, buddy passes, and season tickets.

Multi-events: Our ticketing solution enables you to create passes for single-day, multi-day, and recurring events. We also help plan free events at no fee.

Assigned seating: Besides creating custom seat maps, we also help your customers select and change seats at no extra fee. That said, you reserve full control of your maps.

Reporting: Our system autogenerates statistics on ticket sales and other metrics like attendance. This enables you to monitor the event's performance for future planning.

Payment processing: We support a wide range of payment options - PayPal, merchant accounts, and credit cards - so that we don't lock out anybody. The processing of payments is instant and safe, so your clients don't have to worry about bad cyber actors stealing their credentials.
Start selling tickets today
Creating an event on Purplepass is easy
and only takes a few minutes.