How to Keep Your Event Goers Updated and Informed During COVID-19
Are you an event planner?
Are you also losing business amidst this pandemic?
Are you worried about keeping up with your clients without losing them?
If your answer to the questions I have asked above is in affirmation, worry no more as you have landed in the right place.
In a recent survey conducted with event managers, the overall outlook for the global event management industry is positive. A significant 85% of the event planners said that they are optimistic about the future. In comparison to that figure, only 15% expressed concern or worry.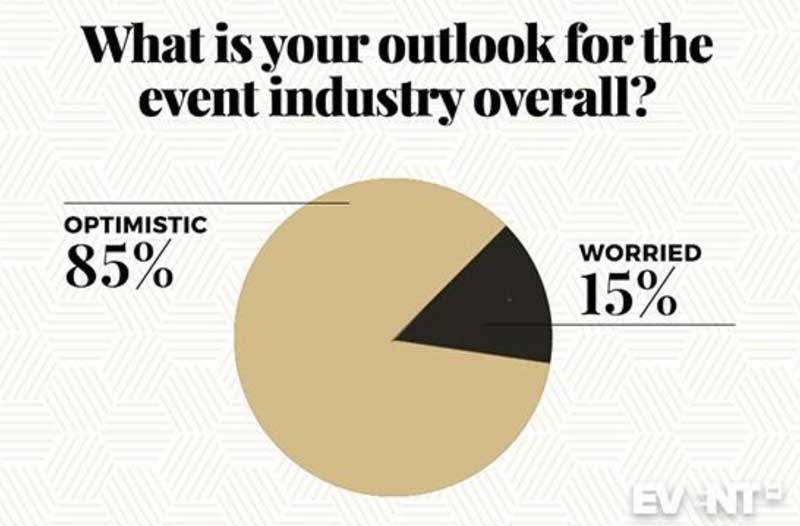 Now that we think about it, these results were before any of us would have predicted the coronavirus outbreak. It can undoubtedly be said that these figures would have switched given the current situation and how many of our event management businesses have suffered.
No individual, business, or industry was prepared for a pandemic.
And unlike any other, event management businesses have suffered the most amidst the lockdown as people were strictly advised to stay at home and avoid all social gatherings.
But then what about the pre-bookings, the cancellations and losing business?
Let's find out what you can do to keep your clients in the know-how until further notice.


Communication tools and integrations
Staying in touch is easy with Purplepass.
Promoters have access to a range
of free communication tools.
5 ways event planners can stay connected with their customers
Here are five ways we event planners can not only stay connected to our clients during these unfortunate times but avoid losing our business and customer loyalty.


#1 Be sensitive towards the unfortunate turn of events
The very first thing you can do is to be there for your clients first as a person.
Gain their trust and reassure them to rely on you with the bookings, fixtures, and payments involved. Being sensitive to the unfortunate turn of events is your duty as a fellow human being.
Understand that your clients might be dealing with a lot of issues as of now. From having children at home, other utility bills, rent, or even elderly to look after, the event that they had to postpone might be the last thing they would come around to eventually.


#2 Reassure them that you will not abandon them
What if your clients are worried that maybe you, like many other businesses, would put your business first and abandon them? In such a case, you need to reassure them that you are in this together with them.
Many private businesses have suffered due to the novel coronavirus outbreak, and people have been scammed, cheated, and lied to. So at this point, it is a frequently asked question that should be answered as if they have already made payments or booked an event with you, they can count on you to postpone it instead of entirely canceling.
#3 Utilize social media best practices in your favor
Right now, social media is your business partner and your very best friend. Utilizing social media best practices can immensely favor your business and help you maintain a connection with your customers.
The following are the two basic things you can do to take optimum advantage of social media platforms.


Take this opportunity to make new content so that you can maintain your relevancy and stay in the light for your customers.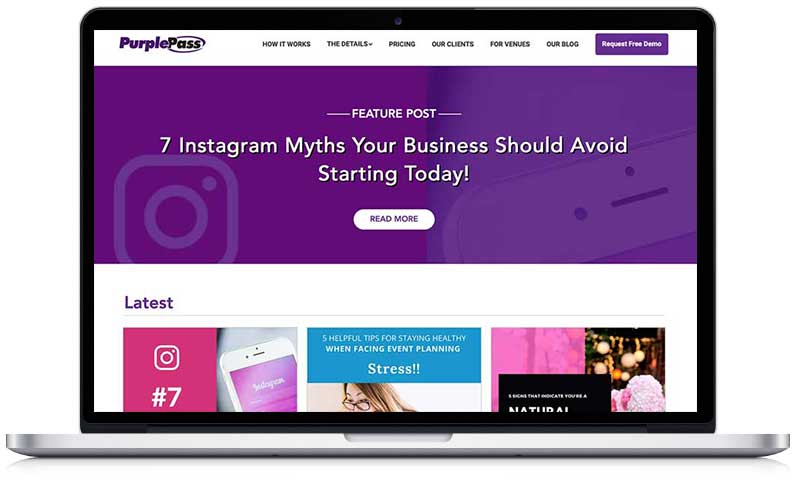 Introduce them to new trends they can look forward to.
Share DIY blogs or videos that can keep them occupied at this time.
Start an online event management course and offer to buy dissertation and certifications.
Update them about how you are planning to resume operations.
Revise your policies and update them for your client base.
Don't stop regulating your profile on Facebook, Instagram, or Twitter.
Keep it fresh and updated to the max. These platforms are the best way your customers can connect with you and know what you are up to in times like these. Your active profiling can be a source of validation that you are still operating.
#4 Become a source of information they can rely on
Do not cut ties or break communication with your clients. That would be the most prominent business mistake you can make.
Keeping your clients in the dark would only make you look bad and shady, with many of them leaving bad reviews and feedback. Instead, continue to provide them with the necessary information.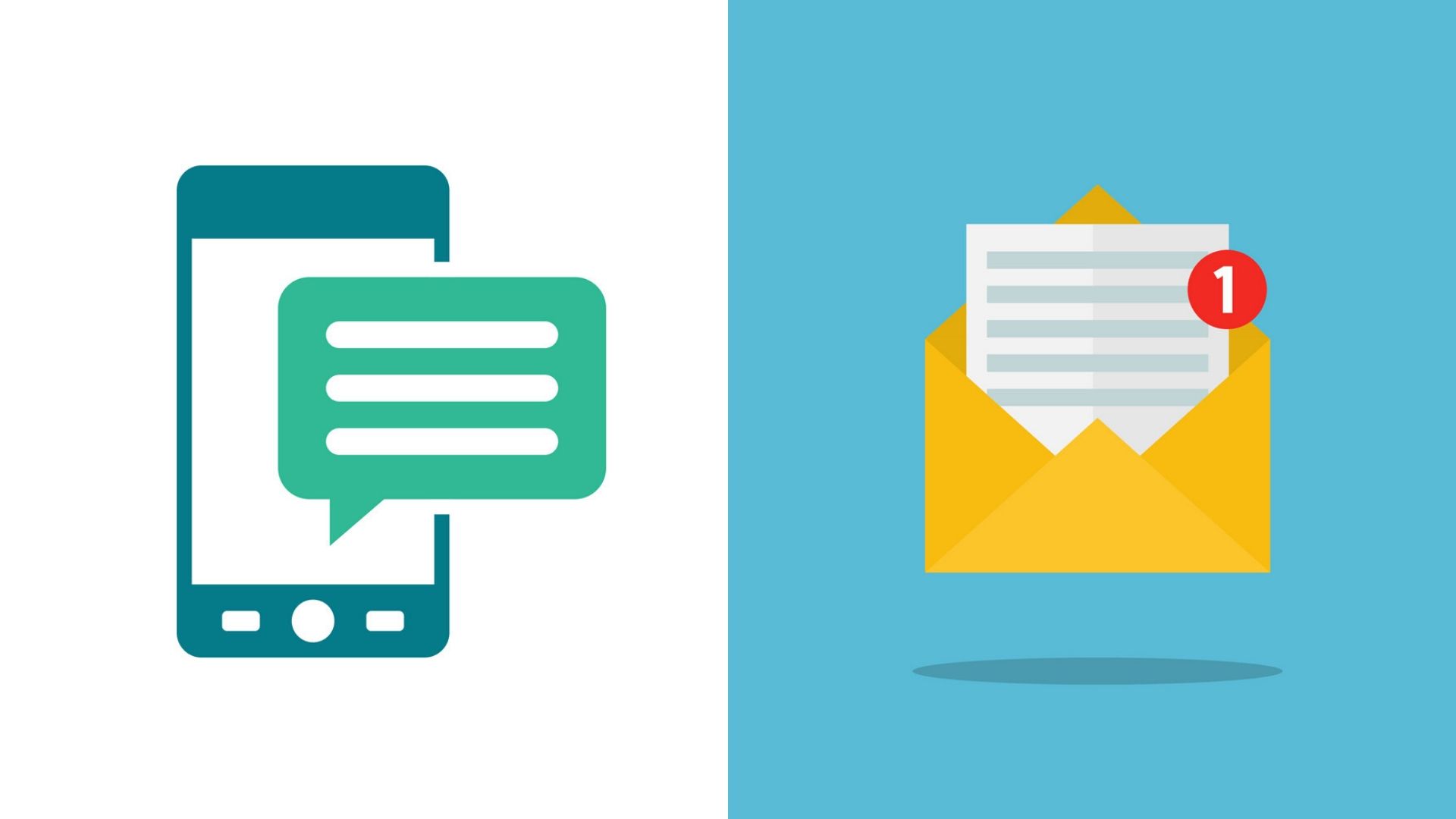 Answer your client's calls, emails, and queries through whatever medium they choose to contact you. Although it is hard to say for anyone how the circumstances will begin to change towards positivity until then, be a reliable platform for your customers.
#5 Prepare for the new norm
As I mentioned earlier, nobody can say when we will start going back to normal life as we know it. Thus, until then, it is better to prepare for the new norm.
As the lockdown has started to ease, many standard operating procedures or SOPs have been mandated to follow.
Now, if you are required to fulfill your duties on a smaller scale, let your customers know how it can be safely done and what safety measures must be taken.
Bottom Line
All in all, there is no denying the fact that until the coronavirus vaccine is released commercially, we cannot risk having public gatherings and events on a large scale.
Even though many countries are moving towards easing the lockdown and recommending following standard operating procedures as they go out, there is still significant risk in arranging a crowd at one place at one time.
Thus the best practice is to keep your clients as a part of your circle as nobody can say with certainty what the future holds. Until then, maintain social distancing and hang in there!


---
Author: Amanda Jerelyn

Amanda Jerelyn is currently working as an Event Planner at Dissertation Assistance, an excellent platform to get custom essay writing service.

As an event planner amidst the pandemic, she has taken it as her duty to keep her customers updated. She writes about her opinions and experiences on her blog.