Financial Do's and Don'ts During the Coronavirus
The coronavirus pandemic is undoubtedly the most severe single-health crisis of the last century and the greatest destabilizing event of our generation.
Not only is the disease itself affecting the health and lives of millions, the measures taken to stem the spread are causing financial systems to shut down the world, causing huge spikes in unemployment and foreboding another major recession in the world's largest economies.
At a time of great uncertainty, there is understandably a lot of fear surrounding potential debt and financial troubles that might face the average person over the next months and years. The question of how to manage finances during the coronavirus is becoming more and more of a concern.
While individuals and families are sensibly trying to protect themselves from financial instability, fear and uncertainty is leading to rash decisions that might be hurting the financial future more than protecting it.

Coronavirus financial DON'TS


Perhaps the biggest motivator for financial decisions at the moment is raiding your future savings to cover your current costs.
It's a completely understandable short-term solution, but dipping into funds like retirement accounts is a major decision that shouldn't be made lightly.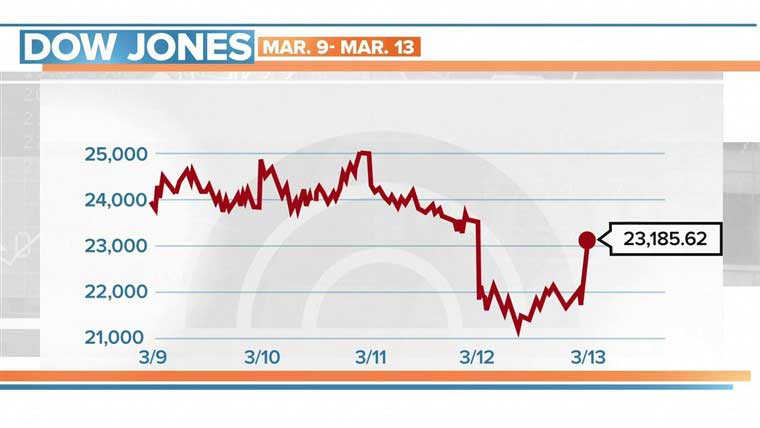 Tatiana Beneke, a finance writer at Draftbeyond.com and Lastminutewriting.com, advises you
"...try to avoid messing with your retirement funds as much as you can. While the penalty-free withdrawals under the CARES Act might seem inviting, every dollar you take out is a dollar that won't be sustaining you when you need it most.

This goes for 401(k) loans too: they may seem attractive in a time of financial stress, but we are not sure how long these difficult times will last and there are severe penalties for not being able to pay back your loan."
Another common rash decision is to sell off your investments.

Now, selling investments is not, in itself, a bad financial idea, just be aware of exactly why you're selling them. It's common to react to stock market volatility, and there's certainly a lot of that around at the moment, but remember that what matters in stocks is trends, not instances.
If your stock is trending up and takes a sudden dip due to the coronavirus, it may well recover from the dip by continuing the trend. You might want to wait it out.
Coronavirus financial DO'S


There are, however, some sensible financial moves you can make at this time.
While this may be an unprecedented challenge in our lives, that doesn't mean we always need unprecedented solutions. How we normally protect ourselves financially in times of crisis still applies here, and may go some way to keeping you calm and collected at this scary time.
Some tips on how you can manage your finances during the coronavirus: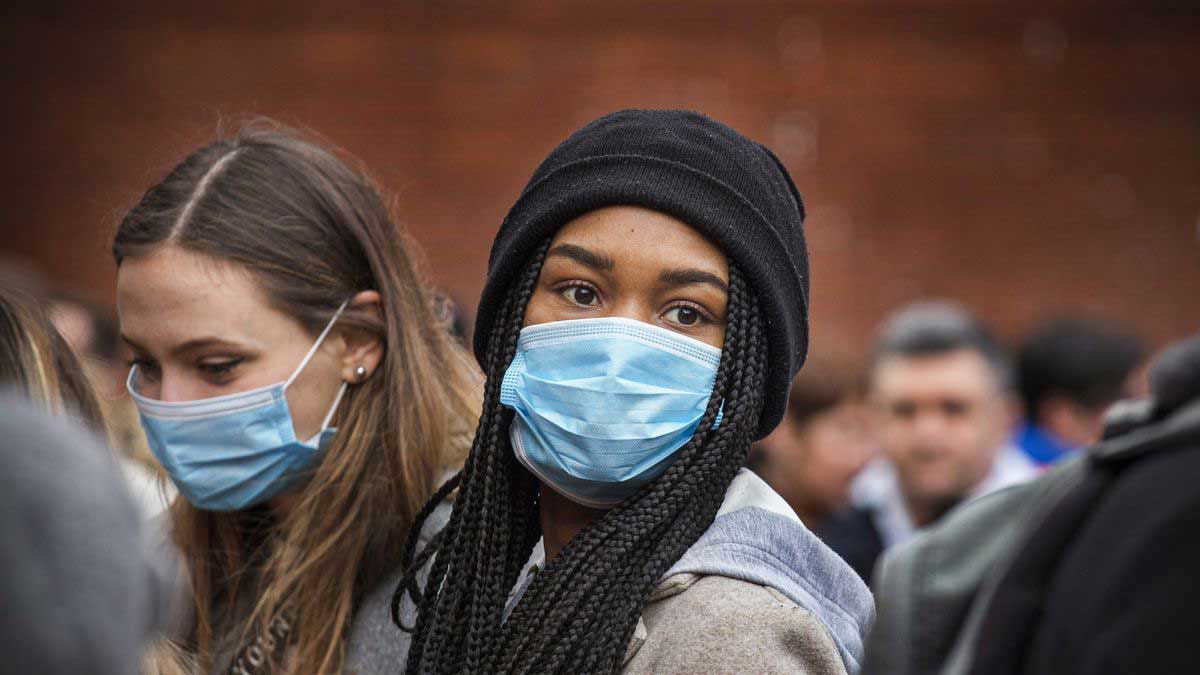 Joni Bennet, a journalist at Writinity.com and Researchpapersuk.com, tells us
"the headline for financial security right now is to increase liquid assets. Millions of Americans have lost their jobs as a direct result of the coronavirus and depending on how long the shutdown lasts millions of more jobs may yet be lost.

As a result, prepare for the scenario that your income might be affected by putting cash into high-interest savings accounts and easily-accessible investments."
On top of that, there's never been a better time to reduce expenditure. Any savings you can make on your regular spending is money that might help you down the line, which will keep you secure in case your income is affected down the line.
Thirdly, if you are in need of money, there are initiatives to take advantage of right now. To encourage lending, the Federal Reserve has lowered interest rates, which often results in banks reducing rates on consumer loans.
If you have ongoing debt, perhaps in the form of credit card payments, student loans or mortgages, now might be a great time to refinance your debt with the bank.


Conclusion
The coronavirus pandemic is a scary time for everyone, and it's leading us to make rash financial decisions. The problem is we have no idea how long this lockdown will last, meaning that any short-term decisions we take now may end up biting us a few months down the line.
As a result, it's best not to let your emotions get the better of you.
There are definitely financial decisions to be made, but they should be made based on logic and considered thought, not fear.
Stay safe, stay strong, and we will get through this together.


---

Author: Michele J. Copley

Michele J. Copley is an e-learning consultant at Cardiff Writing Service and Gum Essays. She has strong experience conducting gap analysis, developing learning objectives and creating engaging training. In addition to her experience, Michele holds a Bachelor's degree in Education and she is working towards becoming a Certified Training and Development Professional (CTDP).