7 Innovative Trend Predictions for Event Management in 2020
Because of social media, new technologies and changes in customer behavior, 2019 has brought a lot of new trends in event management and marketing.
To keep up with the most recent developments and stay ahead of the curve, businesses had to identify and predict these changes and react more quickly than ever.
In 2020, we can expect even more new and interesting trends, and it's important to be among the first who will be implementing changes. However, predicting trends is hard, so you can use insight from last year to make your assumptions about where event management's going to go this year.
In this overview, we're bringing you the 7 main trends that have marked the way we have done event management in the last year:
Providing a Personalized Experience
Marketing in 2019 was all about getting custom, personal and individual for every user and approaching business in a customer-centric way.
In event marketing, personalization is made somewhat easier through the increased amount of data the attendee enters when registering.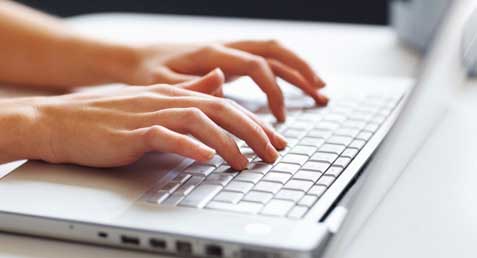 When managing your event, you can integrate the data your attendees provided with your event plan and provide a custom-made experience for them such as forms and infographics.
You can also use services you can find at PickWriters to craft personalized, localized and individual promotional messages for each of your attendees.
Chatbots
Chatbots are an asset that has absolutely marked event management and marketing in 2019. When running events, chatbots have proved to be very useful in saving support and sales team's work hours.
AI-powered chatbots can recognize the intention behind some of the most commonly asked questions from potential or future attendees and provide quick, easy and cost-efficient solutions.
Facial Recognition
In event management, registering and validating attendees is one of the event sections that's all too often most time consuming, inefficient and annoying for attendees.
However, with facial recognition, a tech that's been widely accepted in 2019, it's never been quicker or easier.
Even just a few years ago, users were averse to facial recognition technology. First, not too long ago it was inaccurate and unreliable, and second, some users felt like they were being screened by the CIA.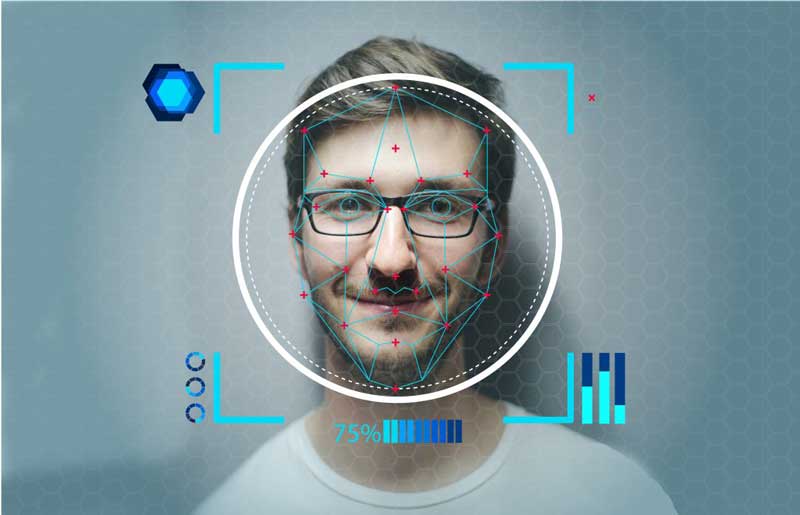 As larger quantities of facial recognition tech have been embedded onto smartphones, both arguments have disappeared, so now users are thrilled with the possibility of face recognition.
To impress your attendees with this kind of technology, invest in biometric software that will be able to connect your guests' faces from photos to their snapshots on the day of the event.
This can be quite costly, so make sure you do a calculated cost-benefit analysis before investing in this type of software.
Remote Attendees
With VR and AR technologies, it's now possible that attendees actually feel present on conferences and events via remote access through 360 views.
Remote access to conferences has been possible for quite some time with streaming, but 360 VR viewing allows for a much more immersive experience and an overall better event for remote attendees.
There are also many other ways to incorporate VR and AR even for your physically-present guests: you can try immersive games, tutorials, simulations and much more.
Live Streaming with Interaction
Social media networks have enabled easy and convenient access to live streams in 2019. Before that, it wasn't such a novelty for an event to be broadcasted live, but that was usually on an external website that didn't have tons of visitors.
Now, everyone in your follower base gets a notification that you're streaming live and can join, say hi, comment on something, enter a discussion or simply enjoy the stream.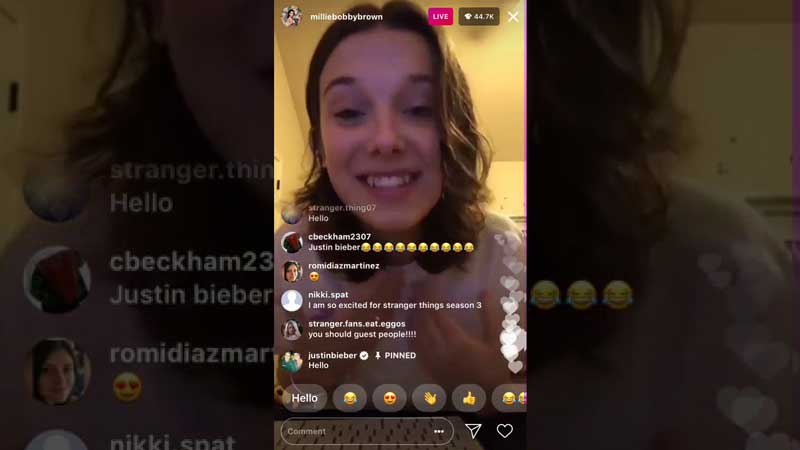 Instagram especially has made it easier than ever to host users on live streams with extremely user-friendly reaction buttons (emojis), comment sections, discussion panels, etc.
At any moment, you will see the exact number of people that joined the live stream.
You will also be able to access the analytics afterwards and discuss the insights with your marketing team.
Exclusive Applications and Guests
Marketers in 2019 definitely agreed that exclusivity is king. There's hardly anything more tempting than seeing a product, service or an event that has limited access and for which you need to have special credentials to get it.
For events, this notion is even stronger because, for potential attendees, it gives off the vibe that they're part of a special VIP club.
This type of promotion is not a new thing in marketing but has been brought to higher levels in event marketing in 2019 due to new technologies. With special entry codes (QR and passwords), users can easily circulate invite-only events.
Eco-Friendly Events
Another buzzword for 2019, from marketing and business to politics and environmental studies, was sustainability.
After Greta Thunberg's viral speech on climate change, the social media uproar caused every business, however small, to tackle the issues of green sustainability and eco-friendliness.
Unfortunately, event management and planning had left a lot of room for improvement in green practices.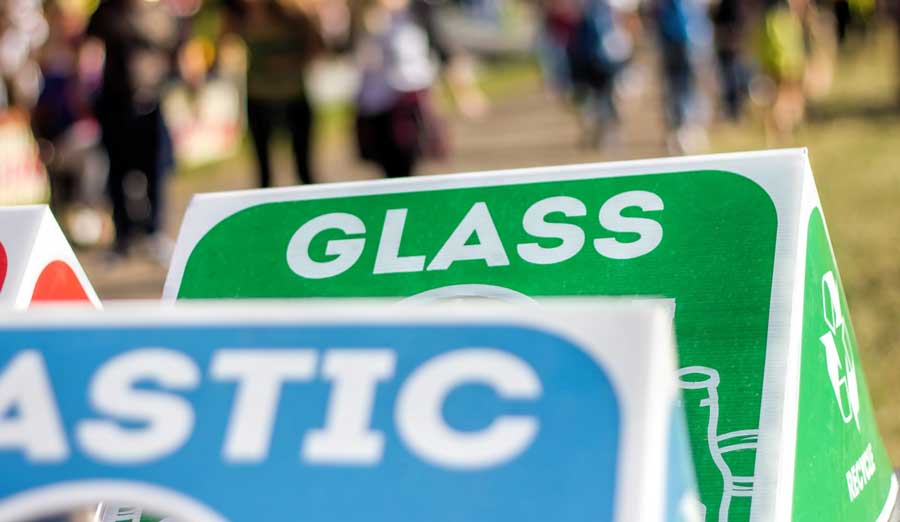 That's why in 2019, many event managers went the extra mile and make sure they're using their resources wisely.
Adding the 'eco-friendly' tag to an event also has its own benefits of attracting the audience who's worried about those issues.
Conclusion
There have definitely been many interesting developments in event management trends in 2019. We can only expect that even more exciting innovations are on the way.
As an event manager, it's important to stay in the loop and keep up with all the recent trends to provide your attendees with a unique, original and interesting event experience.
---
Author: Elisa Abbot
Elisa Abbot is a writer and content marketer at BestWritersOnline. Next to working for a writing services platform, Elisa also runs her own blog about digital marketing, SEO and Internet success for freelance writers.