5 Things You Didn't Know Were Influencing Ticket Buying Behavior
Marketing your event, selling tickets, and succeeding as an event planner/manager all revolves around one thing — human behavior.
It's the magic element that will determine if your event is exciting or dull. It's the hidden thread that pulls your cash register open and deposits ticket money.
In a sense, human behavior is what drives your event.
So, if you want to sell out an event, you have to understand the behavior of people who purchase tickets. Today, we will look at 5 factors that can influence ticket buyer's behaviors.
Some of these may be obvious. But you may leave this post feeling a little surprised.
Let's jump in!
1. The price of your tickets
We all know that ticket prices directly impact how many ticket sales you get, right? So, what's so interesting about ticket price influencing human behavior... that's obvious! But is it?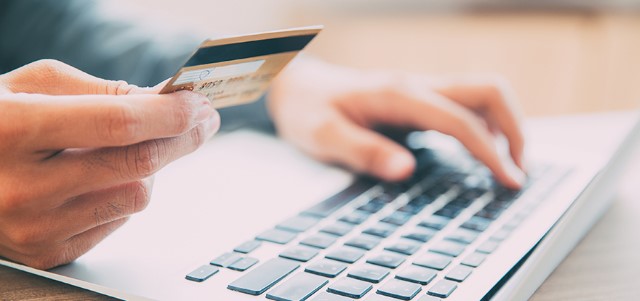 If you think lower prices = more tickets sold, you may be wrong. In fact, high-priced events often sell out much faster than their budget counterparts. Consumers can associate low prices with low quality. And it's a big problem in the business world. McKinsey estimates that 80 - 90% of ALL poorly priced products are priced too low, not too high.
Low prices can have a significant impact on how consumers perceive your event. But, it gets even stranger when we talk about free vs paid events.
For years, free events have been a great way to pack an event and get some engaged, happy attendees, right? Not always. Most event planners peg no-shows at free events to be around 50%! That means 50% of people aren't showing up.
Why is that?
It's because they didn't have to pay for the ticket! They don't feel as if they're losing anything if they don't show up... so they don't.
But it's not all bad. Free events are 60% more likely to sell tickets the day of the event. And around 50% of your ticket sales happen the day of or the day before your event.


In short:
Think twice before you price your event.
Expensive events may take longer to sell tickets, and you may have to start earlier. But, you will typically have an event filled with engaged, interested individuals. Free events may sell tickets fast, but you'll have no shows and a crowded front door.
2. Consider the type of event you're hosting

Every event type has its own unique audience. And each event audience has different purchasing behaviors and patterns. A large study was conducted on event types and purchase behavior. Here's what they found.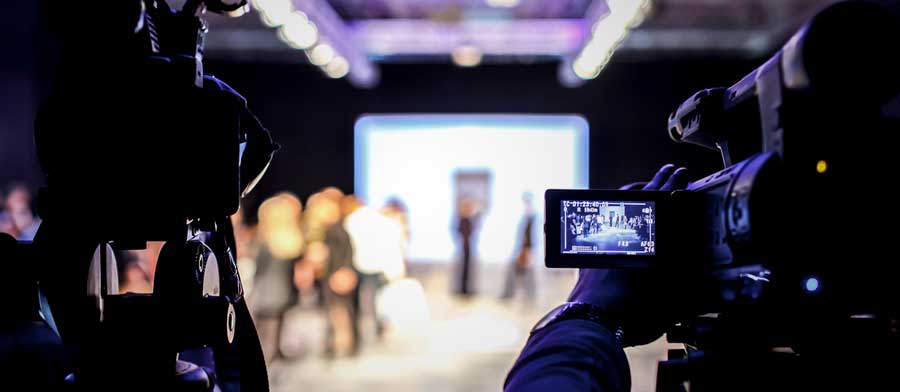 Classes, training, and workshops: 2% of people bought tickets months in advance. 44% of people purchased tickets between 4 weeks and 1 day before the event.
Conferences, exhibitions, and trade shows: 67% of people booked their tickets 1 week to 3 months in advance.
Sports events and races: 73% bought tickets at the door or registered a few weeks in advance. Only 27% got their tickets 3 - 6 months out.
Music festivals and concerts: These audiences like to book in advance. Only 7% of people purchase tickets at-the-door!
Networking/brand events: ZERO people booked over a month in advance. And 50% purchased a ticket day-of.
Non-music festivals: Again, only 6% purchased their tickets in advance. This is another day-of fiasco.
Parties, galas, dinners, balls, cultural events, and tours: An even number of people book at every point during the ticket sale life-cycle with these events.


3. What is your marketing strategy?
Another big factor that influences behavior is your marketing strategy. Let's look at this at a very basic level — your platform. 80% of Twitter is filled with affluent Millennials.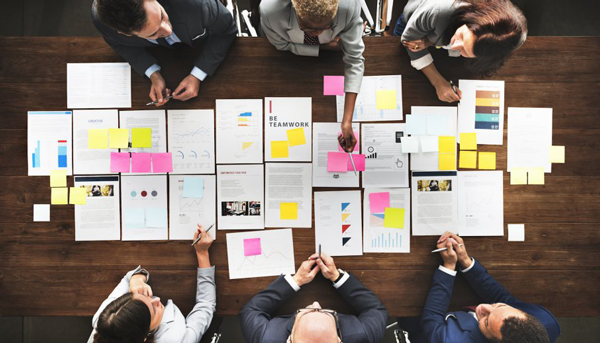 But, only 6% of US teens say that Twitter is the most important social site. Another factor to keep in mind with Twitter is its political nature. It's a politically volatile social site.
Some of that is due to its large number of government figures (it's the biggest social site for political figures). All of these plays into how people purchase tickets.
The same can be said for Facebook (where 41% of people over 65 have an account!) and LinkedIn (which is filled with +40 million business decision-makers). The platform you use will have a big impact on the types of people buying tickets — thus the ticket purchasing behavior.
You could get more complex than this by diving into the culture of each platform and their ad types. But, that's a subject for another time.
4. Age and gender roles
Yes! Males and females have different purchasing behaviors. It's not a massive difference. But it's worth noting. Males are 30% more likely to buy their tickets at the front door. And females are 30% more likely to purchase a few months out.
If you're leveraging social sites' ad campaign managers that let you segment ad types by gender, this is something to keep in mind. You can display more event ads to females the further away from the event you are.
Age also plays a significant role. The younger you are, the more likely you are to purchase a ticket on the day of the event. That's not all-too-surprising. And 51% of those 45 or above purchase tickets 3 months in advance.
Again, this isn't too mind-blowing. Younger people often act more immediately than those who are older, and older generations typically plan things out well in advance.
5. Consider your discounts and coupon codes
Coupons can work some magic on your event ticket sales. And they can do some good and bad. First, they will definitely get people into your event fast.
90% of people use coupons, 40% of them feel smart when they do use coupons, and 30% of them will book a ticket the same day they see the coupon.
But, you may get people who aren't all too interested in your event.
Get this — 92% of consumers say they are looking for deals even when they aren't actively shopping. And many of them purchase things they aren't interested in simply due to FOMO (fear of missing out).
That's something to keep in mind.