6 Ticketing Trends Changing The Event Industry In 2020
It's almost 2020! 🥳🎉🎊 At Purplepass, we've had an incredible year of successful events, new customers, and technology changes. So, we thought this would be the perfect time to talk tech and trends.
What does the future of the events industry hold? What are some trends we can look forward to in 2020 and beyond?
Here are 6 new tech tools and event trends that are changing the ticket industry forever.
1. Bye Bye Paper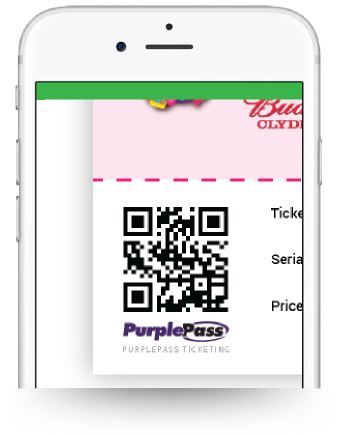 With paper products making up the largest percentage of waste in landfills and the average person consuming over 700 lbs of paper per year, to say that we waste paper is an understatement.
And that waste is becoming a big deal to consumers as the newer generations emerge. 75% of Millennials are changing their consumption habits to echo eco-friendly habits. Plus, 73% of Millennials will spend more for sustainable products. Now, the paperless revolution is coming to events near you.
Will we all stop using ticket stock by next year? Probably not. But the events industry will certainly continue to digitize receipts and reduce paper usage across their supply chain until eventually paper is obsolete.
To prepare for this advancing trend, start switching over to digital. Digital receipts, tickets, confirmations all through emails, etc. Plus, it will save you the money spent on paper products!
2. Hello RFID
The power of RFID tags is amazing. Think about this for a second. We can put little chips in tickets that are readable and trackable. That's insane. We're livingin the future. RFID tags speed up entry, generate buzz, and well... they're freaking cool.
Check out our post detailing the pure sweetness of RFID tickets and why they are the tickets of the future. Sorry, we're rambling. These things are just too cool.
3. Facial & Hand Recognition Go Mainstream
73%of consumers are concerned about their (1) digital privacy and 12% of people get straight-up (2) scammed when they're buying tickets. Plus, 90% of event managers think (3) security is the #1 most important thing at their events.
What does all of this have to do with facial recognition and hand recognition? These recognition technologies help solve ALL three problems.
You can protect consumer privacy by increasing security measures before releasing any information. You can ensure that unwanted guests don't get into the event AND you can prevent fraudulent tickets from slipping through the cracks; all with facial and/or hand recognition entry tickets. Talk about a triple win.
4. More Integrations
Your ticket selling platform is the fuel that drives your ROI. So why shouldn't it integrate with all the tools you use to, well, sell tickets? As the event manager's sales stack evolves, so will ticketing platforms. Integrations with popular marketing tools like Mailchimp, SurveyMonkey, and Eventful and sales tools like Salesforce, Facebook, and Constant Contact are becoming increasingly important.
You need all of your ticketing solutions in one dashboard of truth — not scattered across data silos and fractured tech ecosystems. Integrations are making it possible to take a variety of different, scattered platforms that are beneficial to marketers and incorporating them all under one roof.
The trend, essentially, is using one solid platform that integrates with all your favorite tools to save you time, resources and the energy of searching for what you need.
5. Tap and Go
With the rise of RFID tags, mobile apps, and all the other portable ticket tech, the front gate is changing. What was once a battle arena where attendees rushed the gates as your team tried to hand out tickets and take cash as-fast-as-possible is transforming into a streamlined, orderly machine?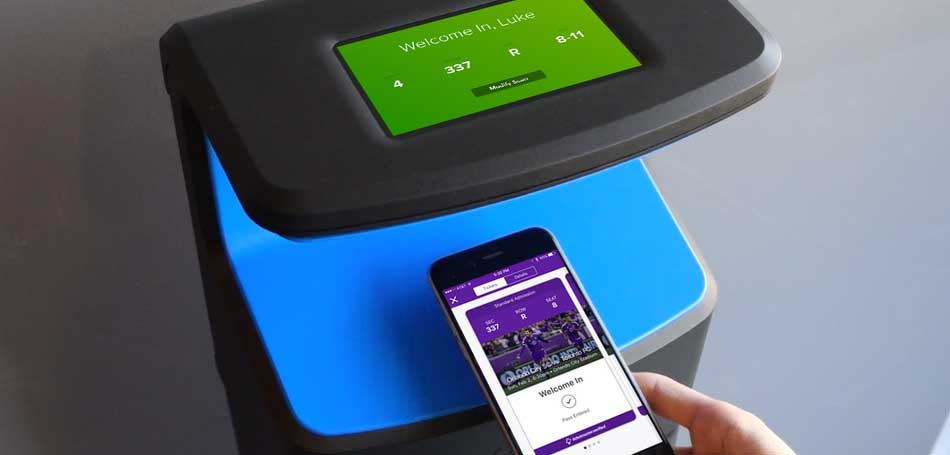 Tap-and-go ticket entry lets consumers tap their app or RFID ticket against a scanner and then enter the event. It's that simple! Say goodbye to lines and hello to streamlined events. This tech is still in baby stages, but we expect it to be the de facto ticket entry method within 10 years.
6. RoboCop
As ticket tech moves digital, combatting ticket fraud is easier than ever. With one in five ticket buyers accidentally purchasing a counterfeit ticket, trying to discover ticket authenticity at the gate is tough.
Sure! There is plenty of ticket tech that can help reduce counterfeit levels, but what about eliminating them at the source? Ticket scalpers aren't walking up to the gates anymore. They're using bots to buy all the tickets the day they go on sale!
Introducing robocops that monitor ticket sales and eliminate scalper bots. Should the ticket resale industry be worth billions of dollars? No! Should a robot army be able to buy 30,000 tickets to Hamilton and then charge crazy prices for them? No! Of course not. Let's just cut the to the chase. No punches pulled. Ticket scalpers suck. They just suck. They can force your event to have missing seats, they can annoy your attendees, and they can take away your ability to upsell and cross-sell merchandise at the ticket sale screen.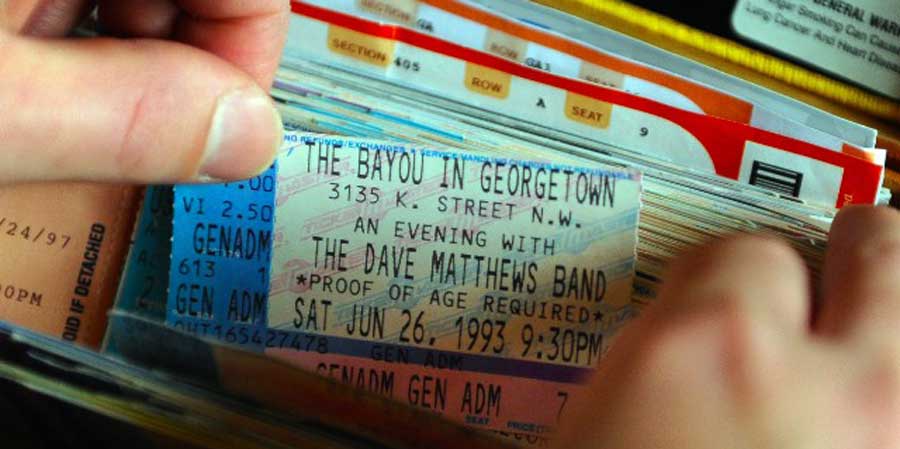 As the robo scalpers rise, ticket robocops are smashing them down. This is tech we can ALL look forward to. We'd buy that for a dollar.
For more weekly posts on the latest ticketing trends, event automation and planning hacks, you can subscribe to our blog below.