5 Unique Event Activity Ideas For Your Next Event
Boring events are a thing of the past.
After event planners began adding amazing and innovative ideas to the activity list, going to a fundraiser or work party seemed like less of a chore and more of an opportunity to showcase an amazing moment online and memories to remember.
Here are 5 unique event activity ideas that will truly keep your guests engaged and make you the talk of the town.
1. Adult ball pits
The greatest joy we had as children was the opportunity to play in a ball pit yes? At least I did. We could have played in one all day!
You can't even imagine the delight on the faces of your guests when they get to jump into one for the first time in a long time, that is actually clean and not in the back of a Burger King.
It's not only a fun event, but makes for a great photo opt and a chance to unleash your inner child.
It doesn't have to be a traditional ball pit either, there are plenty of different options out their to find one that fits the theme of your event; believe me there is such a thing as an elegant ball pit!
2. Free caricature painting
This is a fun and easy way to get your guests to start interacting with the different vendors and booths; especially if its free!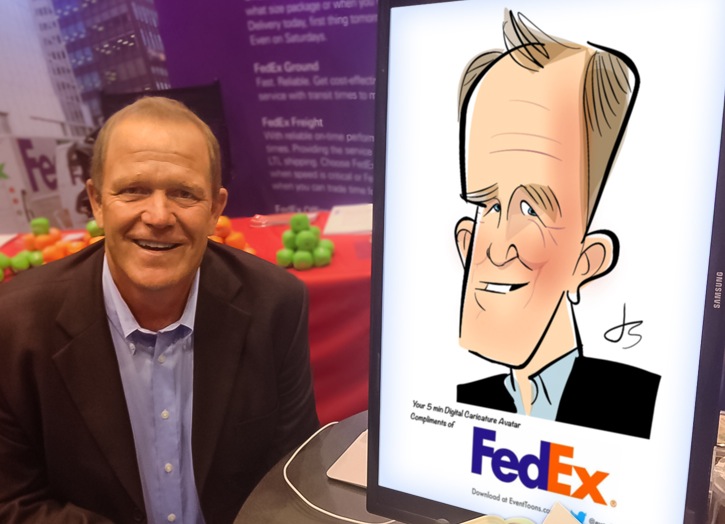 A caricature is an image that shows the different features of its subject that has either been exaggerated or simplified through drawing.
People can participate in pairs or individual, and once the image is done, it acts as a free souvenir, something to remember the event by.
You can even require the artists to attach the event logo at the bottom to brand the image.
3. Escape games
Escape games are one of those things that most people want to try but don't have the time to actually go out and do it or organize a big enough party to participate.
Help your guests fulfill their bucket list by bringing these games to your next event!
However, for this game it does depend on the venue and overall theme of the event. For example, team-building corporate events, costume, murder mystery and crime themes all would work for this activity.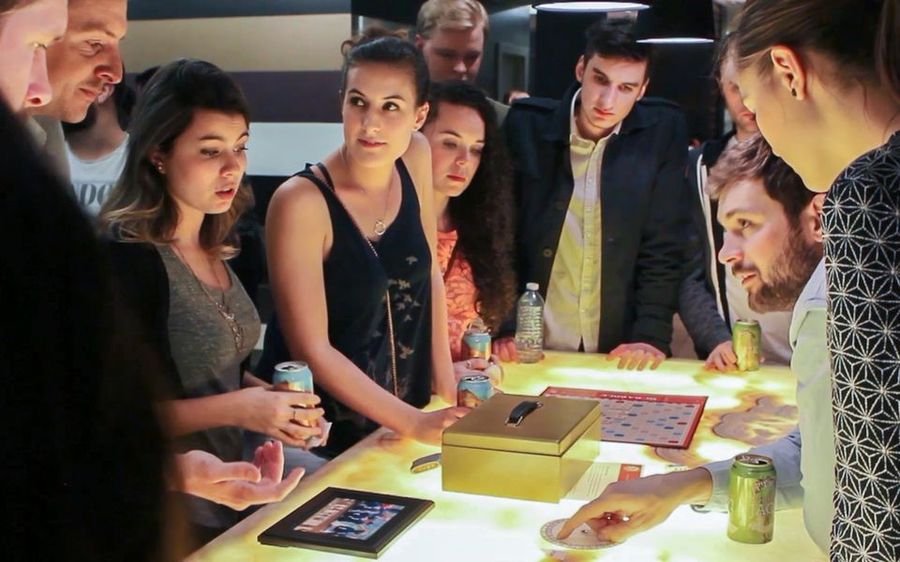 An escape room or game is basically a physical game in which teams have to work together to solve puzzles and riddles placed around a room or space consisting of hints and clues.
Together, they need to build a strategy to complete each objective to lead them to the next clue and eventually escape.
These games would also be great for building communication, trust, team work, and company retreats.
It makes the evening go from blah to fantastic in a matter of minutes.
Plus, it's a memory and story that can be retold any time someone mentions the event in the future.
4. A glow show that illuminates
If the idea of a wall of light and technical prowess sounds cutting-edge, then a glow show is for your event!
A glow show or for better words, fire performance, usually consists of a group of performers that manipulate fire for your guests.
This would involve hiring an act, and usually involves equipment or other objects made to interact with fire that create visual effects.
These acts usually consist of juggling, batons, hula hoops, poi spinning and other objects set on fire. Each performance comes with a different style such as dance, dangerous stunts, elegances, freestyle; it all depends on the type of event you are hosting.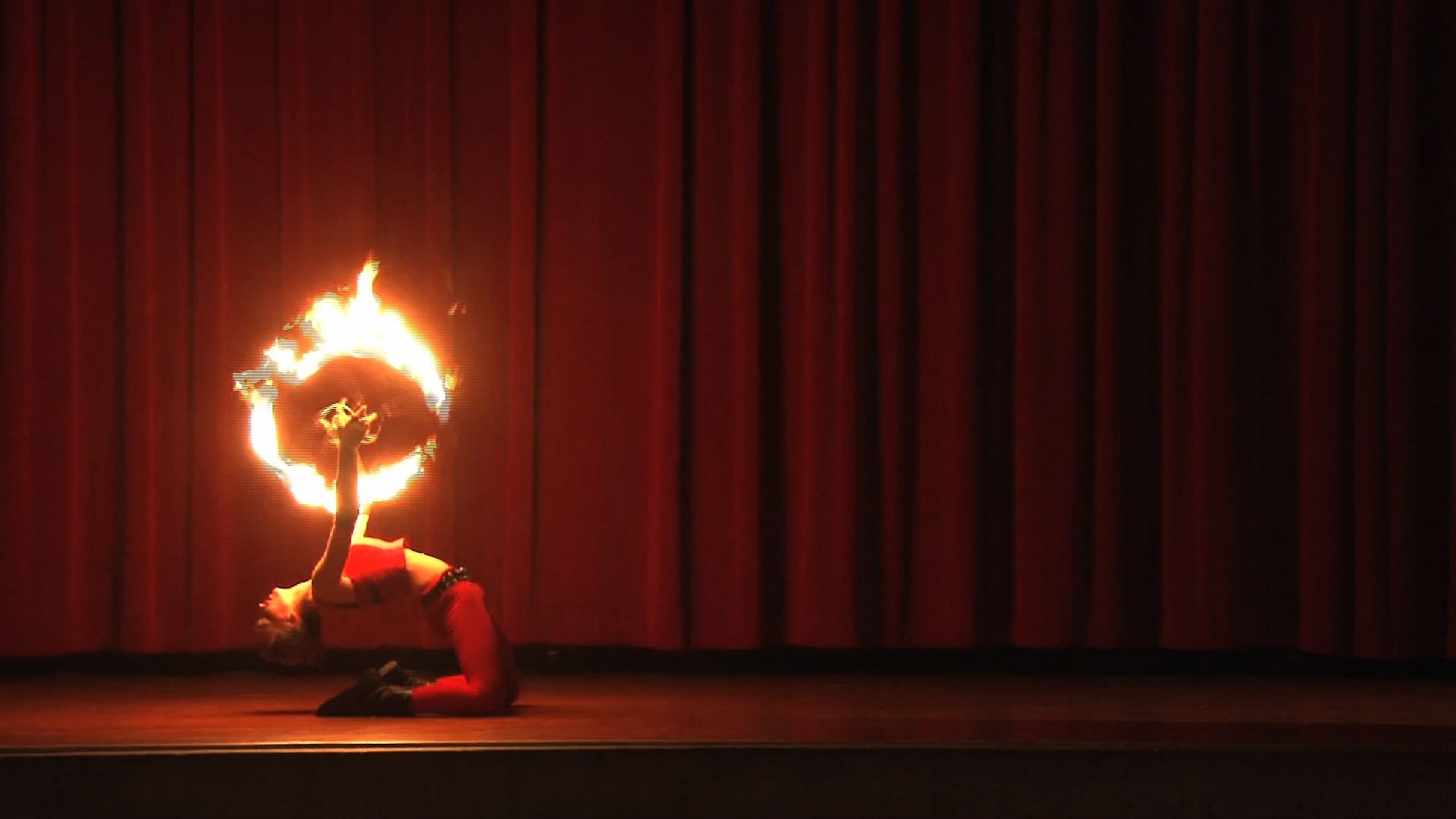 5. Classical music + tuba = fire
We usually don't equate classical music and tubas with fire.
Not until we have seen this year's top act: fire tuba. Basically, a tuber player plays a note that causes fire to emit from the instrument's bell.
This is definialty a unique, new event activity that is spreading like wildfire (pun intended).
I guess the best way to understand this act is to check out the video below.
Keep in mind that fire requires special safety precautions. However, the audience will be clapping and laughing throughout the entire performance.
One of the best things about being an event planner is that you are only limited by your imagination. The ideas contained in this article are only a jumping off point.
What are your ideas to make your next event standout?