3 Quick Ways to Improve Your Business Conversion Rates Online
Every entrepreneur naturally wants their business to grow. This is true regardless of industry. That said, it's clear some business owners are far more successful than others for actually achieving this common goal.
While leveraging the proper business growth resources is one important step, you can take to grow your operation more efficiently, it also helps to apply certain business growth hacks.
No matter what type of business you run, odds are good they'll help you attract (and keep) more customers, expand departments, and generally thrive.
Communication tools and integrations
Staying in touch is easy with Purplepass.
Promoters have access to a range
of free communication tools.
#1 If you don't think your website needs improvement, it does
The value of a strong business website in today's environment can't be overstated. It's highly likely your potential customers will research businesses such as yours online. That means you need to make sure your website meets key standards.
This may involve improving the copy on your site to boost its odds of showing up in relevant Google search results. Additionally, your site should be formatted to appear on both desktop and mobile devices, as mobile browning now accounts for more online traffic than desktop browsing.
Confirm your site loads relatively quickly as well. More than half of Internet users will click away from a mobile page if it takes greater than three seconds to load.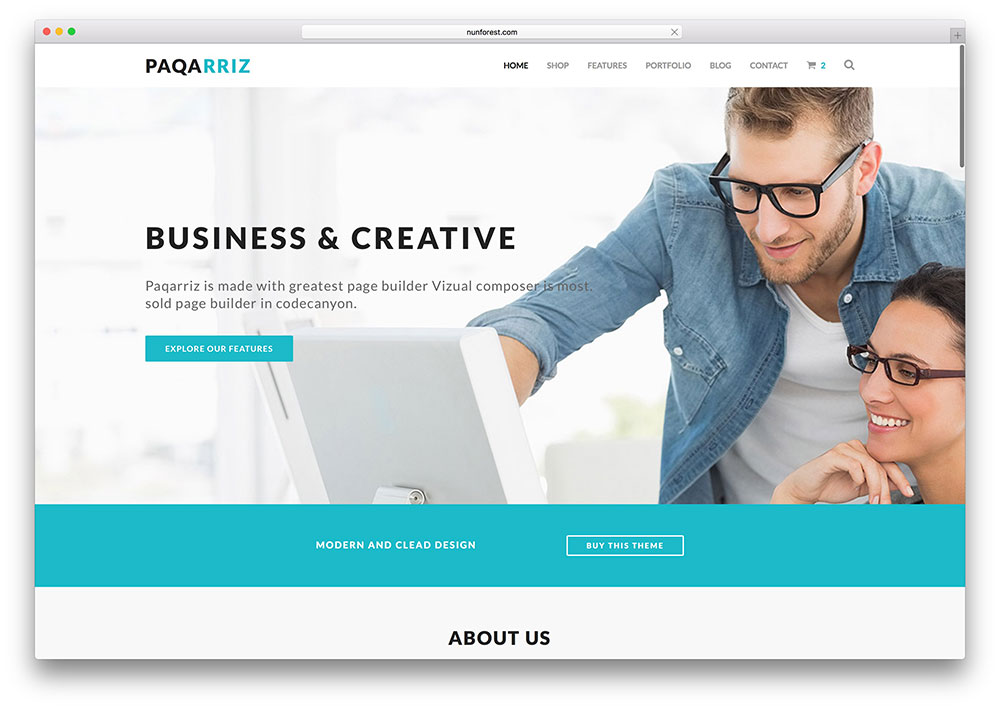 Your website improvement checklist:
Improve your SEO - learn more
Make it mobile friendly
Use keywords and long tail phrases - get free guide
Create a friendly user experience - learn more
Use CTAs to increase click-through rate
Identify your brand and make sure your website design is cohesive with it
Use a clear design (over cluttered looks)
Identify your brand's tone and voice when building content
Below are some useful site auditors that provide full feedback on your website's performance.


#2 Add testimonies and review
It's extremely important to include testimonials from happy customers wherever you can. You can say how great you are and the results you bring, but how can you back up your claim?!
Reviews!
Clutter your website with reviews on every page, plus a dedicated page full of testimonies (depending on how many you have). If you need to collect positive ratings, reach out to past users and ask for their review in exchange for a gift card or something beneficial to them.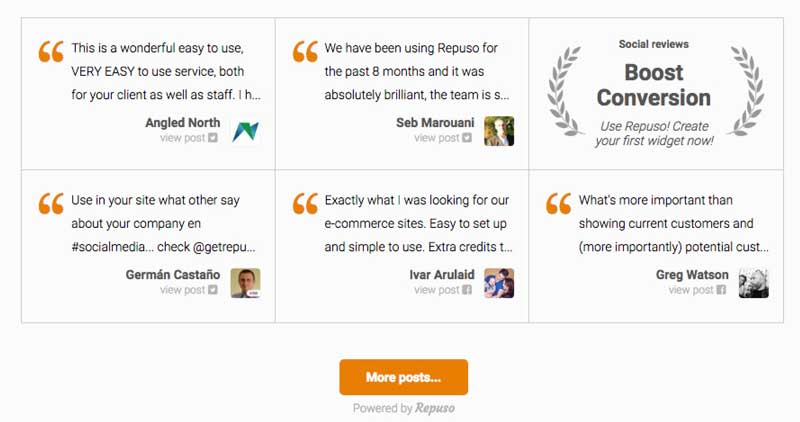 Besides having reviews on your website, you need to get them on third party sites. These are popular review sites that people use when searching products, business, etc. before coming to your website.
Start with the basics below:
#3 Make sharing your business easy!
Your goal shouldn't simply be to attract more customers yourself. It should also be to focus on ways you can get your current customers to tell their friends and family about your business.
There are a few ways you can go about this.


1. One is to prioritize creating and posting "share-worthy" content on your site. What this will comprise depends on the nature of your business. If you run a B2B business, you may want to post long-form content that provides leads with genuinely valuable information. Or, if you sell an interesting product, you could create an engaging and "fun" video showing it in use.
If your content is too good not to share, share it yourself! Post it to social media channels or share via email. If it is true quality, people will pass it along.
2. Consider refer-a-friend campaigns. Your customers will probably be more than happy to recommend your business to others in exchange for a discount or similar reward.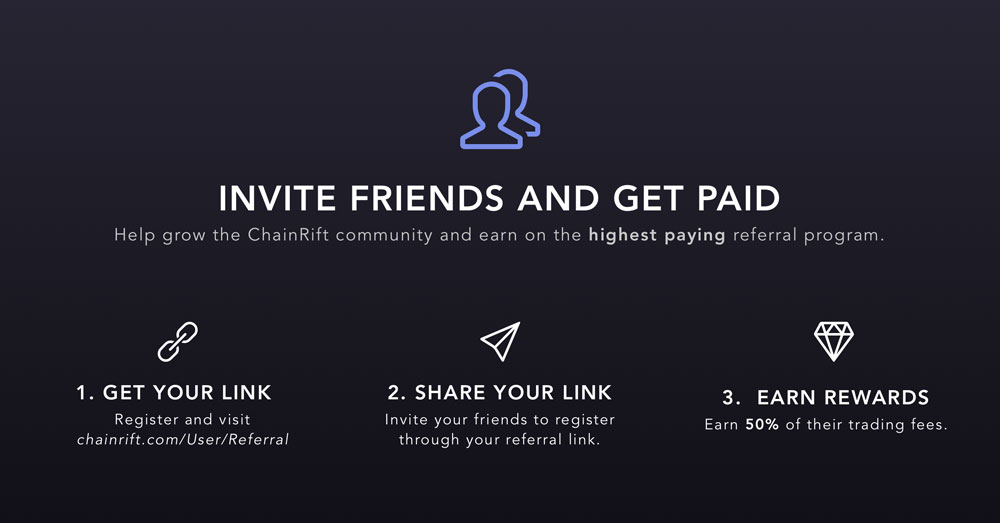 3. Include social links for sharing on your website and where you post content. This makes it easy if someone wants to post your content or business somewhere they can simply click, comment and share! Common sharing channels include Gmail, Twitter, Instagram, Facebook, Reddit, and LinkedIn.


Remember, growing your business doesn't need to be as difficult as you might imagine. On the contrary, by applying these tips, you'll see your business grow much more quickly than you may have expected.
---
Author: Rae Steinbach

Rae is a graduate of Tufts University with a combined International Relations and Chinese degree. After spending time living and working abroad in China, she returned to NYC to pursue her career and continue curating quality content. Rae is passionate about travel, food, and writing (of course).