RELAXD Presents The Bombpops!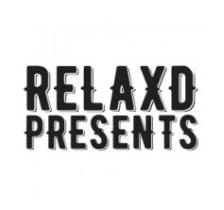 RELAXD focuses on not only promoting their events, but networking, collaborating and creating an all around good time for their clients, performers and guests. They have a variety of different shows scheduled for the year such as "Go Betty Go", "The Dwarves", "Chingona Fest, Volume 2" and much more. You can find all their shows and purchase tickets at Purplepass.
One of their upcoming shows, "The Bombpops with Audio Karate, and No Gimmick", will take place on November 29th at 7:30 pm at the Yucca Tap Room in Tempe, Arizona.



Yucca has become one of the best places to play and hear live music around Tempe. They also serve up unique craft beers and spirits, with a tap and cocktail room available if you want an escape from the music. They also have a large menu, huge screens for your favorite sports, local art and billiards; there is something for everyone.
For more information on their upcoming events, check out their event calendar online to stay up-to-date on all the latest performances and activities, because there are a lot!
Meet the Band!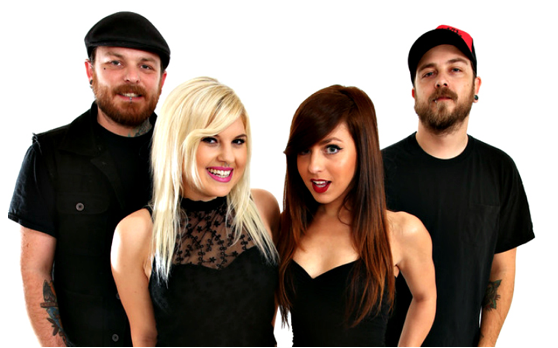 The Bombpops started in 2007 with band members, Neil Wayne, Poli Van Dam, Jen Razavi, and Josh Lewis. Their music not only tells a story, but keeps the crowd moving, energized and engaged throughout the entire song! Also joining them will be Audio Karate and No Gimmick.
Working with Purplepass Ticketing makes purchasing tickets and managing the event easier for management and performers. They can provide multiple delivery options, management can create coupon codes, and control ticket sales from start to finish.
"Purplepass is the most efficient ticketing platform I've ever used. Event management is easy and I never have to worry about being paid on time. I've definitely recommended them to some of my peers." - Ben Talty, RELAXD Presents