Eventbrite vs Purplepass Comparison
With event planning, one of the first questions you face is who to use for your online ticketing registration. Although there are various of options out there that doesn't mean every company is right for you.
To help further your research, we put together a non-bias chart comparing Eventbrite and Purplepass Ticketing. Each company has something different to offer and we encourage you to select the one that best fits your needs.
For example, if you are a fan of integration options Eventbrite offers over 140 integrations to select from and might be the company for you!
However, if you are looking for cheaper pricing options and a zero box office sales fee, Purplepass offers just that. We understand Purplepass might not offer everything your event needs to succeed, or vice versa.
Hopefully, this chart helps make this choice a little easier.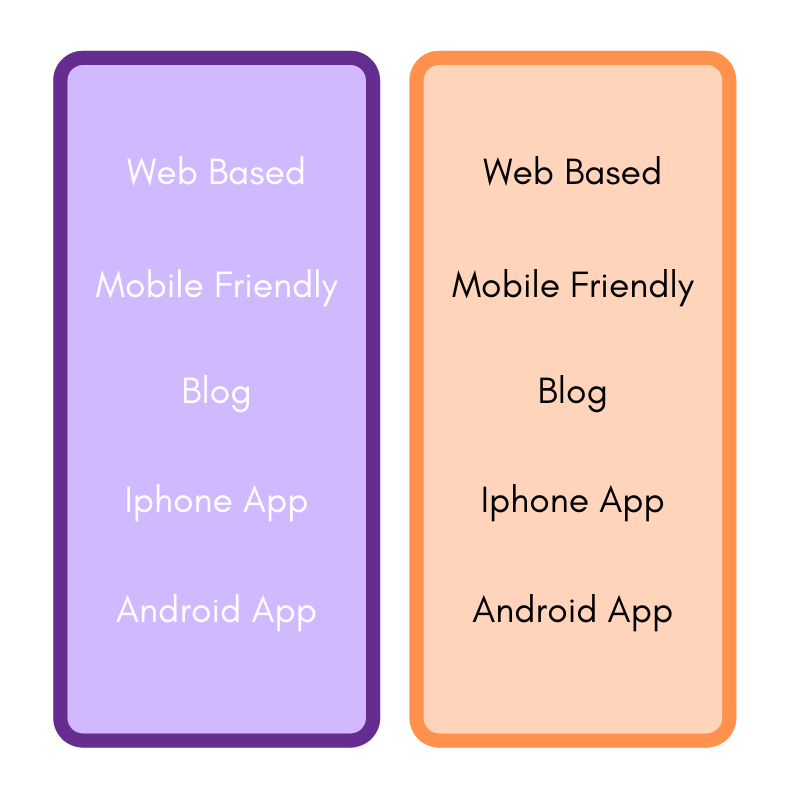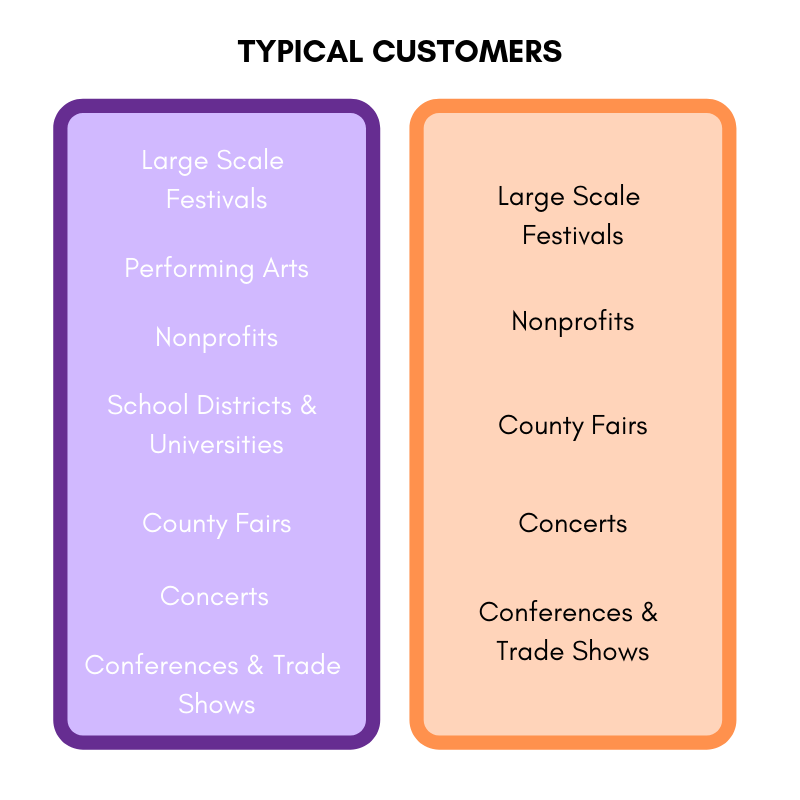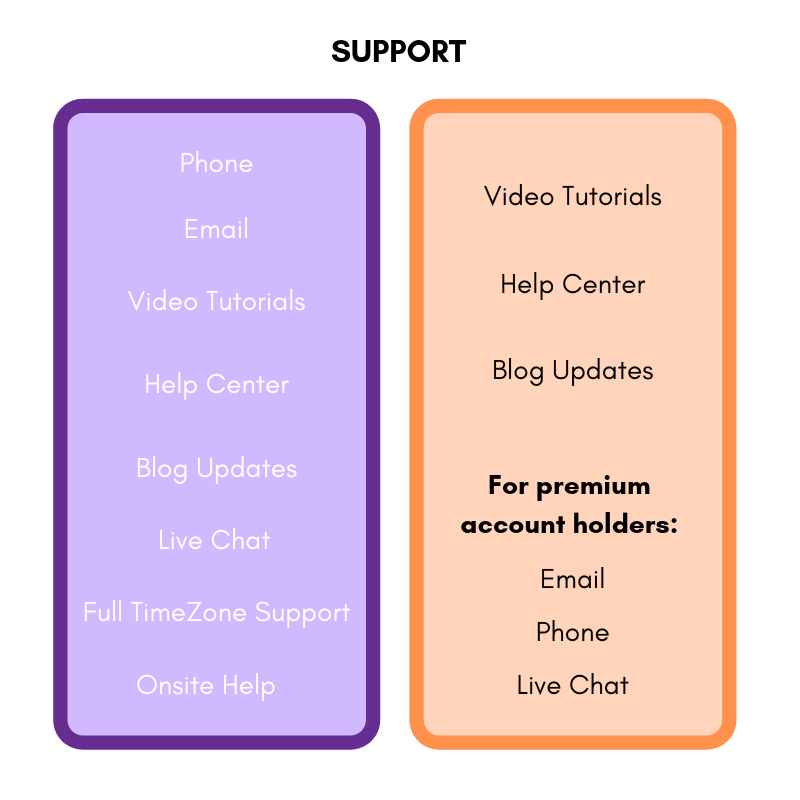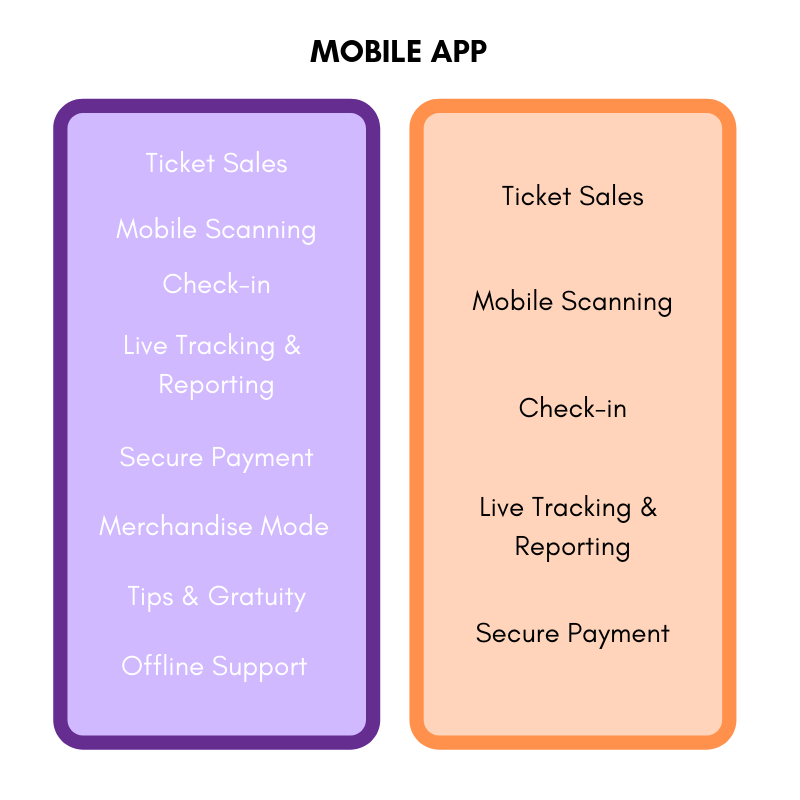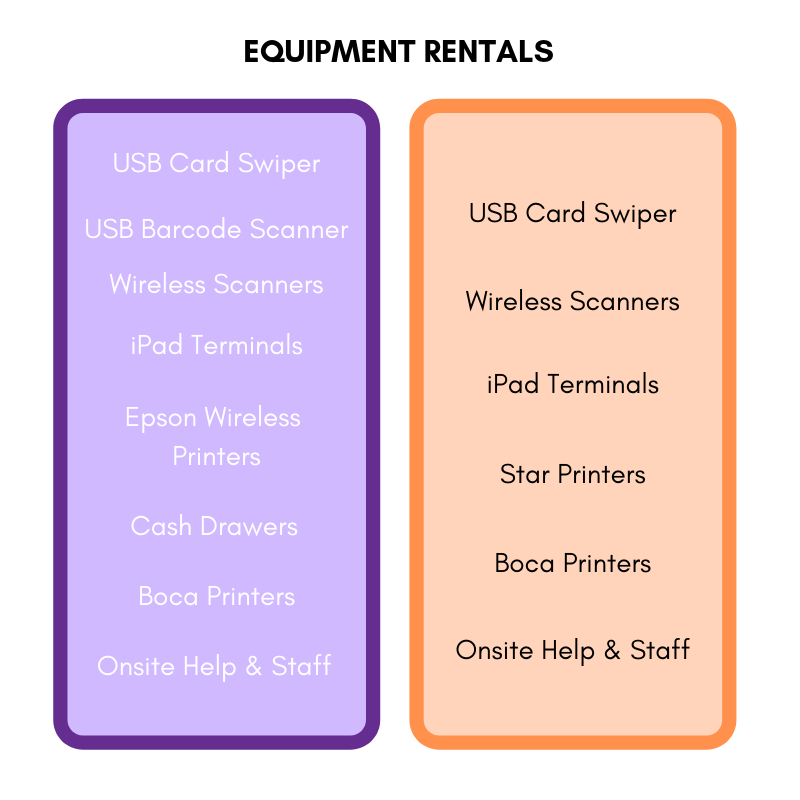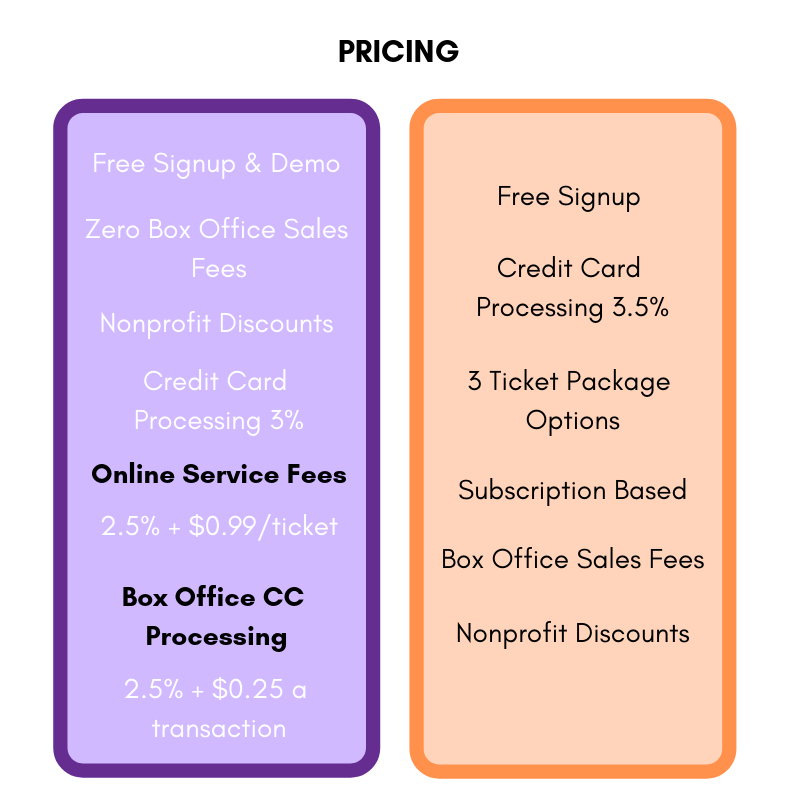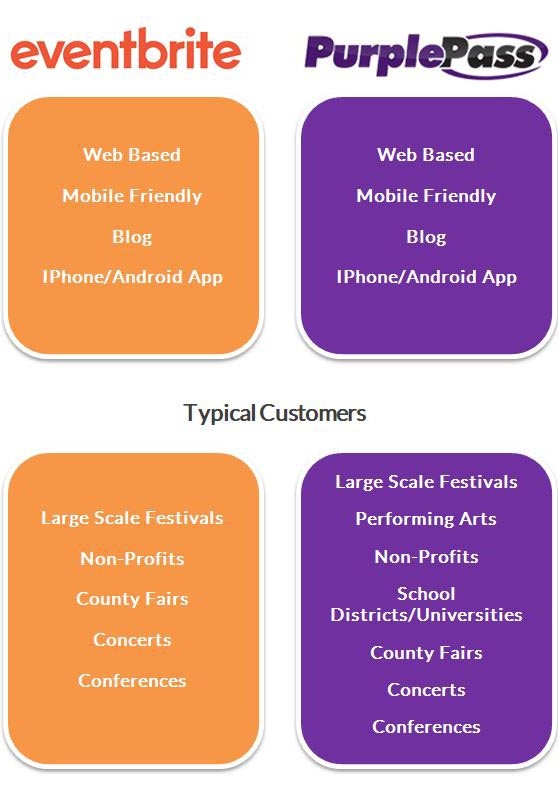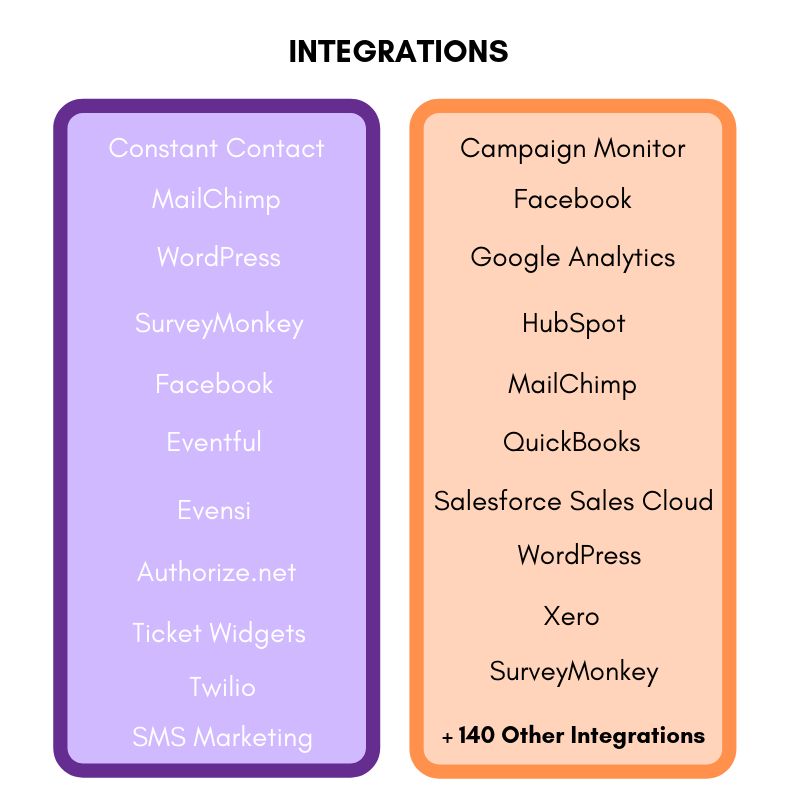 For more marketing and planning tips, lifestyle hacks, client spotlights and reviews, subscribe below!