TAD Management: Neon Circus Tribute to Brooks & Dunn
Experience an authentic tribute to country music's most legendary duo, Brooks & Dunn; it's time to put your boots on, grab your hats and enjoy a concert celebrating their best hits!
TAD Management presents "Neon Circus: Tribute to Brooks & Dunn" November 14th at 7:00 pm AZ time. NEON CIRCUS features authentic performances of BROOKS & DUNN'S number 1 hits such as "My Maria," "Only in America," "Neon Moon" and "You're Gonna Miss Me When I'm Gone" and many more! Incorporating all of the real concert production it will look, sound and feel as if you truly are at B&D concert.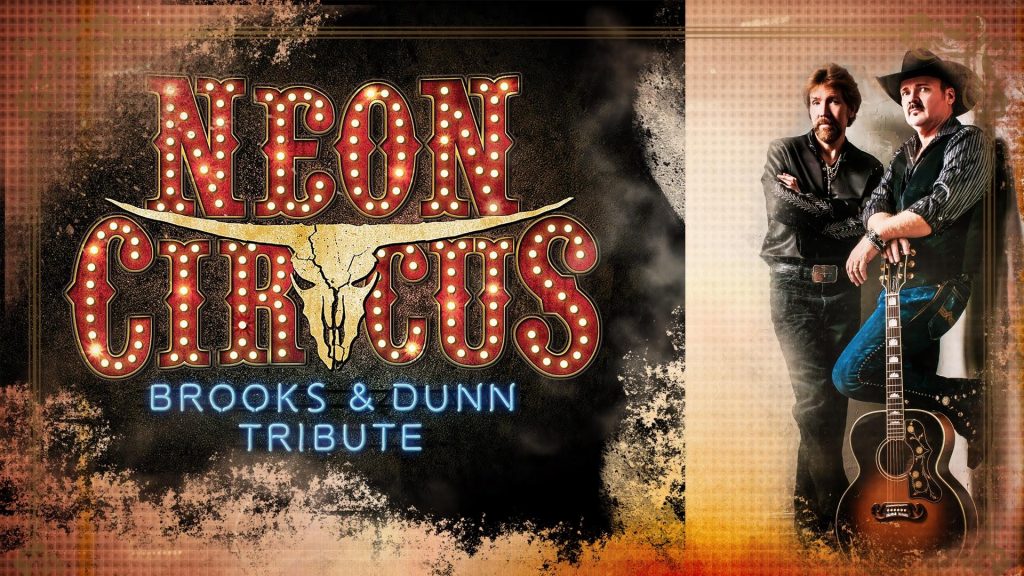 After Brooks & Dunn hung up their hats for good in 2010, it was up to the Neon Circus to continue celebrating their music and bringing it back to life. Find a spot on the grass, stomp your cowboy boots in the dirt, grab a beer and get down to your favorite hits by Brooks & Dunn. Every last detail of the live show has been recreated to continue the honky-tonk feel and continue the cowboy's legacy.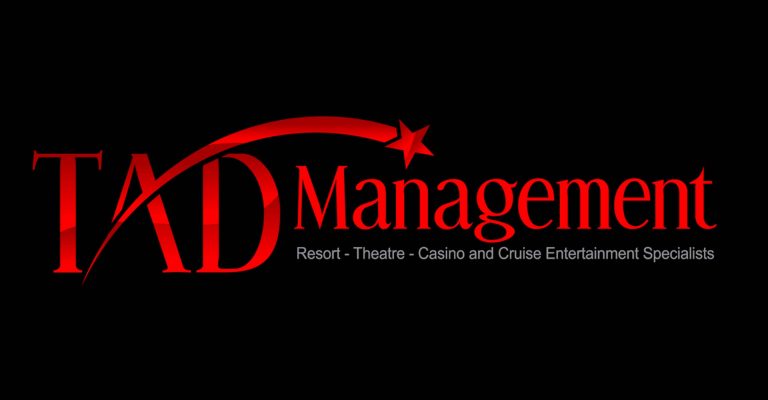 TAD Management is a concert and tribute performance production company. They have over 200 different acts, bands, artists all booked around the world among a variety of industries.
TAD helps productions in almost every aspect of their shows; production process, technical skills, marketing and sales support. Because of the high volume of clients, TAD chose to work with Purplepass Ticketing because they were able to handle their high volume of clients while offering personalized solutions for all their venue's needs.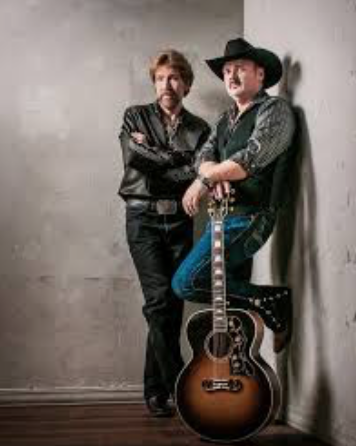 "PurplePass is such a wonderful tool that our client base can easily use to monitor, manage, and promote their ticket sales. From the creation of an event in their user-friendly platform to problem-solving with their support team, all the way to the close of the event ... I feel like the team at PurplePass has become an extension of the TAD team; committed to providing our customers with the best experience possible. I cannot say enough good things about our interactions thus far, and we look forward to a long, successful partnership." - Autumn-Lynn, Marketing Director at TAD Management
For big venues like "Neon Circus," Purplepass offers numerous of feature and benefits to provide everything these events will need for their registrations. Besides our equipment, our onsite servers and accounts give all our event promoters access to everything they will need for their events. Features like coupon codes, partner access, customized verbiage, personalized messages, delivery options, etc. are all designed for promoters to have full access to making their event 100% theirs! See all the features and benefits Purplepass offers here.