World Wide Network of Learning Serves Up Another Year of Mac n' Cheese
It's that time again! The 4th Annual San Diego Mac n' Cheese Fest is just around the corner. Come taste the best of the best mac n' cheese dishes from top chefs and restaurants, and later help judge to crown the winner of the ultimate mac n' cheese!

World Wide Network of Learning is the originator of this, and all previous mac n' cheese festivals in San Diego!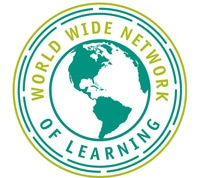 World Wide Network of Learning (WWNL) is a US-based 501c3 non-profit organization located in Carlsbad, California, created for the purpose of enhancing career and education opportunities for students both in the US and internationally. Through career expos and other projects, WWNL provides students with the tools and resources to enhance students' futures.

Last year, Purplepass worked with WWNL for the 3rd Annual San Diego Mac n' Cheese Fest! Purplepass was able to supply access to sales, registration, check-in resources and more with our onsite servers. This powered the box office terminals at the gate, connected to scanners and synchronized with data in real-time so they could track the number of guests as they entered the event.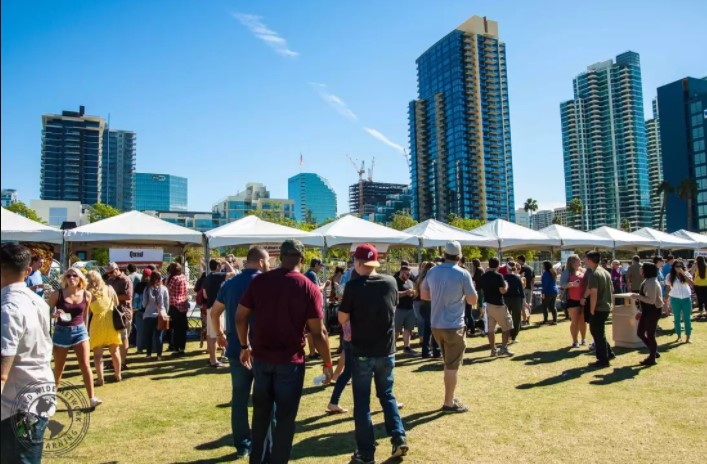 "The Purple Pass team was a total asset to our operation by allowing us to focus on the event and customers, while they handled everything regarding check-in and ticketing for the festival. It was great to know they had their own trained staff and specialized scanners that made the lines move swiftly for our 2300+ guests. I look forward to working with them every year because they always ask and inquire about our event, making sure they know all the details pertinent to their area of responsibility. They care about the customer experience and deliver a smooth ticketing system that I am always happy to use." - Juan Ortiz, Event Coordinator
This year's festival is going to be even bigger and better, if that's possible! The 4th Annual San Diego Mac n' Cheese Fest showcases incredible local restaurants by engaging in a friendly culinary competition where judges will select the best Gourmet Mac n' Cheese in San Diego, and guests can help choose "People's Choice Best Mac n' Cheese".
These restaurants were selected from the region's best mac n' cheese and will be paired alongside a wonderful collection of craft beers and other delicious beverages. The event occurs in the beautiful Waterfront Park in Downtown San Diego.
Proceeds from ticket sales to the event will go to the World Wide Network of Learning, whose mission is to "Engage, mentor, and cultivate young leaders in order to positively impact our cities, community and world." World Wide Network of Learning is a California Nonprofit IRS 501(c)3.