10 Free Things To Do While Visiting San Diego!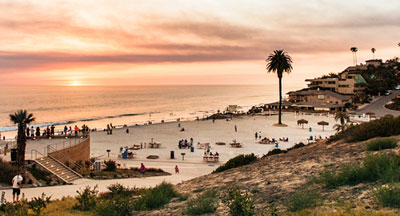 Visit the beaches! Of course, San Diego has a variety of different beaches to offer with their own unique styles! Coronado, Mission, Pacific and Ocean beach are probably the top favorites and must-sees when vacationing in San Diego.



Traveling with a dog? Check out Ocean Beach Dog Park, get a tan while your dogs enjoy the water with their furry friends!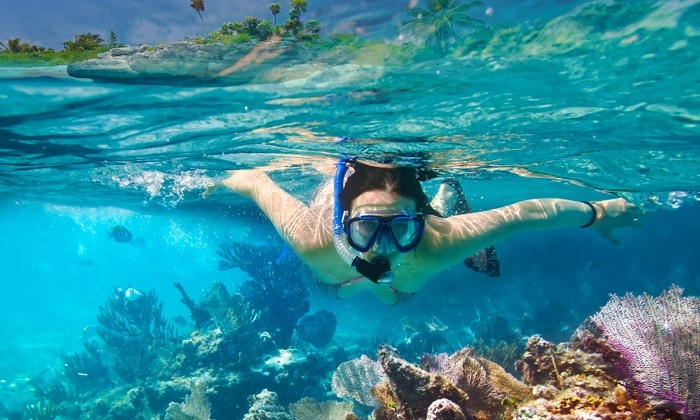 La Jolla Cove has endless free things to do! Check out the tide pools, hike along the Coastal Meander Trail, have a bonfire with friends and family, and try out surfing! The possibilities are endless!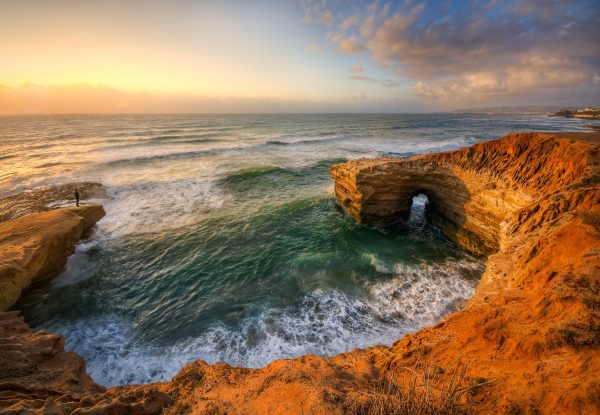 If you love chasing sunsets, like myself, Sunset Cliffs are where to go (obviously it's in the name!). Find a spot on the famous cliffs and watch the ocean and the sky get painted with the beautiful colors!
If you are looking for a low-key day out in downtown San Diego, Seaport Village is a great place to window shop, people watch and explore the cute village by the water.
Gaslamp is home to the historic district of downtown, and now home to over 100 different shops, restaurants and bars. Visit the art galleries, find secret bars and explore the cities hidden gems.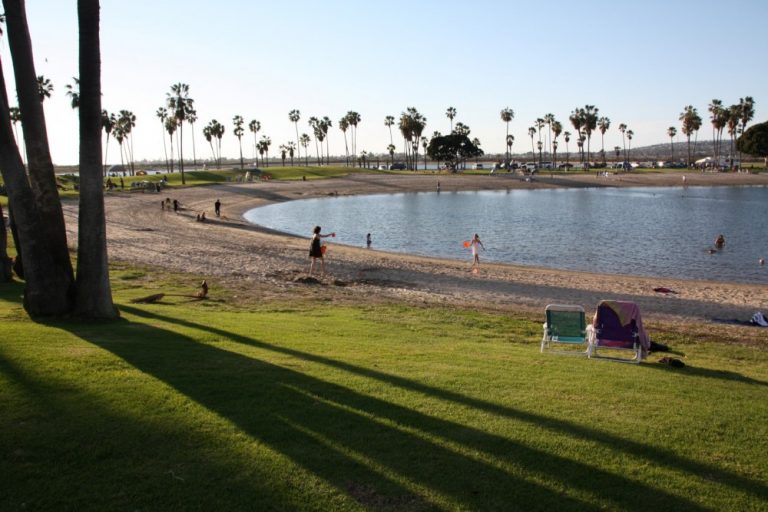 Mission Bay is one of my all-time favorites if you want a quieter setting by the water. Take a jog around the bay, check out the fantastic houses along the shoreline and do some more people watching!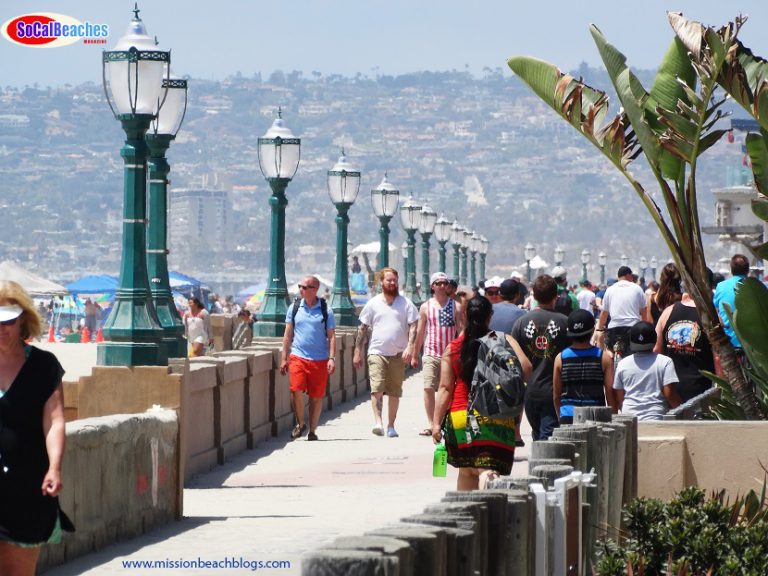 Put on your roller blades, grab the skateboards, and scooters for the Mission Beach Boardwalk! It's the easiest place to get active, while by the water and getting your tan on.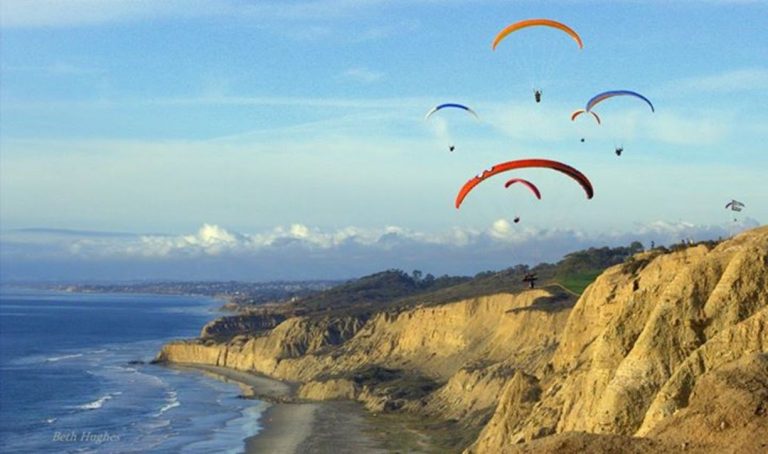 Looking for a great hike for beginners with awesome views and access to the water? Check out Torrey Pines State Beach and Hike to experience beaches and nature at it's finest.
Free art museums, ponds and water fountains, amazing architecture, and museums .. all free! There is so much to see at Balboa Park, it's great for a day of adventure and discovering some of the culture behind San Diego.