Audiences Love Participating In Club Cosplay Events
Words can't convey how exciting Club Cosplay events are. Sometimes, photos and videos can. They convey sheer madness and unbridled happiness. You don't have to wear costumes at Club Cosplay events, but they're "always recommended," says the Club Cosplay website.
"Cosplay" is a contraction of "costume play." Cosplayers are performance artists who dress up and act like comic book heroes, video games stars, and odd movie and television characters.
A Club Cosplay event can feature Batman, Superman, Princess Leia, Herman Munster, the Ninja Turtles, Lara Croft, and Donkey Kong. Sexy dancers, costume contests, bright lights, and loud music add to the wild atmosphere.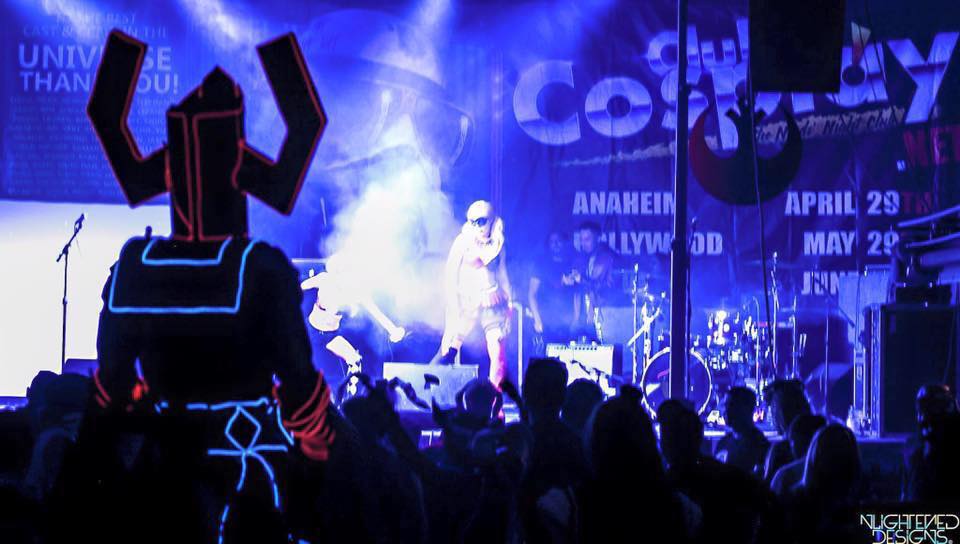 Typically, hundreds of people participate in these events as if they were in "The Rocky Horror Picture Show." During the club's two-year history, it has staged extravagant shows at southern California venues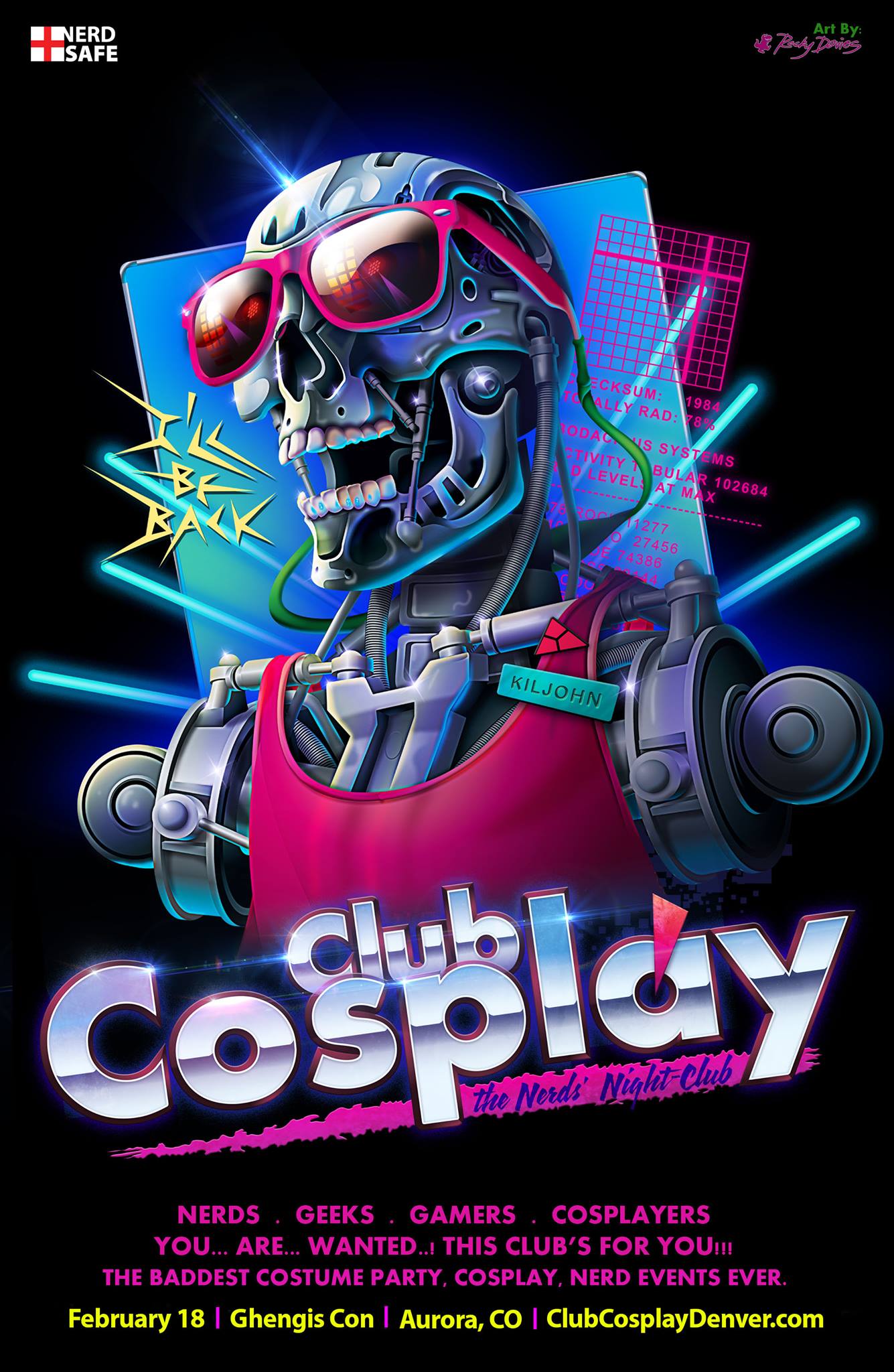 as if it was a traveling circus and has plans for Denver-area events. Publications such as OC (Orange County) Weekly and The Los Angeles Daily News have tried to convey how wild the events are. The people there just don't behave normally.
"It's an event created for nerds by nerds," Club Cosplay creator Ivan McClain told The Los Angeles Daily News before an event at the Los Angeles Convention Center. Photos and videos of the "nerds" partying are at this and this Cosplay website.
Purplepass sells tickets to Club Cosplay events. You can buy tickets for a Feb. 18 event here.