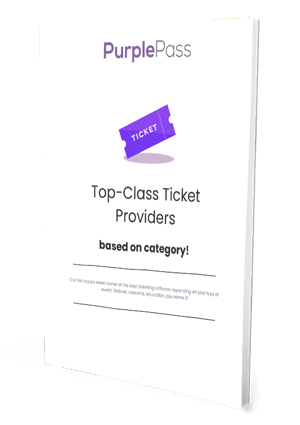 Top-class ticket providers based on category
Our list tracks down some of the best ticketing software depending on your type of event; festival, concerts, education, you name it! The point of this list is to bring the research to you.
Description
Our readers and future event planners deserve to have all the information in front of them before deciding on their ticketing software. Of course, we would love to have you aboard, but we want you to find a software that works with you and all your planning needs. Good luck with your search!