The Dos And Don'ts Of Selling Tickets Internationally
A concert, seminar, or even a large-scale event like Coachella is going to attract not just residents and those in the surrounding area, but tend to draw crowds internationally depending on the scale.
Today, more people than ever enjoy traveling for experiences– so the trick is to make yours one of them! The problem is, you have to make it easy for your international guests to get to your event and enjoy themselves doing so. Here are some of the top dos and don'ts to remember when selling tickets at a large scale and attracting an international crowd.
The Dos
Do you think people from around the world will come to your event? Make coming to your event as simple as possible. Even if you're not too sure if people outside of the local area will attend, these tips can at least give them the possibility of going. The goal is simple: Make it easy for them to find your event. Then, make it easier to buy tickets to get there. Here's how.
#1: Translate it for Them!
An international audience needs language options. Your ticket selling software should offer multiple language functions to translate everything on that page to the preferred language. This is obviously a given, how else would they be able to read your event page? With the simple switch of the language from one to the next, they can read your details in their language without the hassle of translation apps. Now, they can easily buy tickets, show up to your event and feel welcomed.
Popular plugins:
#2: List the Details on the Confirmation Page
The confirmation page is sent out after someone buys tickets usually via email. At Purplepass, this is also known as the customer's print-at-home ticket because their digital ticket is sent during this process. Make sure it has everything they need to know about the event on it.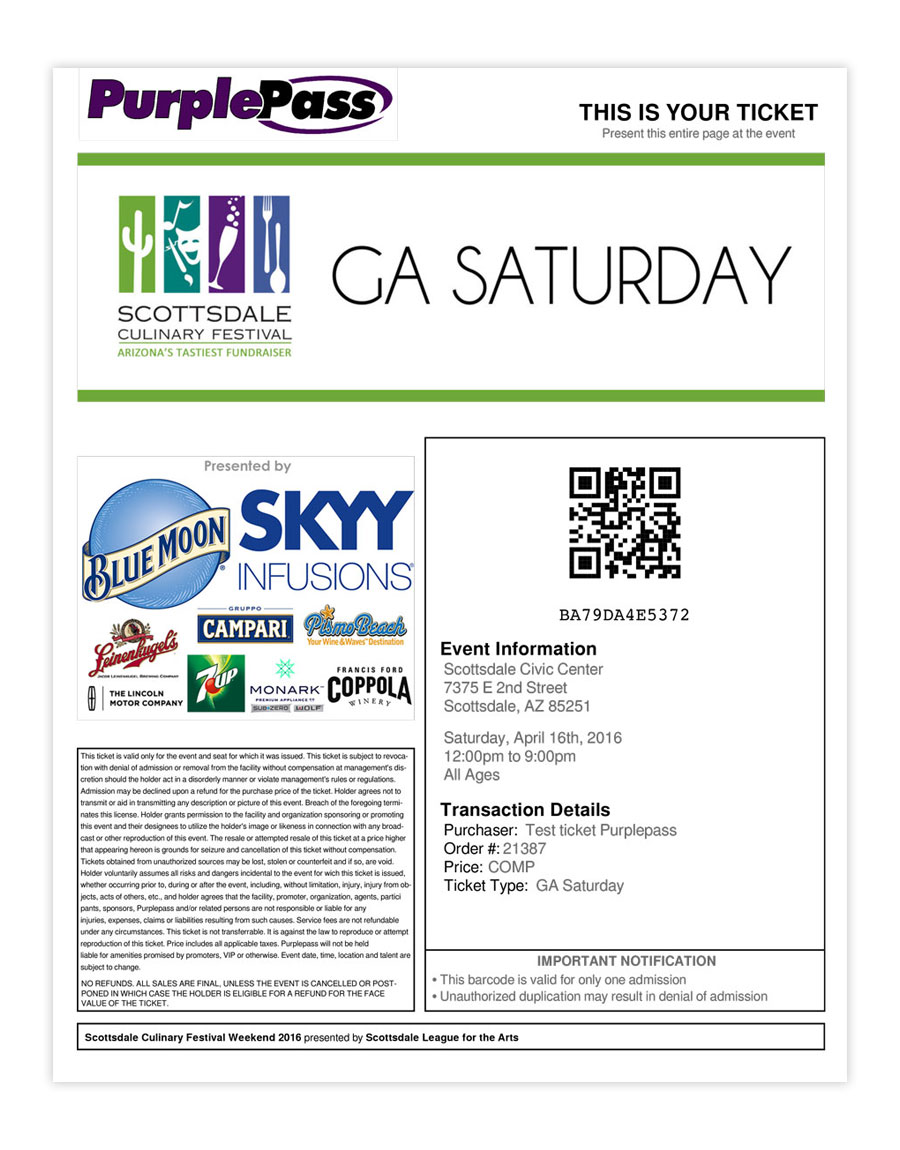 Event details
Address
Start, stop times
Proper attire
List of prohibited items or actions
Terms & Conditions
Attendee information
Digital tickets (if doing print-at-home)
Contact information
Type of tickets purchased/price/package deal
Sponsors or talent information


It's also nice to include a list of nearby hotels or accommodations for guests traveling long distances. As well as nearby restaurants and excursions for that location. Treat it like their mini vacation.
#3: Minimize Time Zone Problems
Time zones are tricky for some people, especially if they are visiting the area for the first time. Use a ticket software that works in their time zone, adjusts to it and offers 24/7 support. Make sure you list what your time zone is on the confirmation page– it takes a second to do, and helps prevent people from attending at the wrong time or planning around it.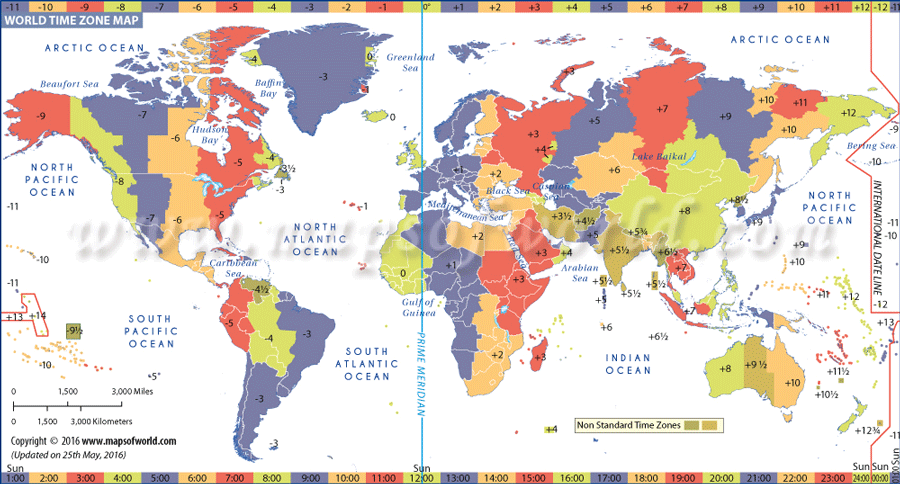 #4: Make Navigating Easy to Do
This goes for both your website (shopping experience) and actually traveling to your event. Make the experience easy for them. Your event website or page should have a user-friendly navigation, meaning everything they need is simple to get to. Don't make them jump through multiple pages to find event information or when purchasing their tickets; after the first few pages, it's likely you will lose out on a sale.
When someone is excited about your event, don't dilute it with lacking information especially if they are traveling to your event site. To help, list out close by airports and hotels in the area and other travel suggestions. You may want to talk to the area hotels to give them a heads up about your upcoming events. You can even do a partnership with a few hotels, holding a block of rooms for guests that want them.
Think of it like a friend is visiting. What would you tell them to make their travels a little easier?
#5: Offer Contact Information and Support That Works for Them
Even when you list it all out, people will need more information and support; probably from a live person. Make sure you have contact information on that confirmation page, but also a point-of-contact where they can talk to an event representative if needed.
Can you offer on-site translation services? Are you offering 24-hour support? If someone in Asia wants to come to your event, they may have questions in the middle of the night. Can they reach someone who can help them at any time? Make sure you have 360 support.
The Don'ts
To plan for international success, start by avoiding these mistakes:
#1: Don't Ignore Just How Internationally Attractive Your Event Could Be
Are you reading this and wondering, "Really, who is going to show up for my event from around the world?" Cultures view events in different ways. You may think your event is only meaningful to locals, but that's not often the case.
The right ticketing software and marketing can attract a large audience from many areas– even if your event has a local focus. Don't underestimate this opportunity and don't limit your event to just residents.
#2: Create a Hybrid, Online Experience, Too
It's expensive to travel, but some people still want to be there. Going hybrid can give them that virtual experience they need to still be apart of your event.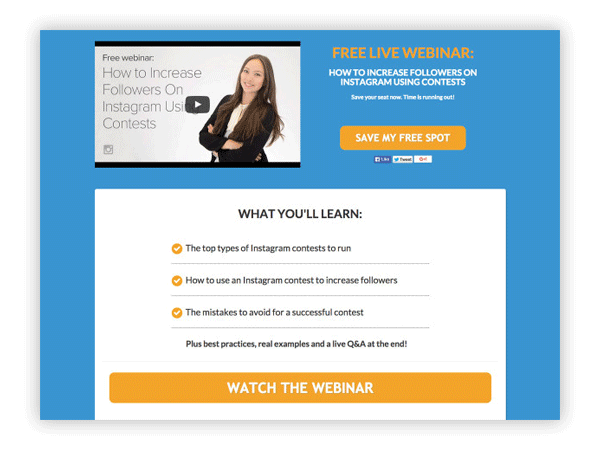 It's as simple as creating an event registration page to attend your event digitally where they can log in the day of the show or event. Why limit yourself, when online gives you unlimited possibilities to expand your reach. Your ticketing software can help make this possible by customizing a registration that works for you. It's not the same as being there in person, but it is another revenue stream your event can benefit from having.
#3: Don't Forget the Currency Conversion
When creating your event page and shopping experience, remember that the international audience doesn't always know what currency you're referring to. Let your ticketing software ensure a smooth transition here for them. Communicate what the cost is, clearly mark what currency is being represented in the total price, and offer onsite conversions to be translated into their own currency.
Popular plugins:
It takes just minutes to do these things during the set up of your event registration. Once you do it, you know you're ready to welcome guests from around the world.