The Best Automated Features Of Event Management Companies
Automation and integrations are sequences of events that help your business continue to grow and maintain an audience. The list below are some of the most unique automation services that some of the best ticketing companies offer to make your life a little easier.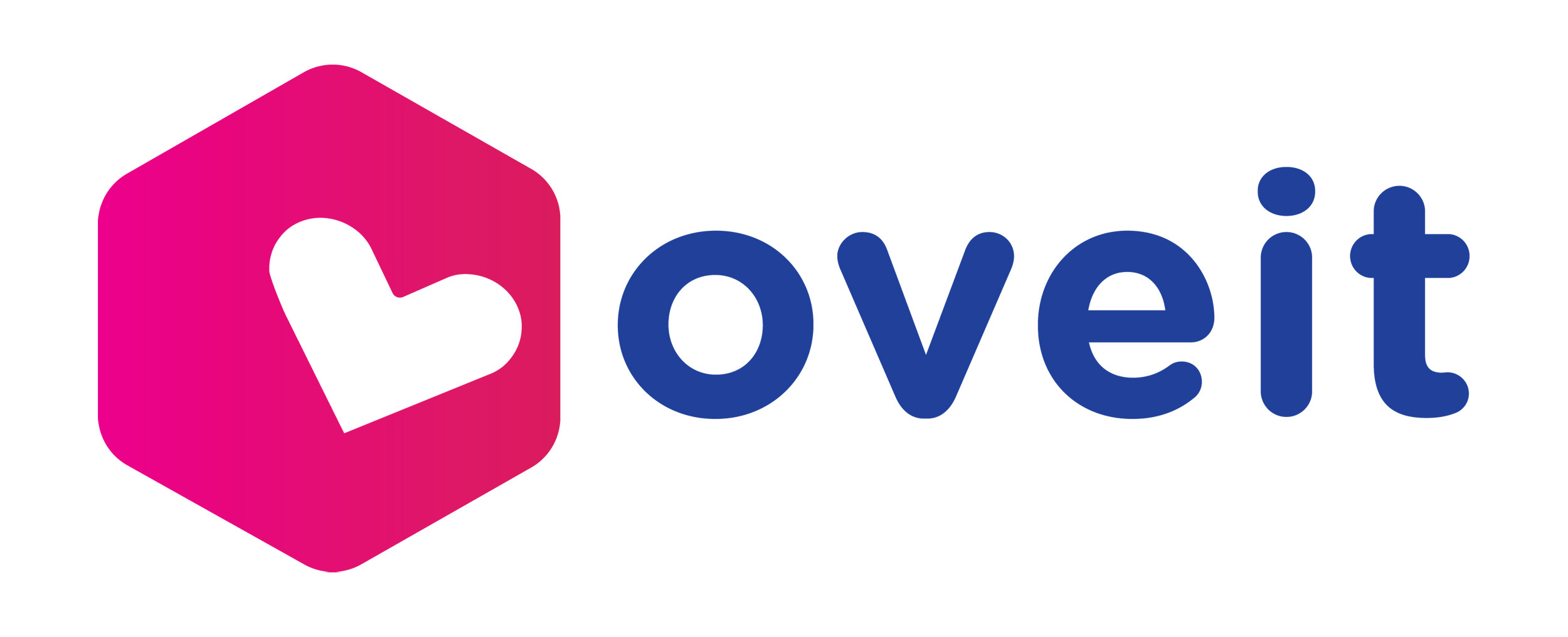 Oveit is a different take on ticket sales and registration. This event management allows event planners to promote events and sell tickets on their own websites or platforms. Here are some of their most popular automated features if you plan on using their service:

Invoice Generation and Mailing
Invoices are automatically generated and mailed on your behalf. All you have to do is start your account, input your company data, and Oveit will take care of the rest.

Event Registration On Your Website
All you have to do is create, copy and paste, then everything will run on your own website. Once you copy their code, registration, events, ticketing etc. all takes place on your home turf.

Multiple Access and Perks
No need for extra cash transactions, multiple tickets or packages, because they just pack everything into one ticket. Entrance, access to specific areas, even beverages, food and merchandising. Pack everything in one ticket.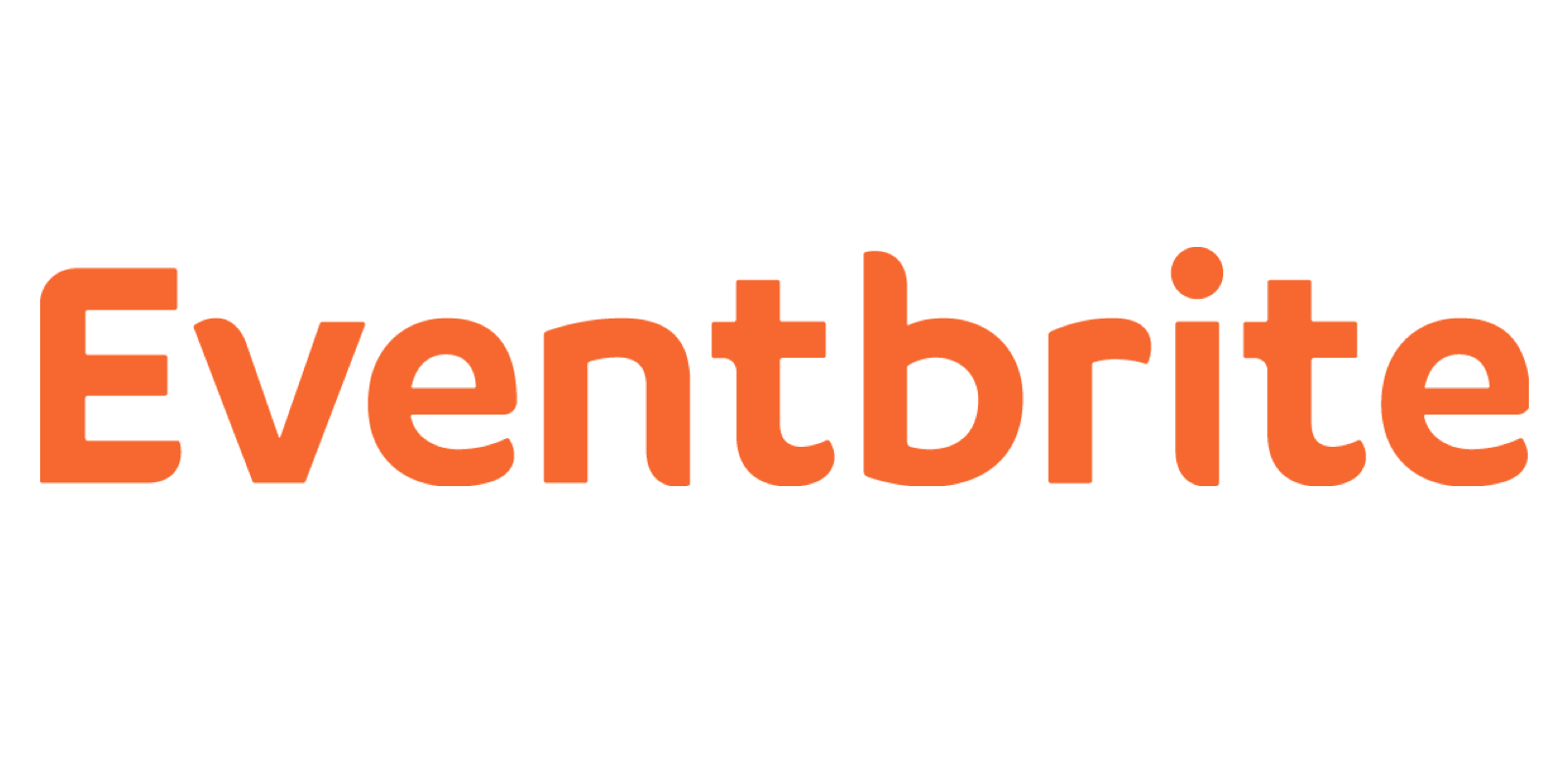 Eventbrite is a global platform for live experiences that allows anyone to create, share, find and attend events that fuel their passions and enrich their lives. From music festivals, marathons, conferences, community rallies, and fundraisers, to gaming competitions and air guitar contests. Our mission is to bring the world together through live experiences.

Resend Invitations
With Eventbrite, you can resend your invitations to guests that have not responded to the original invite. Don't worry about re-entering emails or sending too many emails to your guests who are already attending, this way you can focus on the ones that aren't on the guest list.

Collect custom information
How can you collect information from all your event attendees? This feature collects information from all your attendees when they register, either online or on-site; you can even create your own custom questions for attendees to answer.
With AttendStar's online ticket sales software and full-service approach, you become well-connected not only to excellent online event ticketing software but real people that know event marketing and event logistics.


Hidden fees
With this event management, you have the option to hide your AttendStar fee into the ticket price. This has been proven to increase online ticketing sales and purchasing.


Custom QR codes
A QR code (short for "quick response" code) is a barcode that contains a matrix of dots. It can be scanned using a QR scanner or a smartphone with built-in camera. AttendStar creates custom codes for your event that can be used on flyers, posters, and programs.





Ticket Buyer Buzz
The people who buy tickets to your event are usually your biggest fans. They're the people who love the event, the performers or speakers, the crowd, the food, and everything else offered during their experience. Don't let their passion for your event go to waste! Instead, you should leverage your ticket buyers' excitement by giving them ways to talk about your event and share it with other people.






Partner Access
With this service you can grant access to your account to as many users as you wish! You have full control over exactly what the users can see and do, from setting view-only access to certain parts of the event to full view/edit privileges for every aspect of the event. If you want to learn more about this feature, learn here.



Control Who Pays
You have complete control over who pays for what. By default the customers will pay all fees, but you can choose to fully absorb fees or even split it up and let the customer pay a portion and you pay the rest.




Custom Terms & Conditions
You can add your own custom terms and conditions that will be shown to your guests when they purchase tickets. A common use for this is to emphasize the fact that all sales are final, there are no refunds, and the event is rain or shine.There is even an option to require the guest to check a box to acknowledge that they have read and agree to the terms you added.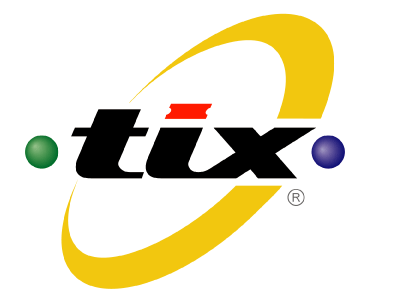 Tix is a state-of-the-art, cloud-based ticketing system that features fully integrated access controls, event management controls, multi-channel distribution capabilities, and a robust reporting suite. Tix provides a customer-facing ticket sales page, as well as inventory controls, invoicing and financial accountability.

Engage Your Patrons
Use our tools and reports to create ongoing, meaningful interactions with your patrons. Know who your patrons are and generate targeted customer lists to use in your marketing efforts.




Donations/Memberships
Tix can be used to process donations or membership sales at the various giving/membership levels allowed by your organization. Tix can be programmed to give discounts to ticket buyers based on their purchase history, including donations and memberships.