Do You Manage a Nightclub? Here's Why You Need a Promoter
The average nightclub relies on woefully outdated and ineffective advertising methods. If you own or manage a nightclub, bar or other venue where people congregate, you likely advertise your business with:


· Flyers
· Radio spots
· TV ads
· Billboards


The little-known secret of the nightclub industry is the most successful spots rely on promoters. In some cases, it merely takes one well-connected promoter to tout the nightclub's features and influence others to check out the spot.
The moral of this story is the little bit of money you pay to a promoter has the potential to generate exponentially more foot traffic and subsequent revenue for your nightclub.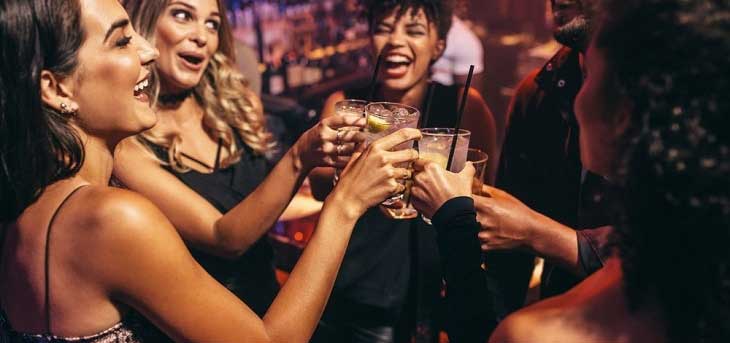 What to look for in a promoter
Though social media is connecting people more than ever before, these connections are superficial in nature as they take place on a screen with digital technology.
It is not enough to simply hire a couple influencers on Instagram, Twitter or Facebook to promote your nightclub.
Your club needs mobile advertising in the form of a promoter willing to:
· Walk around town in heavy foot traffic areas
· Approach people in a warm, inviting manner
· Get people excited about your club
· Tout your club's unique value offering
The challenge lies in selecting a legitimate extrovert with a wide range of influence and a willingness to strike up conversations with random people on the street.
Find an outgoing, highly social person to interact with potential customers and his or her interactions really will drum up interest in your nightclub, bar or other spot.


Likable people means a likable brand
The extroverts you hire to promote your nightclub must be likable.
These individuals should have an expansive circle of friends both on and off social media platforms. Select a truly likable person to promote your club and his or her positive qualities will portray your brand in the best possible light.
These upbeat interactions will make a truly indelible impression on everyone your promoter interacts with making your club more memorable.
If you are even slightly skeptical of the power of hiring an uber-social promoter, consider the fact that nearly 80% of those who work in sales rely on social selling to outperform their peers.
In other words, social people have numerous avenues available to spread the word about your business and ultimately bolster its reputation.
They will provide around the clock promotion
Hire a promoter willing to spread the word about your nightclub 'round the clock and you will enjoy considerable bang for your marketing buck.
After all, what sense is there in shelling out hundreds or even thousands of dollars for a short ad on radio, TV or another traditional outbound marketing channel when you can pay a promoter to advertise your club from morning until night?
Encourage your promoter to hype up your club at every possible opportunity and you will have a 24/7/365 marketing tool constantly working to expand your customer base.
They offer "in the moment" promotion
Oftentimes, those who are positioned near your club are the ones most likely to patronize your establishment.
The real estate mantra of "Location, location, location!" is also applicable to nightclubs. Strategically position one or two promoters in the general vicinity of your club, let them work their magic and that many more people will make the short walk or drive to your establishment.
Zero in on social media users and influencers
If you have been paying attention to the social media scene, you have likely caught wind of popular Instagram users receiving a couple hundred dollars and sometimes even more to promote products, services and brands.
These "everyday people" are effective promoters partially due to the wide scope of their influence.
It merely takes a single social media post from an individual with hundreds or thousands of followers to generate meaningful interest in a nightclub or other hotspot.
This is precisely why the social media influencer industry has grown to a whopping $10 billion. In total, 39% of Instagram users with 15,000or more followers are working as influencers.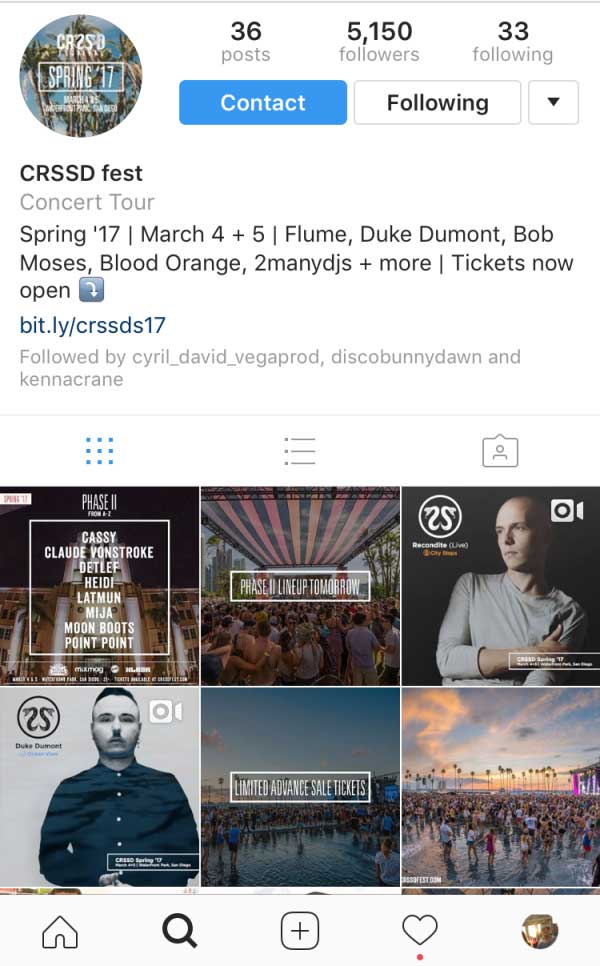 The promoter you hire does not have to overtly advertise your club on the many different social media channels.
Rather, your promoter can subtly promote your club in a covert manner by simply posting a status update that highlights your venue.
Even posting pictures/video to Instagram, Facebook, Twitter and other platforms from your establishment will ramp up interest in your establishment.