6 Ways to Avoid Being Blindsided By a Vendor Cancelation
A vendor is a company or a person who plays a vital role in the success of your event. Vendors can include DJs, emcees, designers, florists, caterers, day-of coordinators, and more.
As an event planner, you know how important it is to have rock-solid contracts with your vendors. Vendor cancellations can be a nightmare, not only for you but for your event attendees.
Let's take a look at some steps you can take to ensure that your event is protected from the nightmare that can happen when a vendor dips out at the last minute.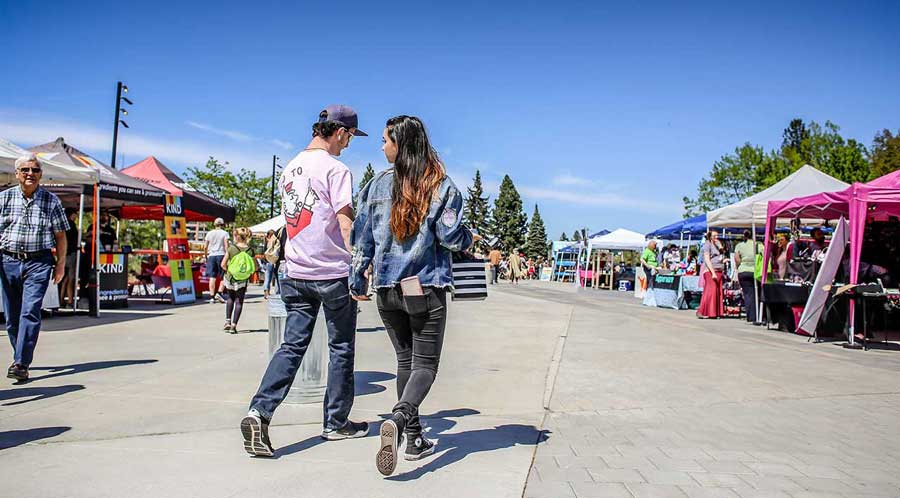 #1 Do your research. Before you book a vendor, check out their reviews online - and be sure you use public sites, like Google and Yelp.
Don't depend on the reviews they've chosen to be featured on their site. Search for any events where they've no-showed or given a poor performance before you complete your booking.
#2 Have a backup plan. While you need not book multiple vendors, keep in mind what you'll do if someone pulls out without leaving you time to find someone else.
Working with different vendors at events throughout the year can give you an idea of whom to keep in your back pocket if you need to move on to a new vendor after a cancellation.
#3 Have multiple sources of entertainment at your event. For example, if you're hosting an event for kids, don't depend on a bouncy house to be your only source of entertainment.
Hire others (face painter, balloon artist, magician) so you have more than just one thing to do. This will boost the overall fun of your event and keep you protected in case someone falls through.
#4 Confirm, confirm, confirm. Don't just assume that your vendor is on board for your event after your initial conversation.
Check-in with them regularly in the weeks and days before your event. Use of one method to check-in - text, email, and phone are all great ways to ensure that your vendor will show up on time.
#5 Invite vendors to a follow up meeting. Not only will this help your staff and your vendors understand the logistics of the event, but it will also help the vendor see that they're an integral part of the event planning process.
If your vendor isn't able to make the meeting, offer to Skype or conference call them in so they can still take part. If a vendor doesn't respond to your requests to take part in the planning process, it's a good idea to have a backup vendor on hand just in case they don't show for the big day.
#6 Get it in writing. Talk with your vendor about a contract agreement and be sure you have it in writing what time they will show up on the big day. Don't be afraid to let them know about hefty no-show fees - make the fees a part of your contract.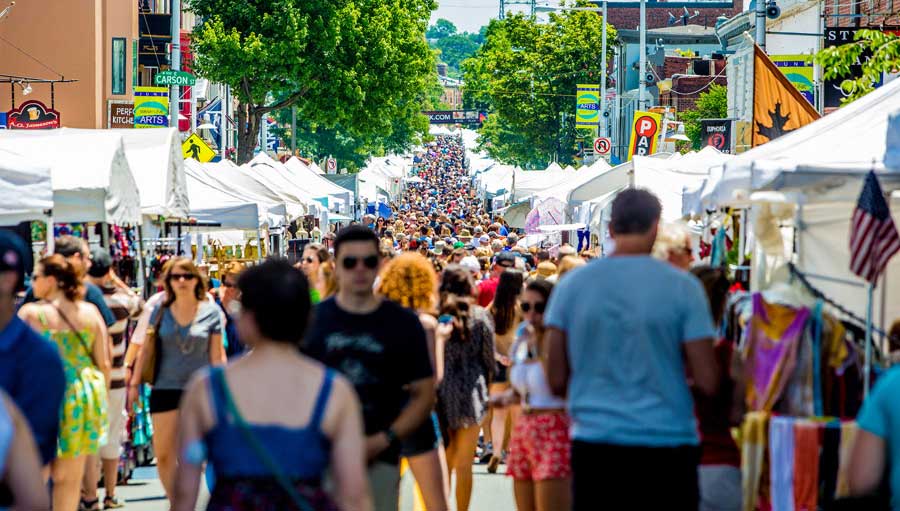 When you're planning an event, no-shows are a nightmare, but they happen.
Doing all that you can to stop them from happening, and knowing how you will handle it if someone doesn't show up are important ways to ensure that your event flies off without a hitch, even when things don't go exactly as planned.