5 Simple Ways You Can Create a More Searchable Event Online
Ticket sales, attendance and success of your event largely depend on its online footprint. If people cannot find information about your event on the web in an organic manner, it will be that much more challenging to drum up a meaningful amount of interest.
Every event planner should understand the primary ways to make their event discoverable on the web.

From SEO (search engine optimization) to social media, blogs and beyond, there are many helpful ways to get the "virtual word" out about your event.



Create a SEO-friendly event website
Invest the little time and effort necessary to enhance your event website SEO and it will pay lucrative dividends in the months, weeks and days leading up to the event.
SEO is often described as the gift that never stops giving as it directs web traffic to websites across posterity.
This means your SEO efforts will continue to steer people toward your event website even after it occurs, helping them learn more about your subsequent events and your unique value offering.


SEO is centered on the strategic use of:
Specific, highly relevant keywords
Short, to-the-point key phrases
Informative content
Website layouts and ease of navigation
Mobile friendly
Outbound or backlinking
Optimized images, titles and meta descriptions
Local identifiers such as cities/towns, neighborhoods, streets and zip codes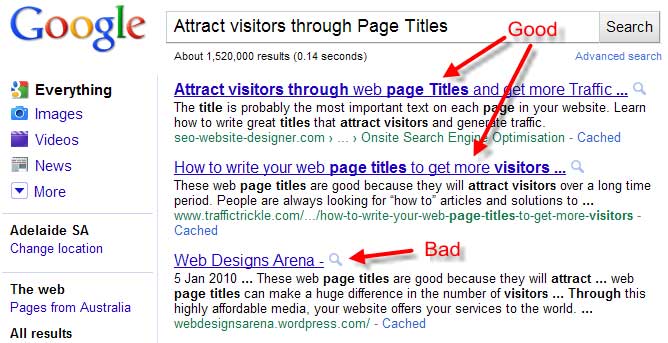 Strive for a keyword saturation rate of 0.5% to 3% of your online content.
Add an excess of keywords/phrases to your online content and Google and other search engines will penalize you for SEO oversaturation, ultimately making it that much more difficult for interested parties to find your online footprint.
The nuances of keyword saturation are artfully detailed in this informative blog post fromSEO specialist Neil Patel.
Establish a presence on social media
Social media is no longer a tool people use to connect with old friends and new acquaintances. Platforms from Facebook to Twitter, Pinterest, LinkedIn and beyond have morphed into online spaces for socialization and virtual realms for businesses to promote their value proposition.
Establish a profile on the social media platforms listed above and more, tout your event's value, interact with fellow social media users and you really will create that much more interest in the big day.
Tips for promoting your event on social media:

Go live and stream videos about your event or featured artists/speakers/talent etc
Post consistently ** Don't spam accounts, but provide posts that are helpful to your community
Engage with your followers by liking, following and commenting
Include a link to your event tickets in the bio
Host contests, giveaways online to boost event interest
Start blogging to increase your traffic and reach
There is a common misconception that few people are willing to click blog posts and read them. Blogs are an underrated online marketing tool that covertly shape opinions and alter consumer behavior.
Create blog content that is informative, solves problems and educates your audience about the most interesting components of your event, industry and value offering.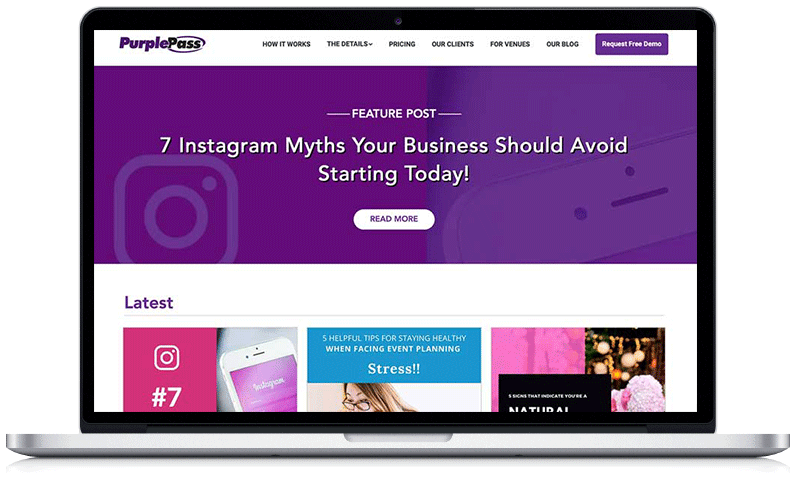 Even if your online visitors merely scan through your blog content, these posts will encourage them to think about your upcoming event and the information that will be presented at that get-together.
Occupying this essential "mental real estate" really heightens the chances of subsequent ticket sales and optimal attendance.
This is precisely why 65% of marketers plan to bolster their use of blogs.
Use event discovery sites
Event promotion sites might seem unnecessary, yet they are actually quite the important component of your event marketing campaign.
Those interested in attending events tend to gravitate toward event discovery sites with regularity. If your event is not featured on these sites, you will have failed in your quest to maximize your online exposure to those most likely to attend.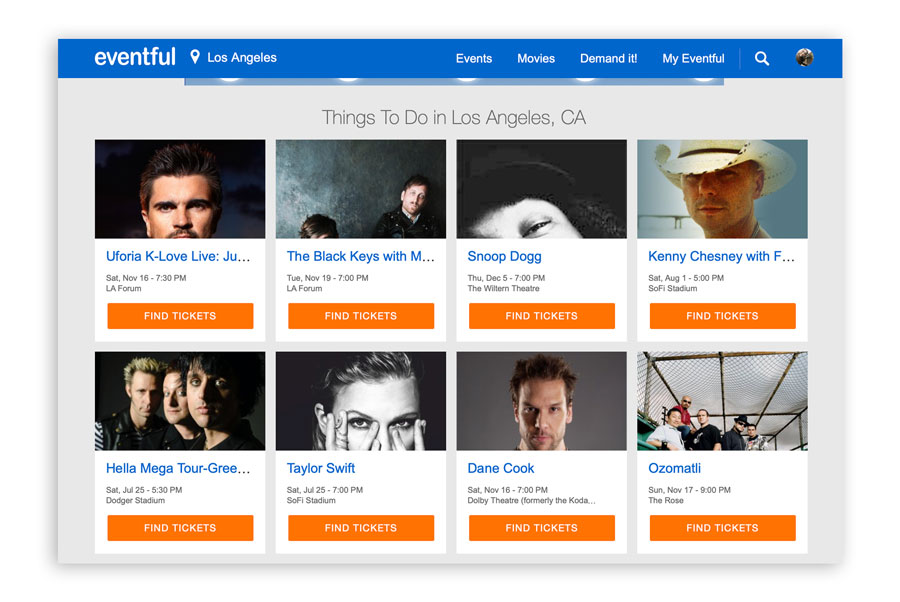 The bottom line is you need to target online sleuths where they are most likely to look for event-related information in their area and convert them into buyers.
Tap into the power of event discovery sites and it is only a matter of time until your event ticket sales spike.
Expand your event coverage with media and PR
Most people assume local media members have more than enough stories to cover. Or that this is a traditional form of advertising that doesn't make much of an impact.
However, the little-known truth is plenty of local media outlets such as those listed below often struggle to fill their allotted time/space:
TV stations
Radio stations advertising
Newspapers
Coordinate media at your event
Schedule a press release
Magazines
Reach out to these media outlets to boost awareness of your event.
Press the flesh, network with local media members and you just might end up with your event featured on the nightly news, in a local magazine, newspaper or other publication.